We are all in for the Halloween spirit with this witchy styled boudoir submission from Spencer Studios! Click through the images below to see how this intimate witchy boudoir sessions will put a spell on you!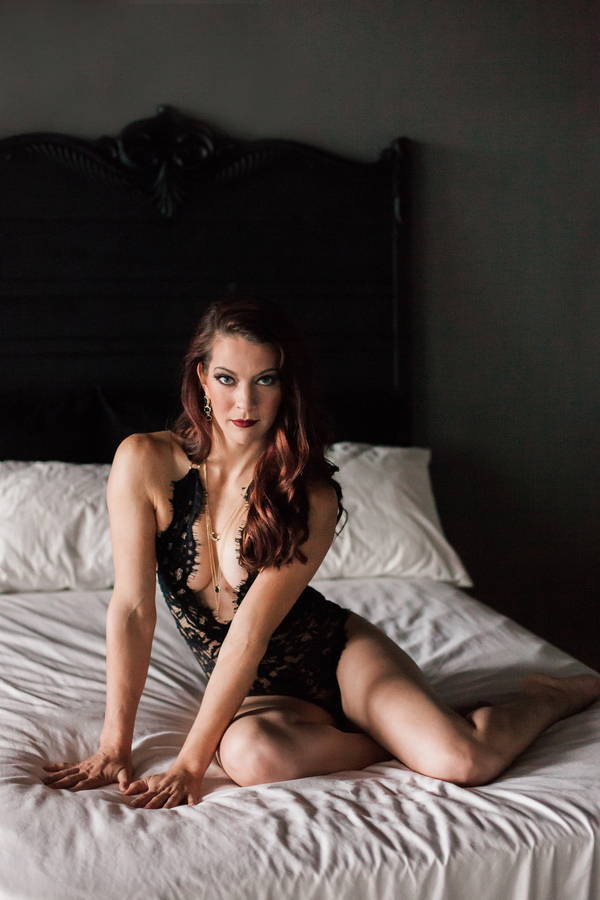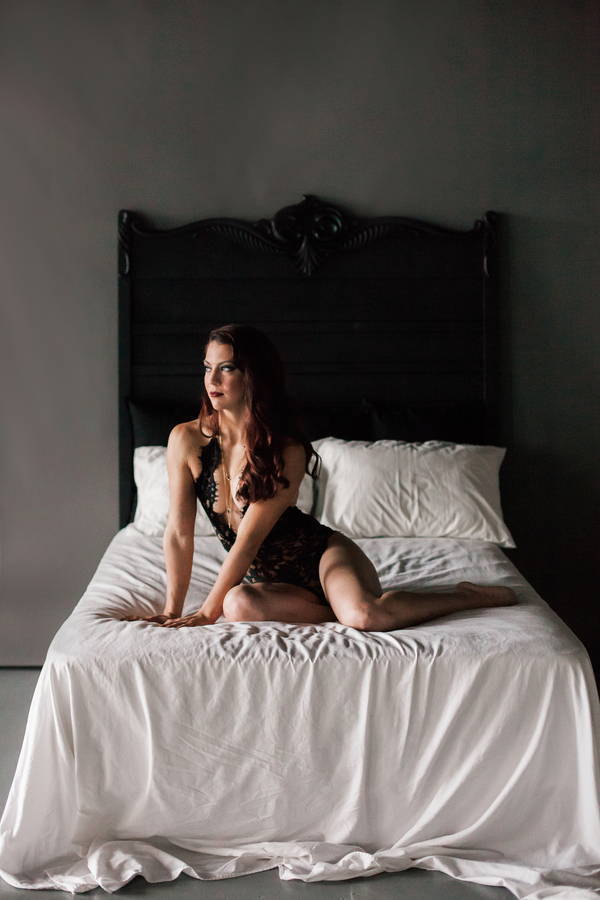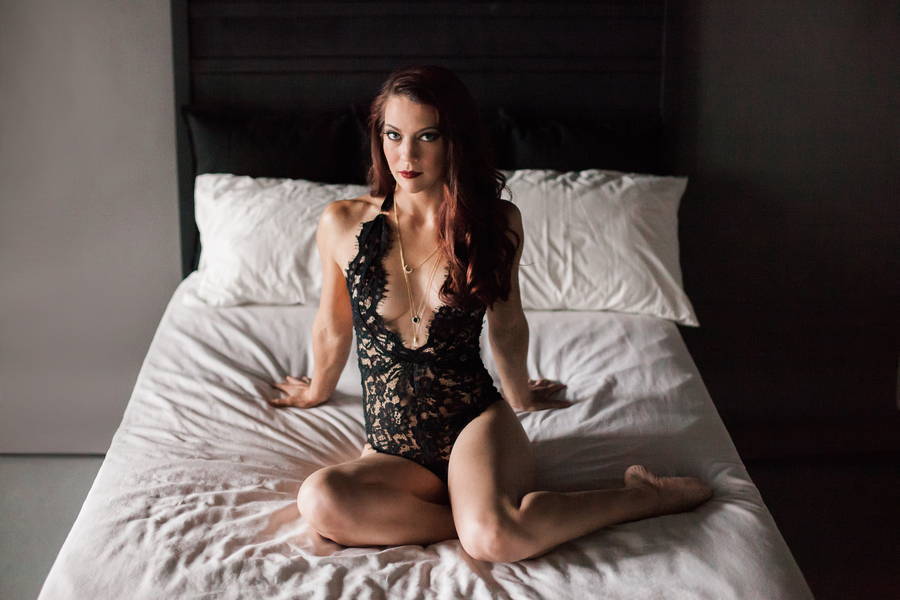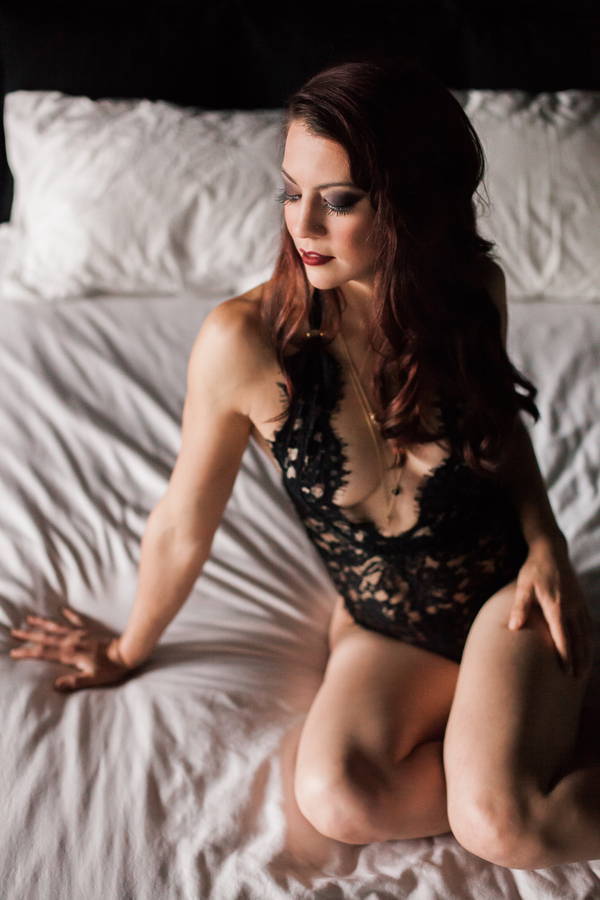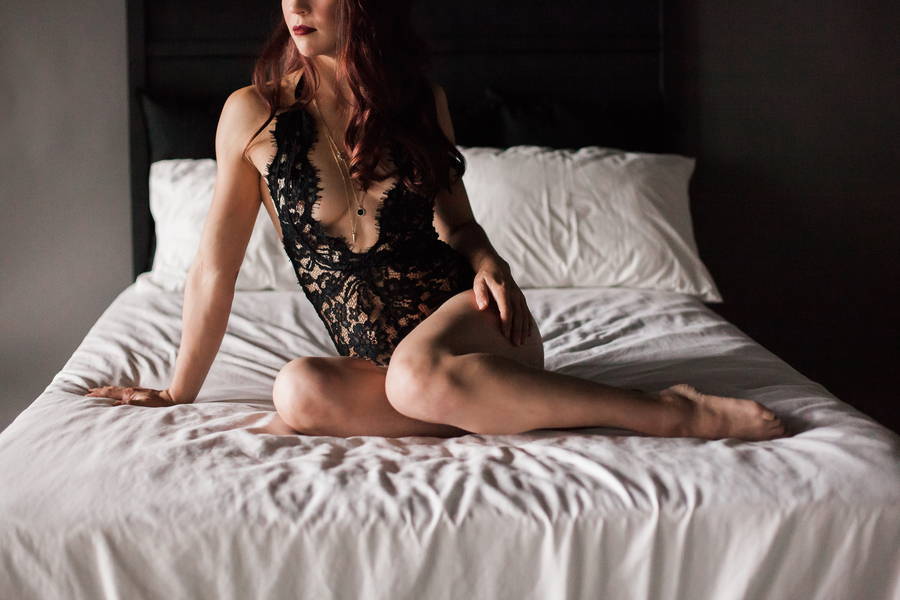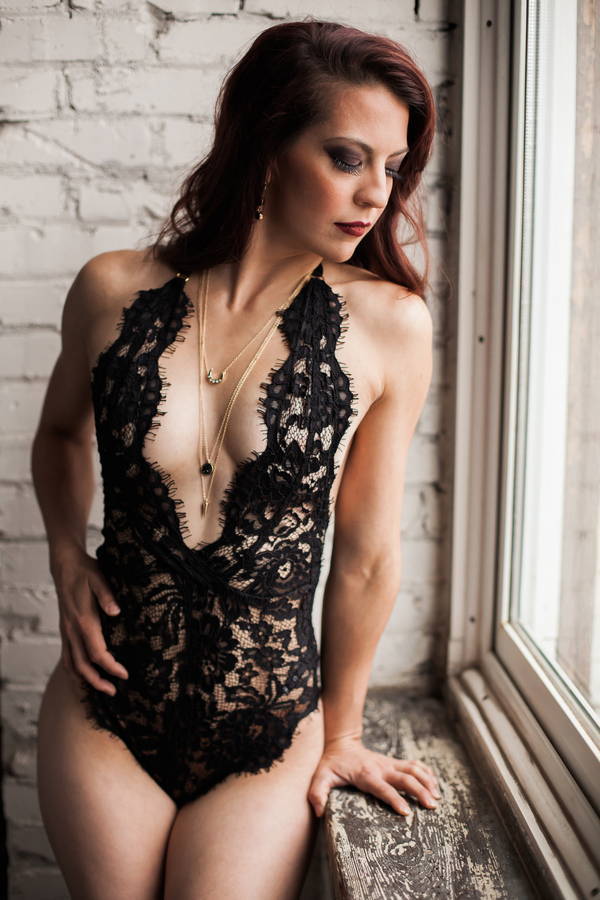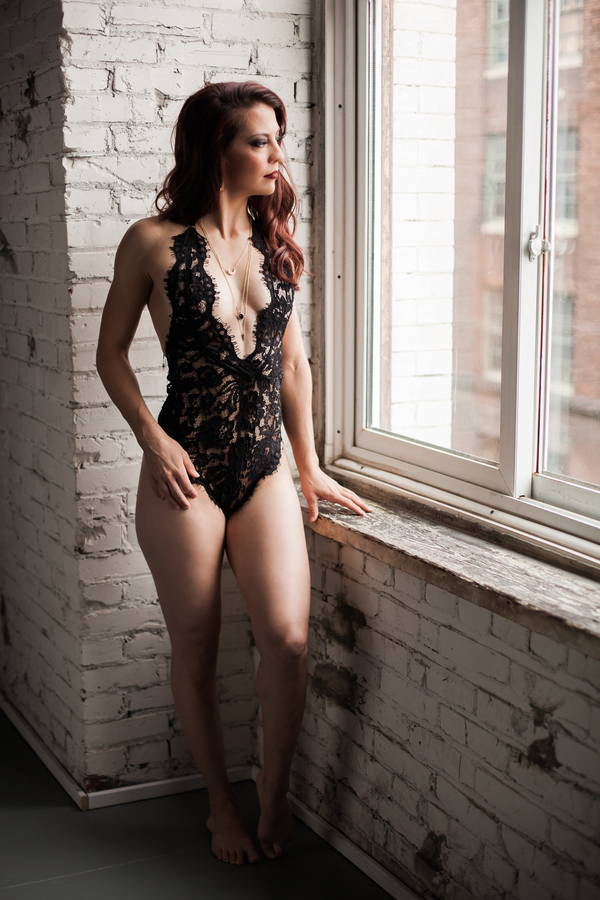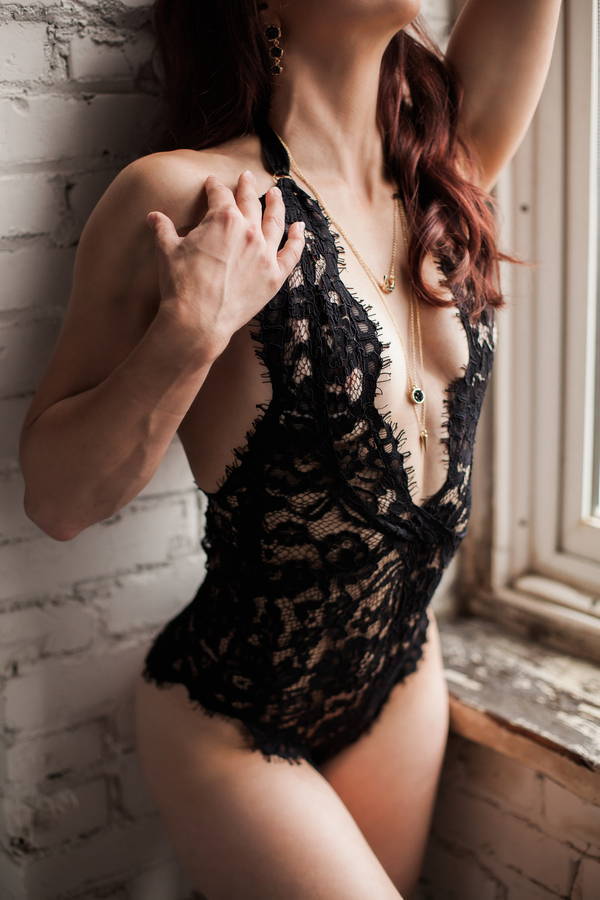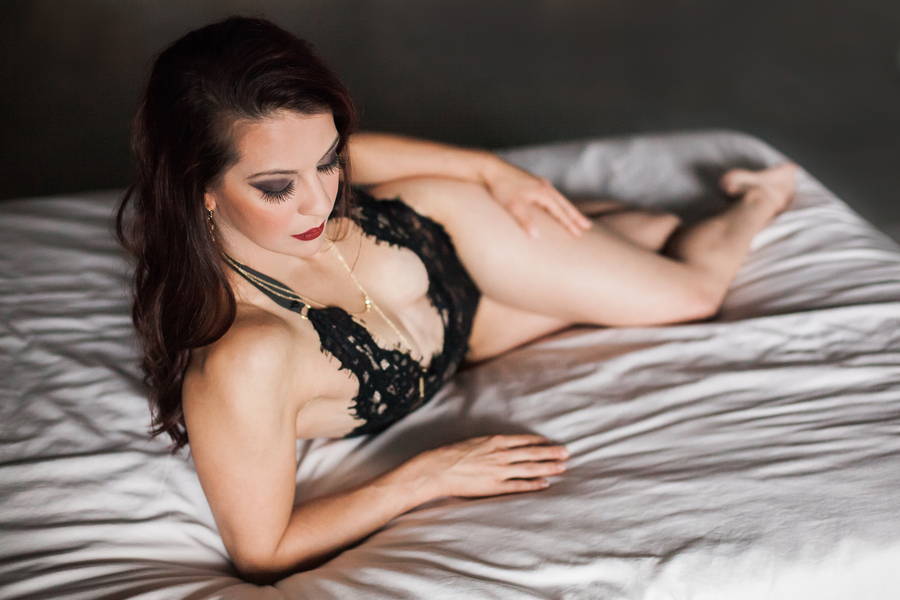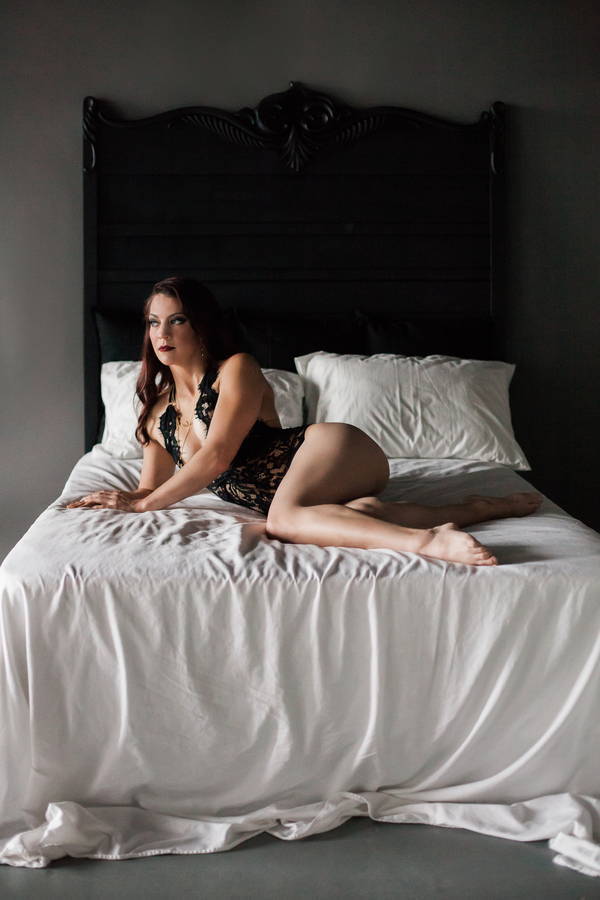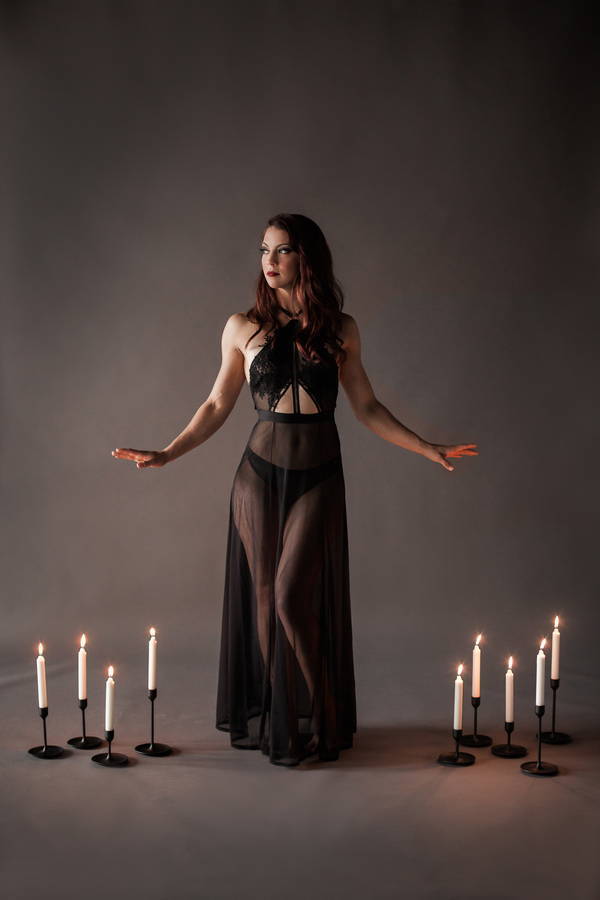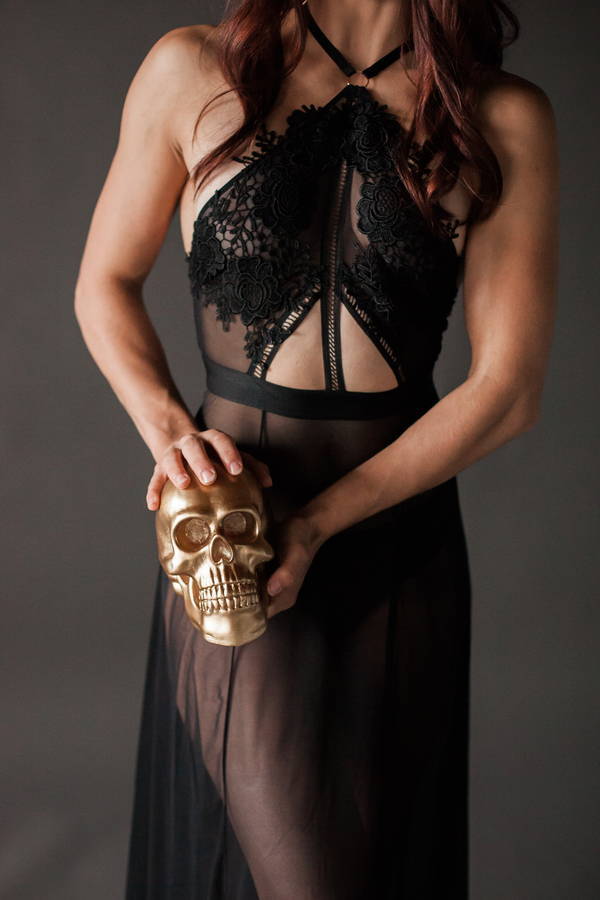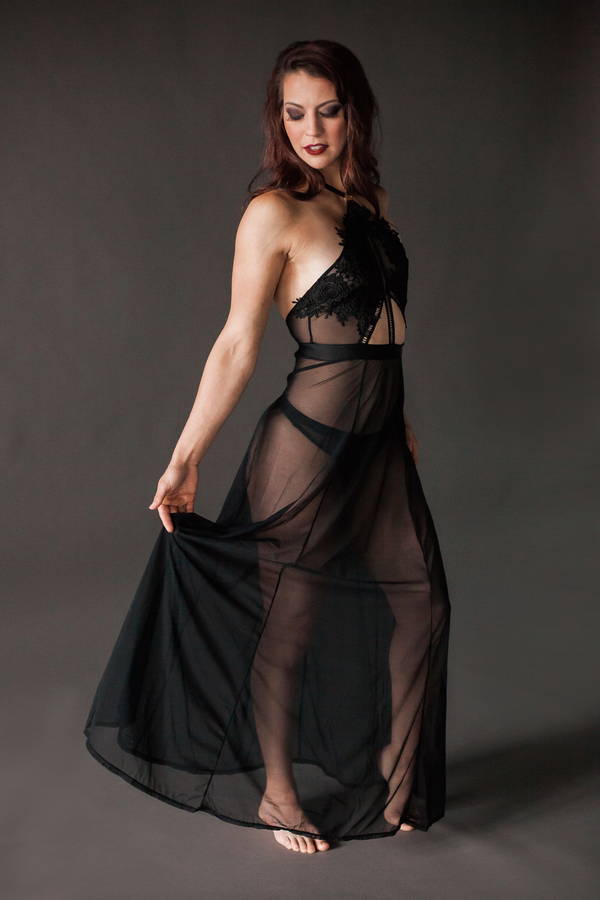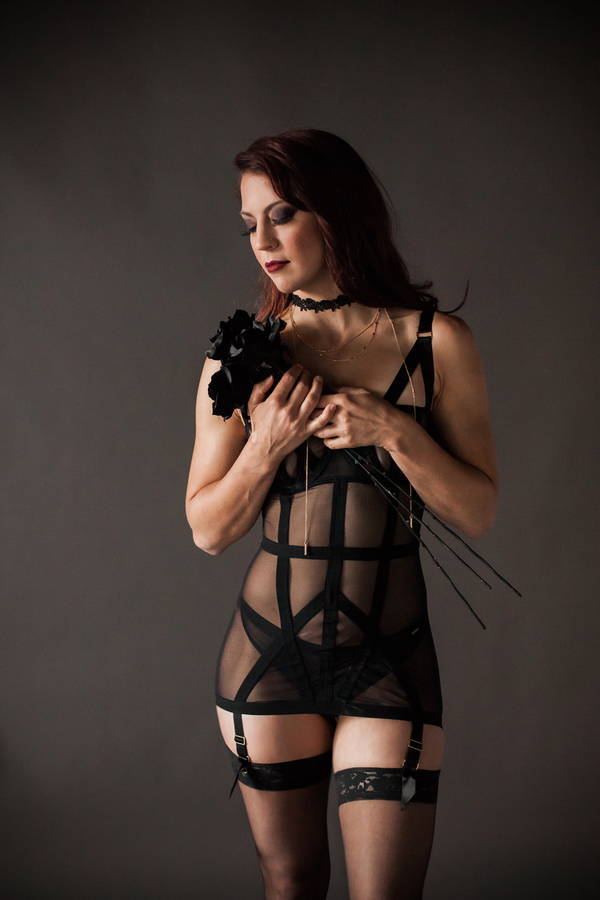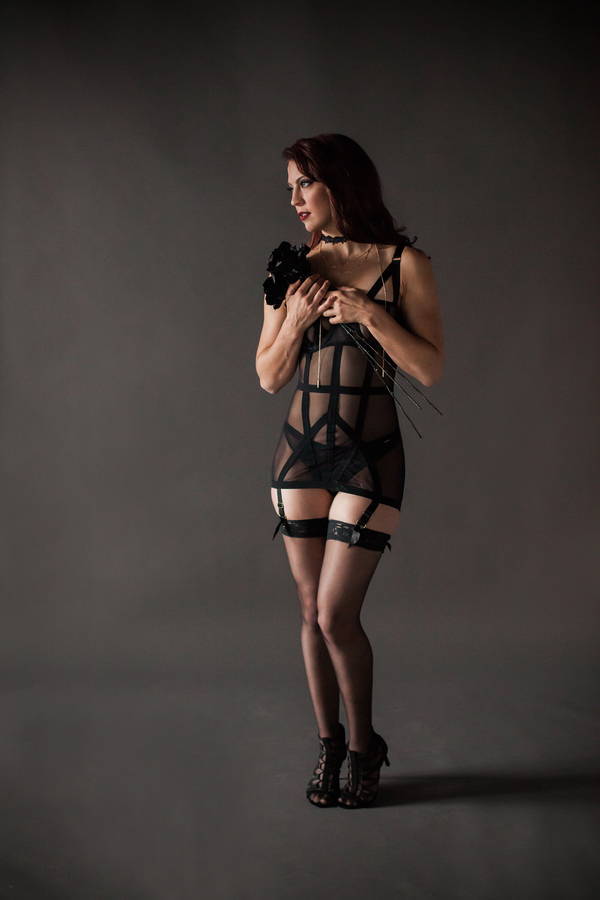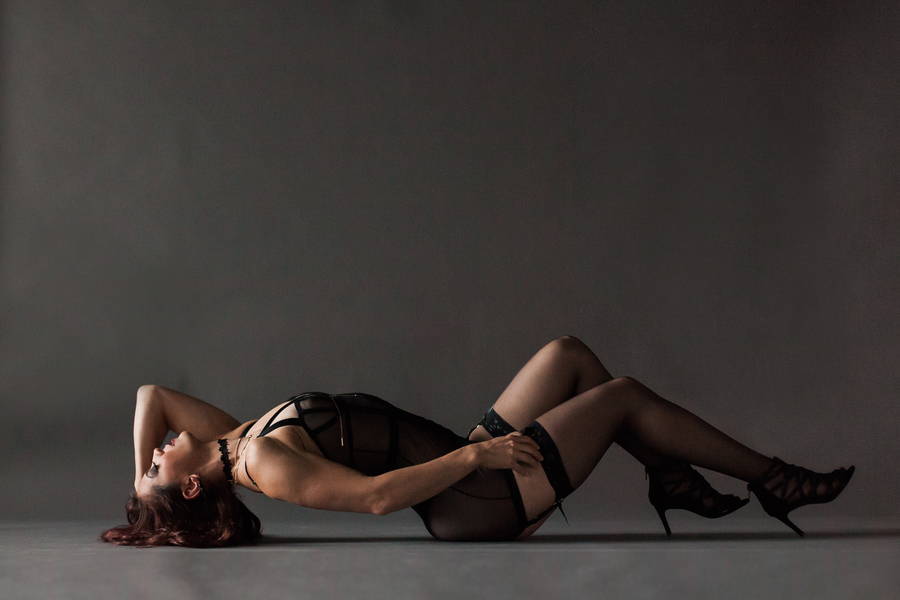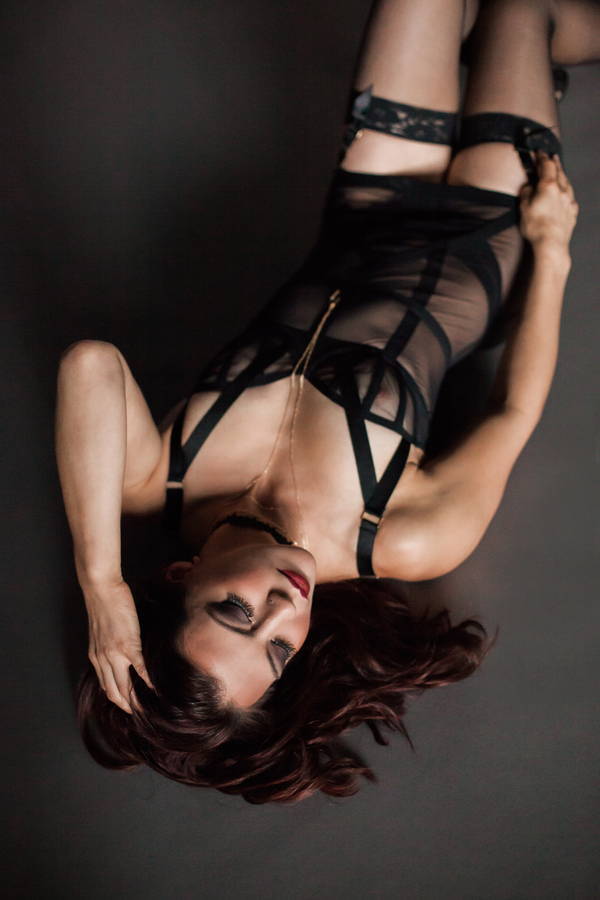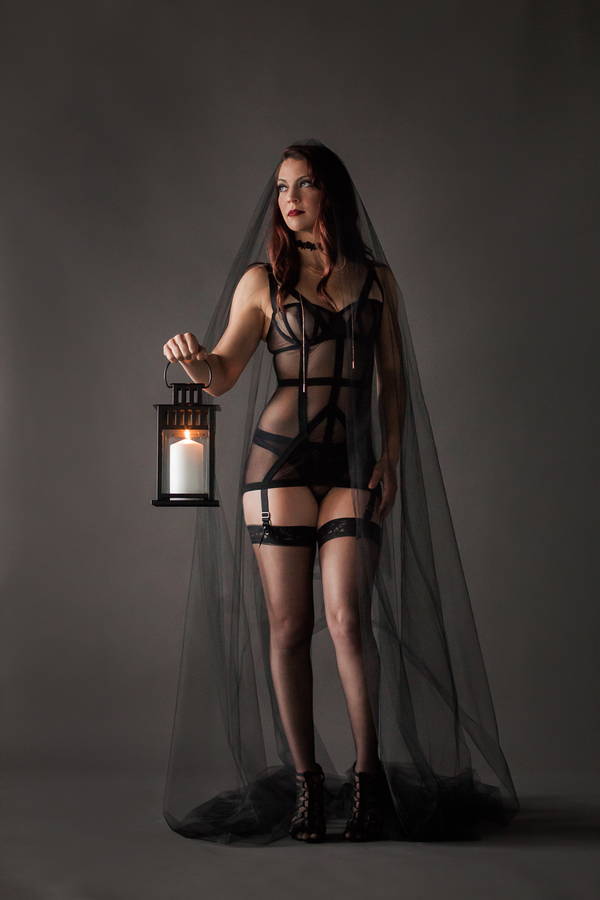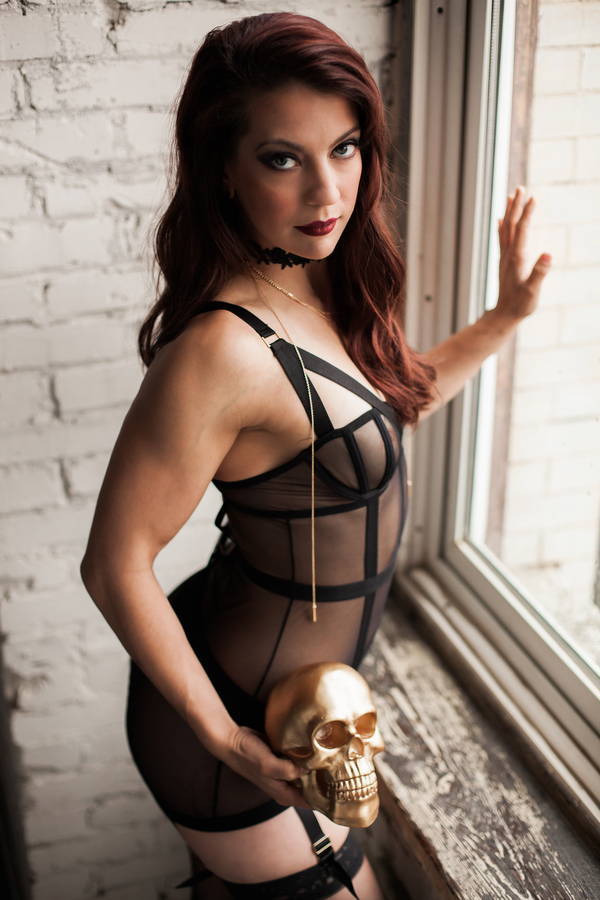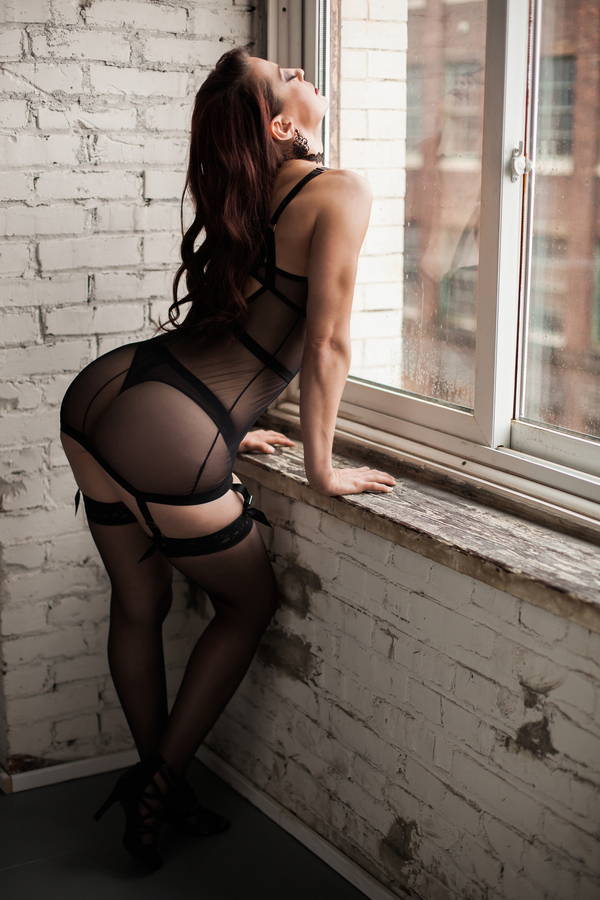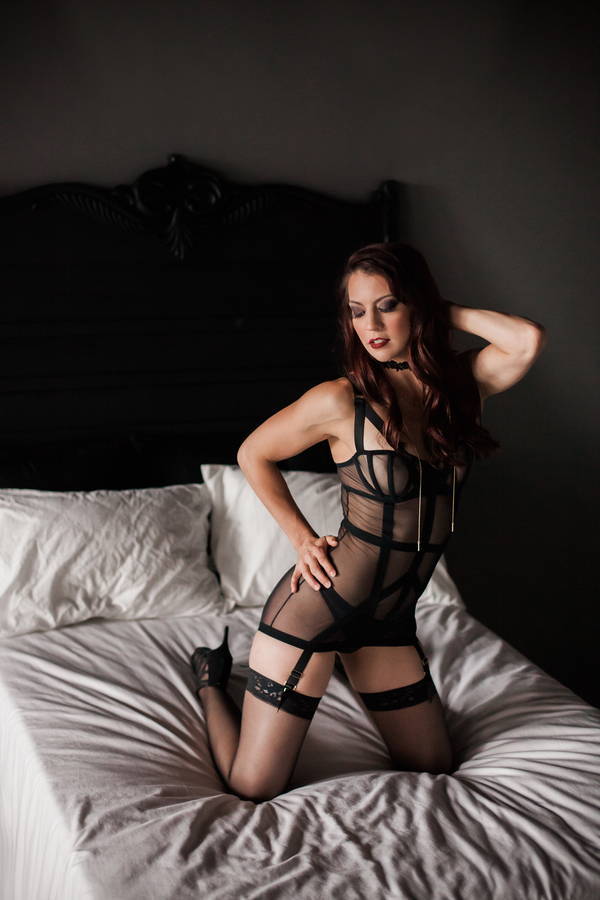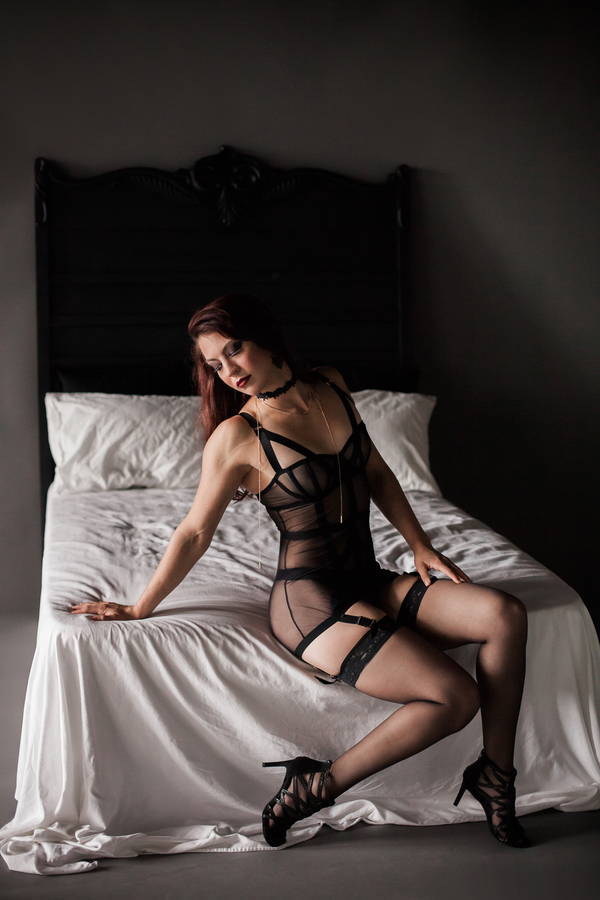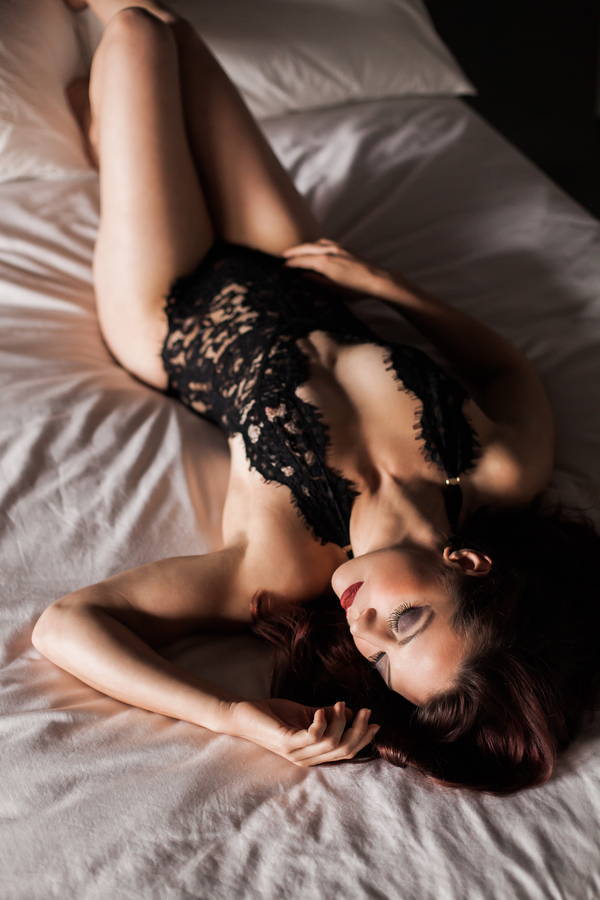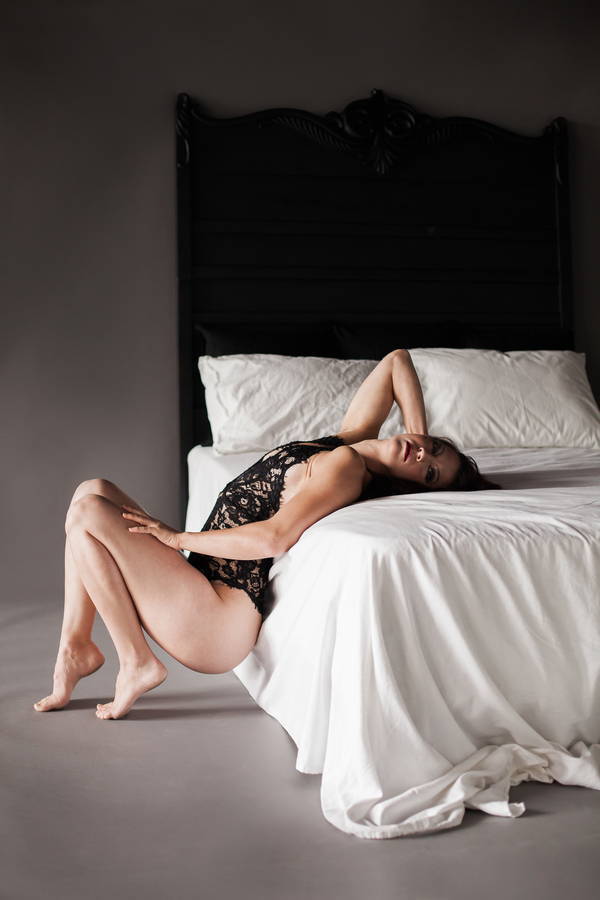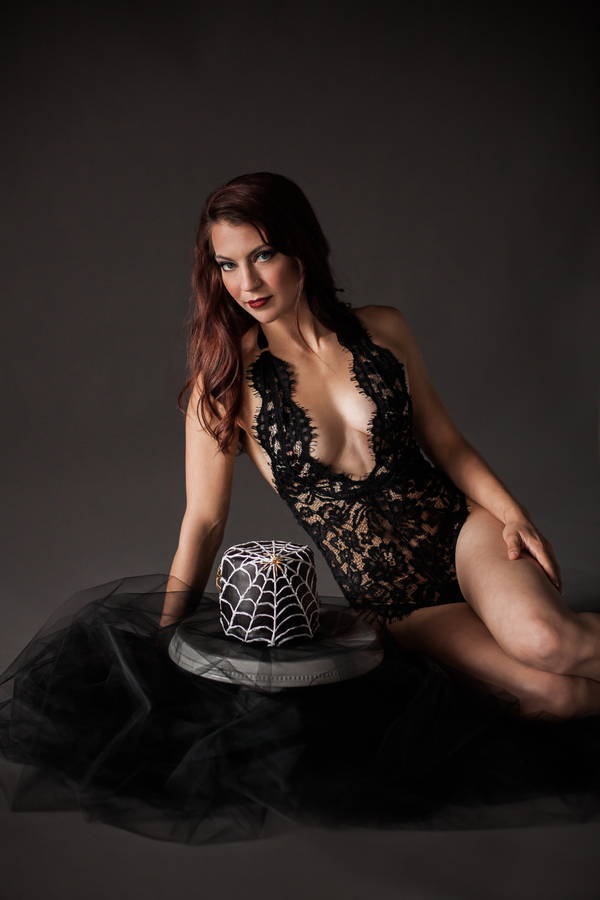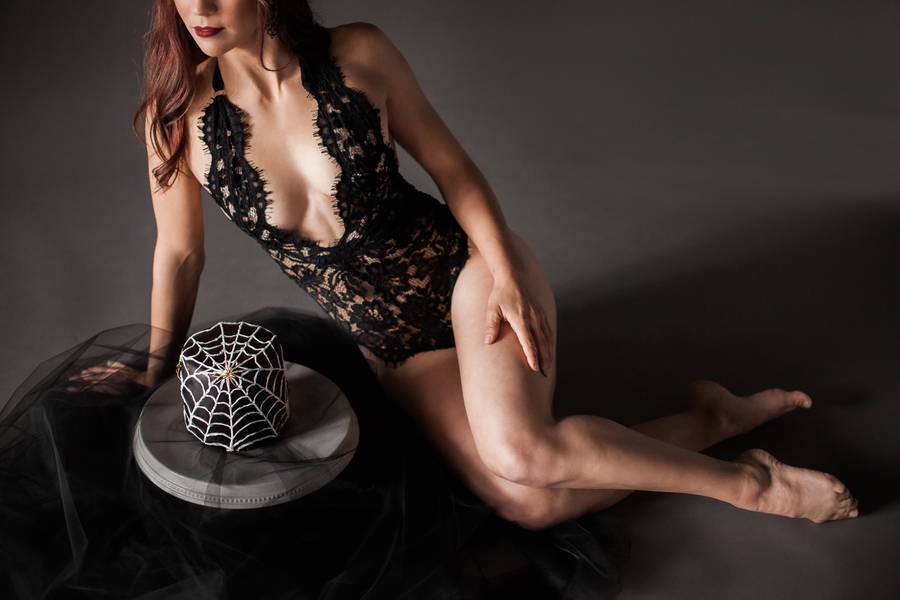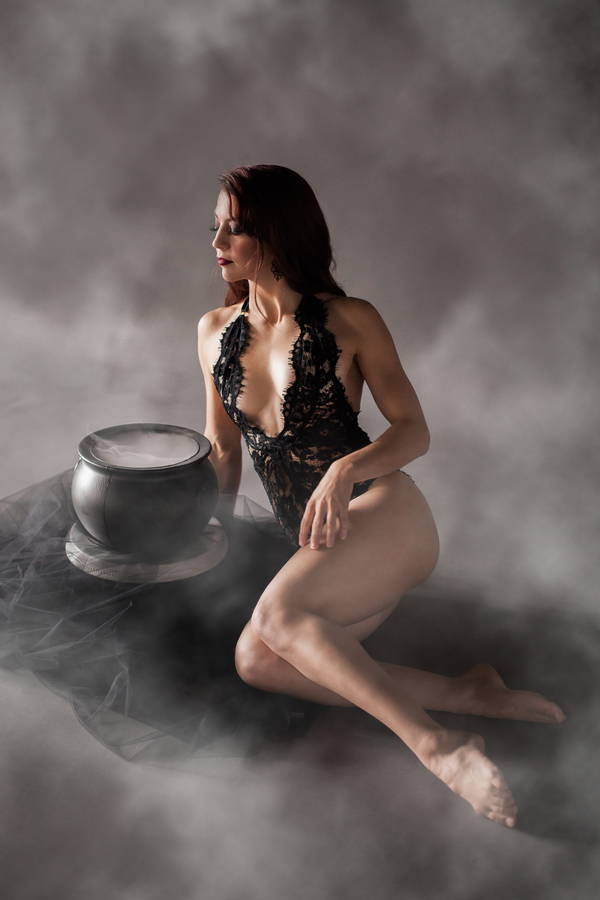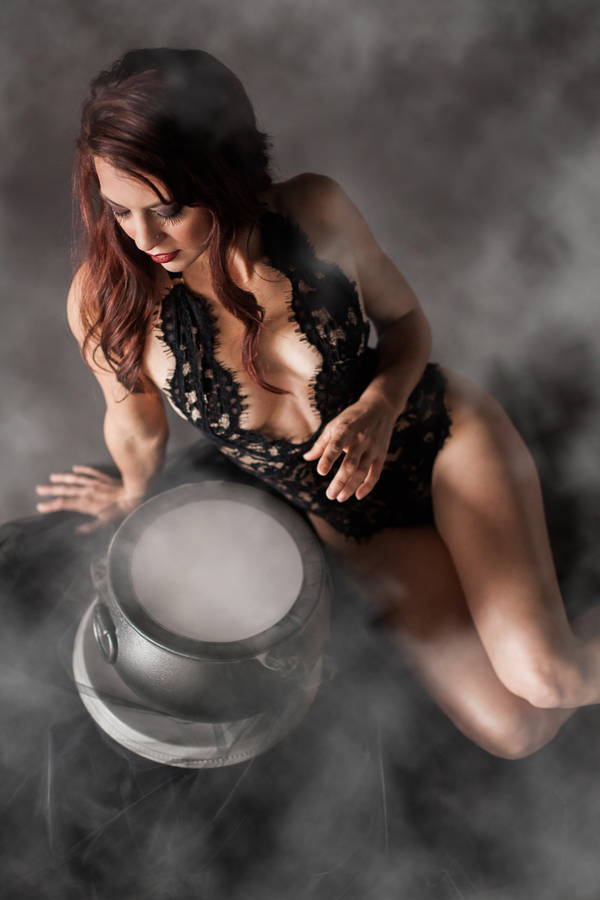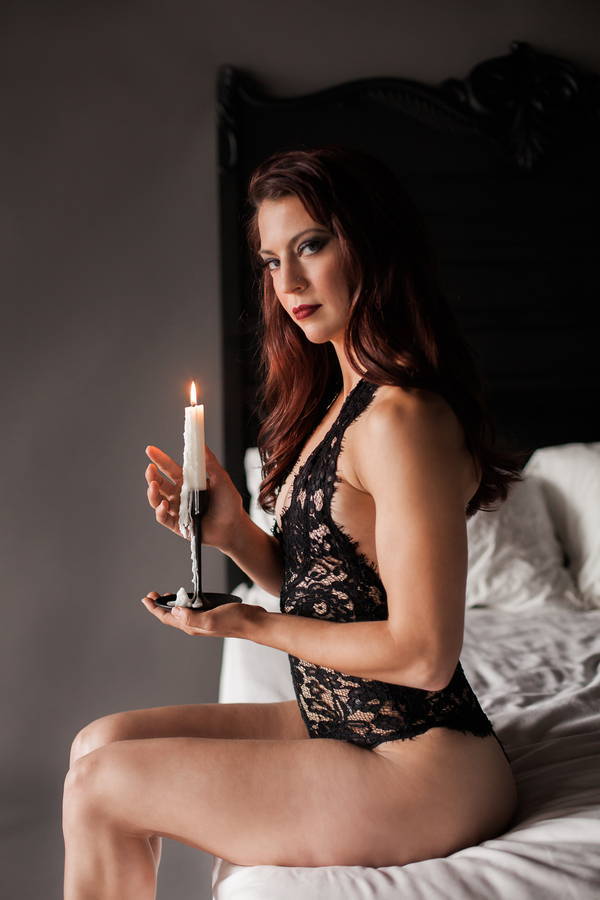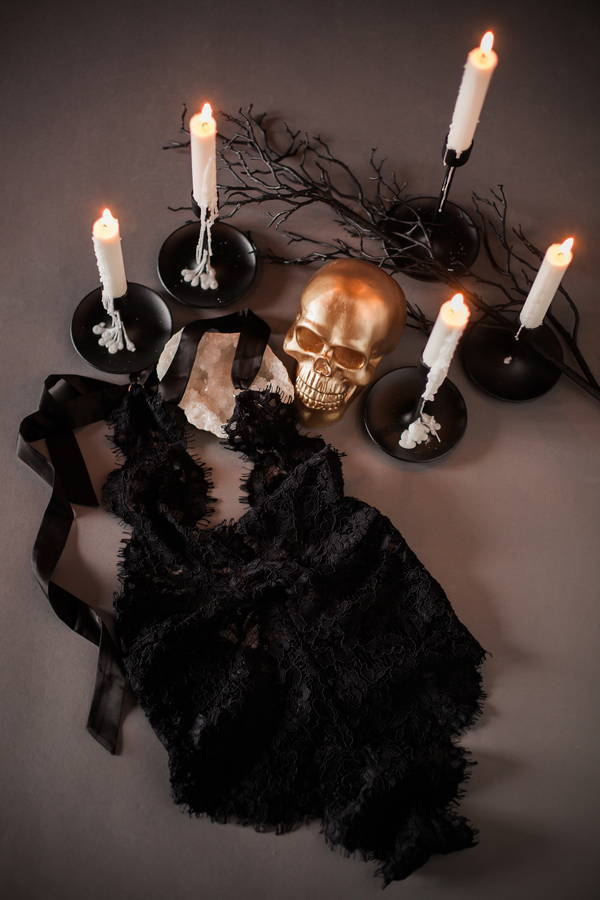 Witchy Halloween Boudoir Inspiration Shoot | Spencer Studios
Here is what Spencer Studios had to say about this session:
"Something wicked this way comes...Halloween is an opportunity that comes around once a year to don a costume and become someone or something else. This witchy shoot was inspired by classic witchcraft elements and beautiful black lingerie from Bluebella. We chose black, white, and gold as a simple yet striking and elegant color palette. A bed scene, with a black gothic headboard was the main studio setting, along with a simple dark grey to highlight the model, and a beautiful window. Our model personified beauty and a little bit of witchy mischief. Along with the dark decor, we had some dark candied apples, and a spider cake with a surprise inside. Oct 31st could not come fast enough!"
---