---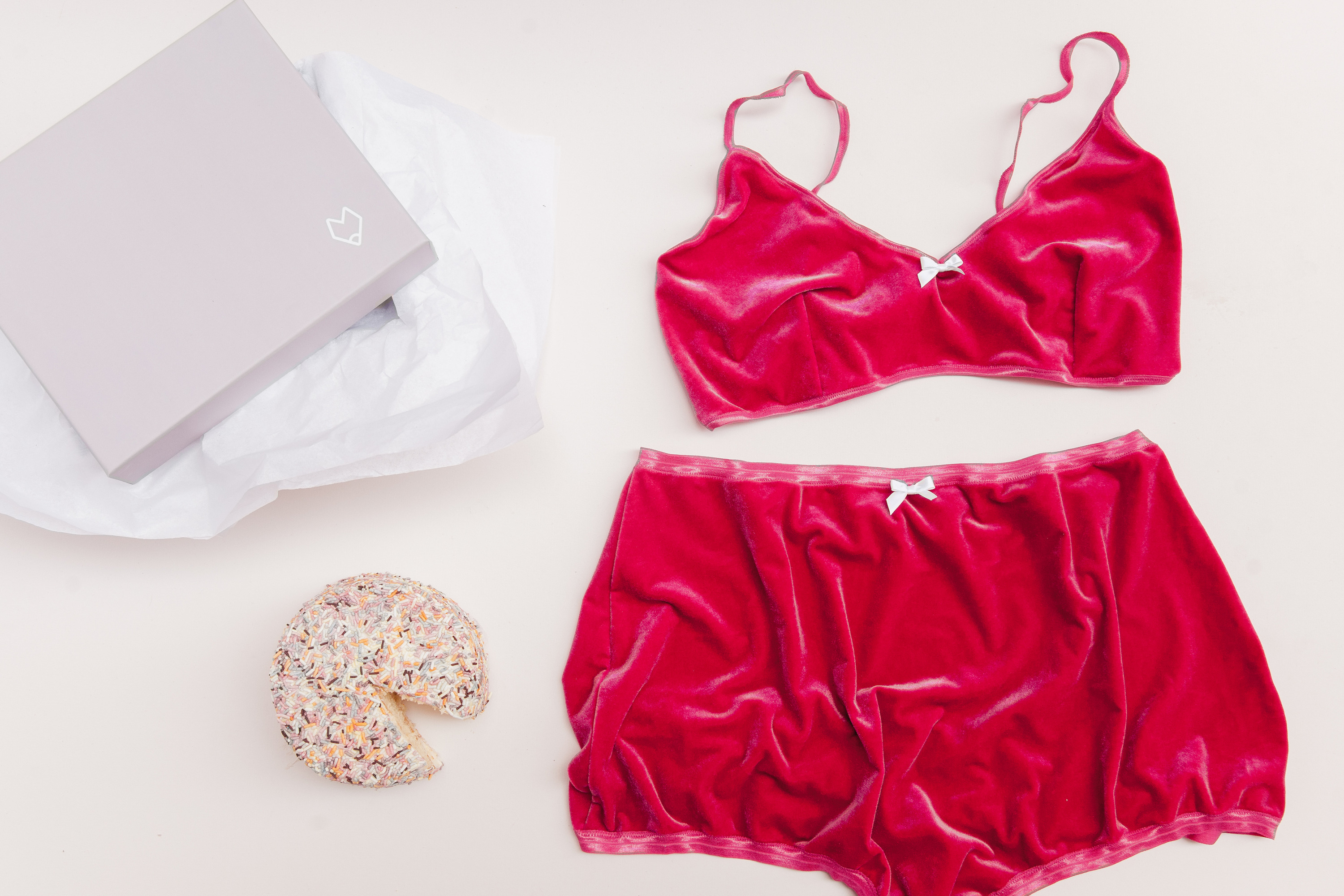 Gift Burgundy Fox in 3 SIMPLE steps
Step 1: Personalize
Choose a gift, fill out a Style Profile, and include a handwritten note for her.
Step 2: Surprise
Your personalized gift arrives to her door, in the right size and a style she'll love.
Step 3: Delight
If she's not 100% happy, our support team is on standby & will exchange it for free.
The gift that gives back
We believe in the power of you & great undergarments to uplift women. For every box you buy, we donate a Fearless Fox box to non-profit organizations that benefit women, teenage and pre-teen girls in need. A Fearless Fox box contains a confidence-boosting note from the Burgundy Fox founders and a brand new bralette or pair of underwear by one of our partners. Visit our blog to learn more.
One-time boxes & gifts
Try Burgundy Fox for yourself or send a Valentine's Day surprise. Orders must be placed by February 5th to arrive before the 14th.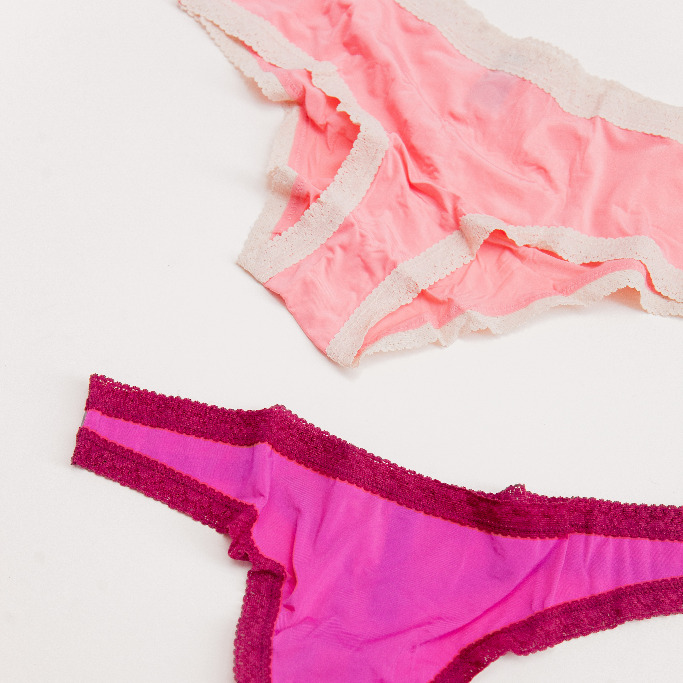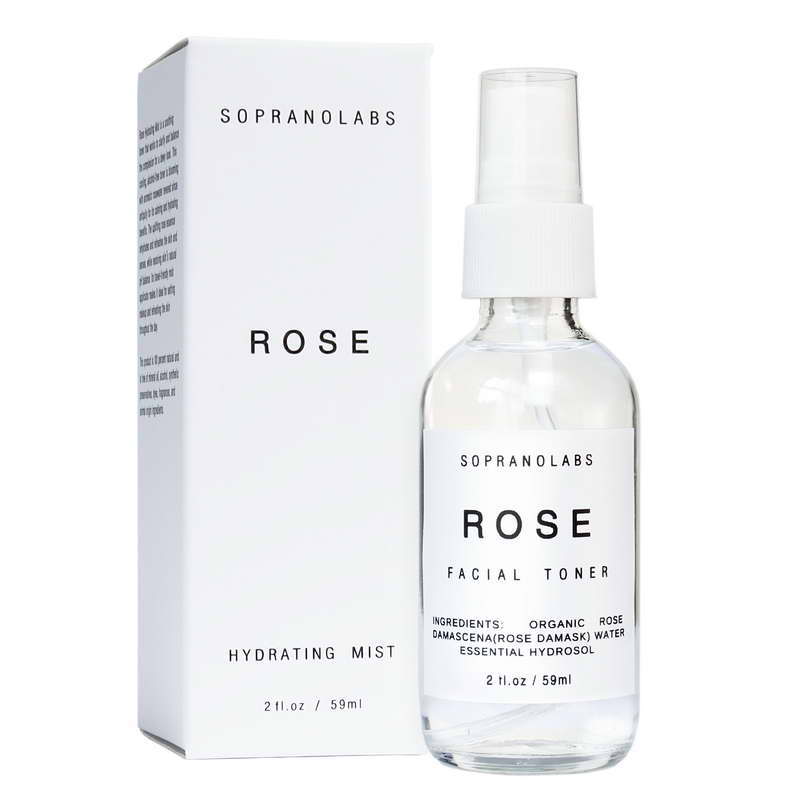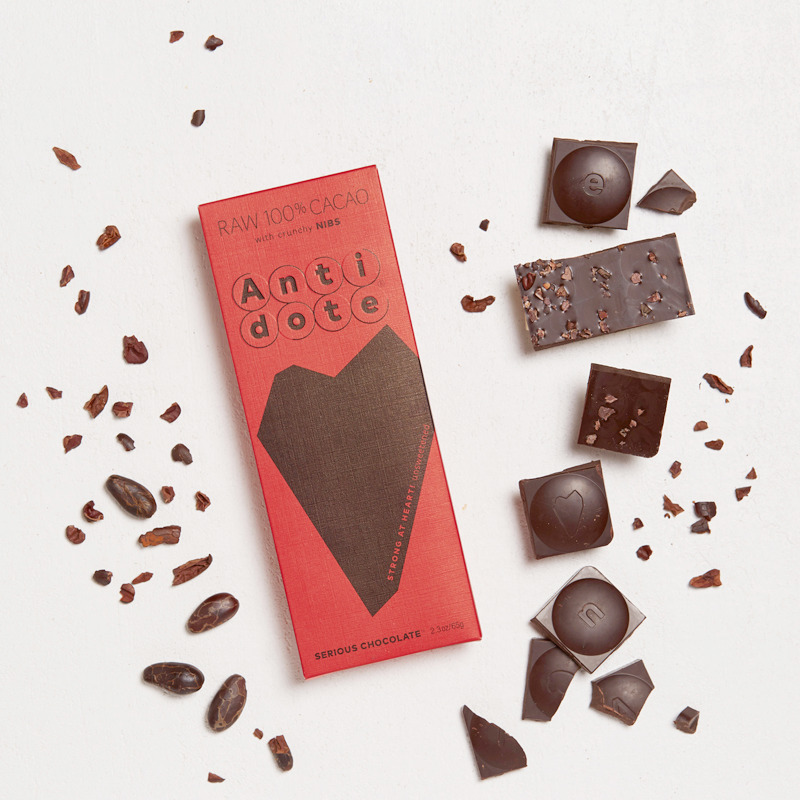 Includes:
3 pairs of underwear in the style you want

SopranoLabs Rose Hydrating Mist

Antidote raw 100% cacao chocolate bar

$69 retail value with shipping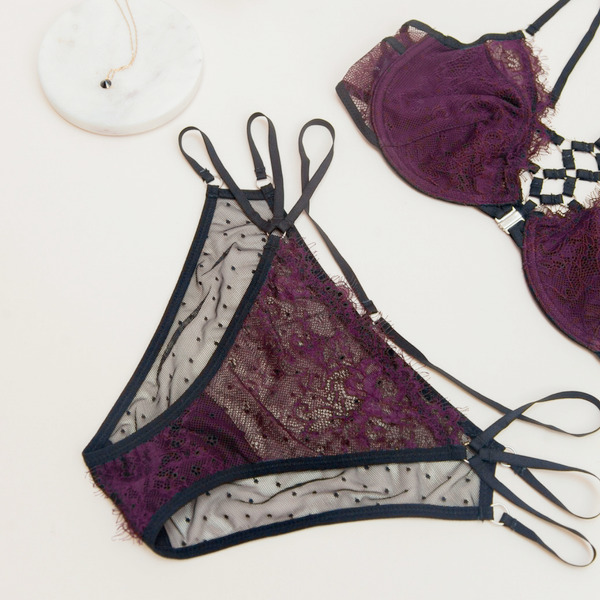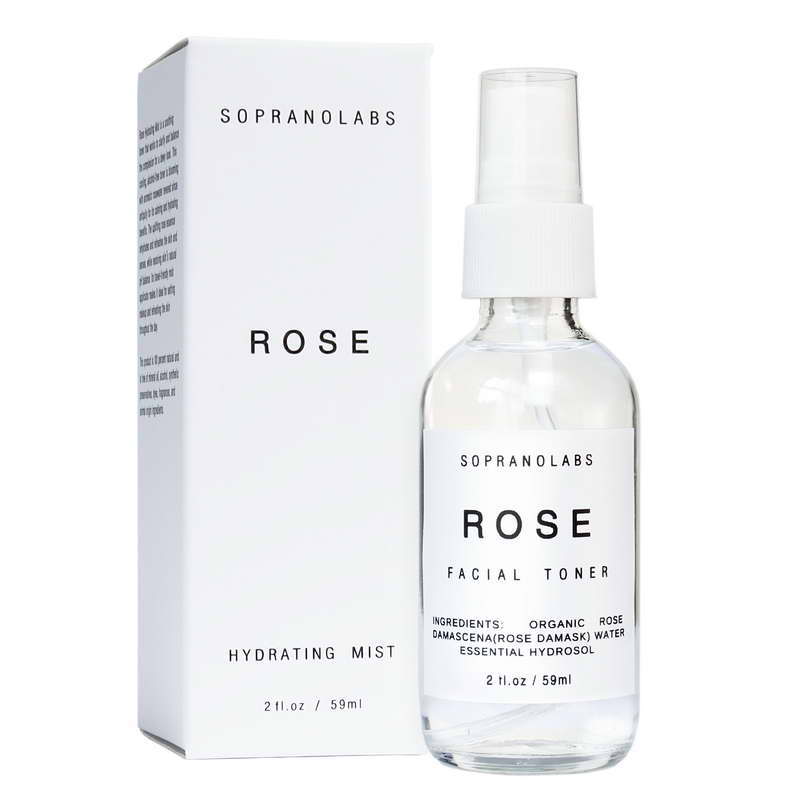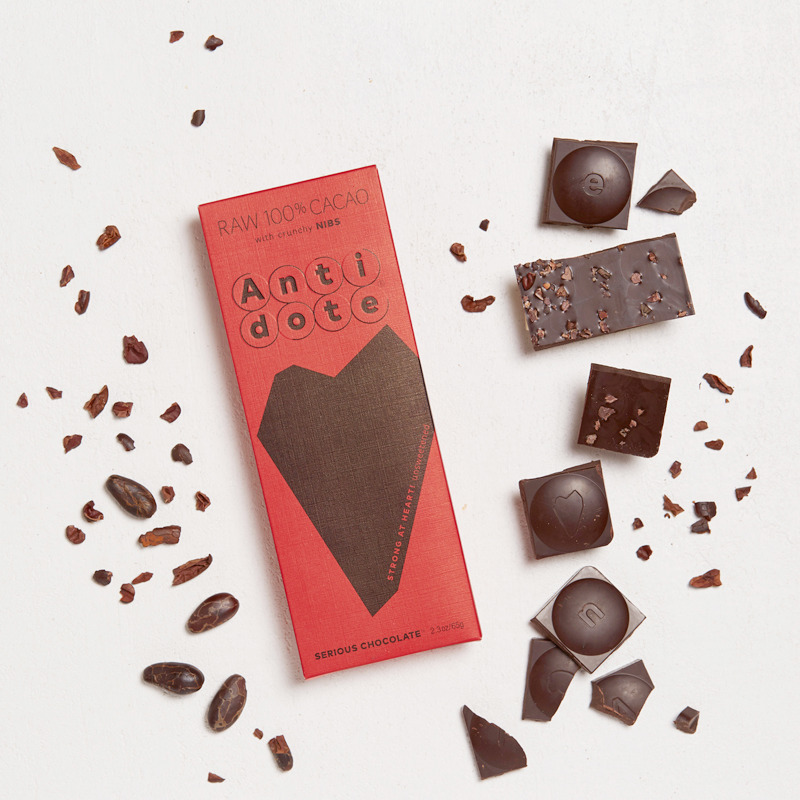 Includes:
1 set of lingerie, sleepwear or loungewear  

SopranoLabs Rose Hydrating Mist

Antidote raw 100% cacao chocolate bar

$149 retail value with shipping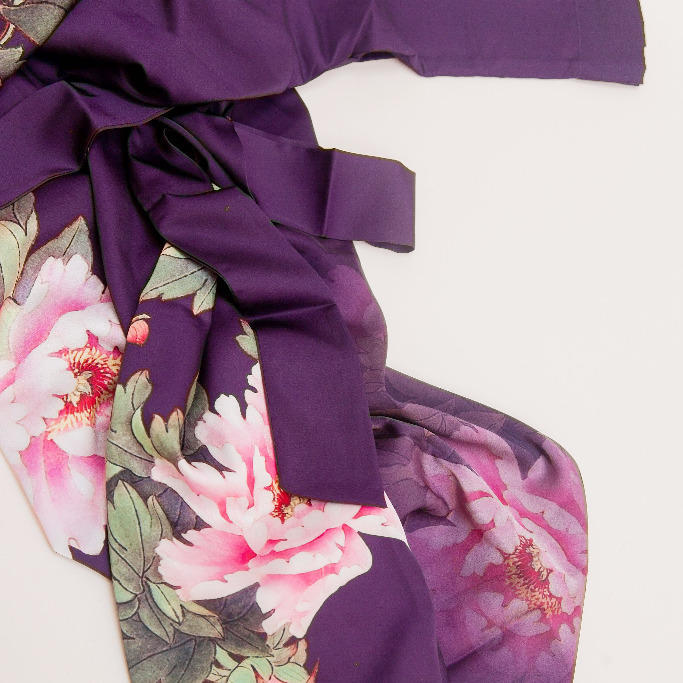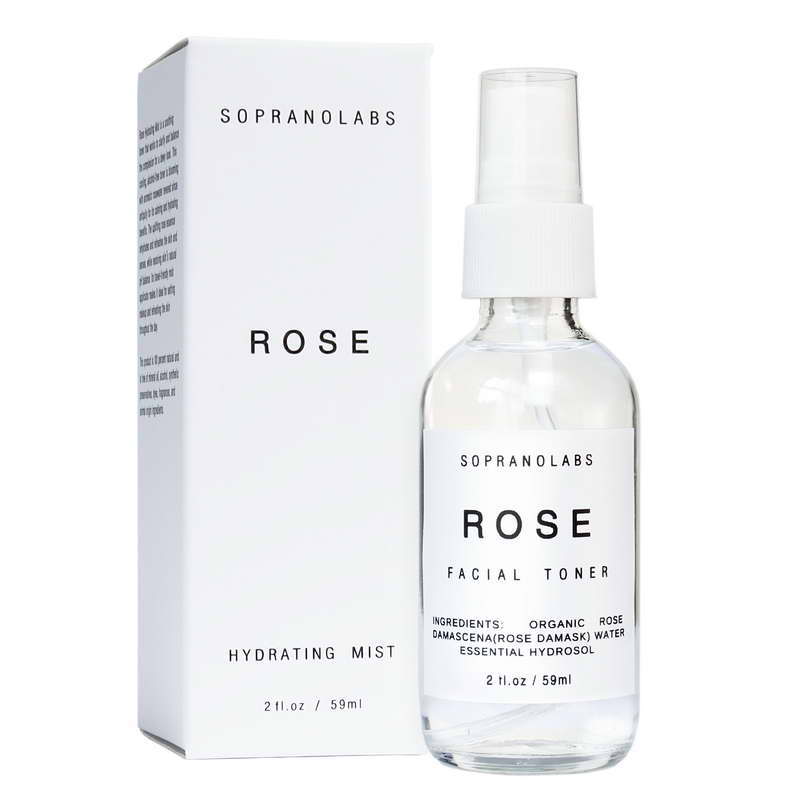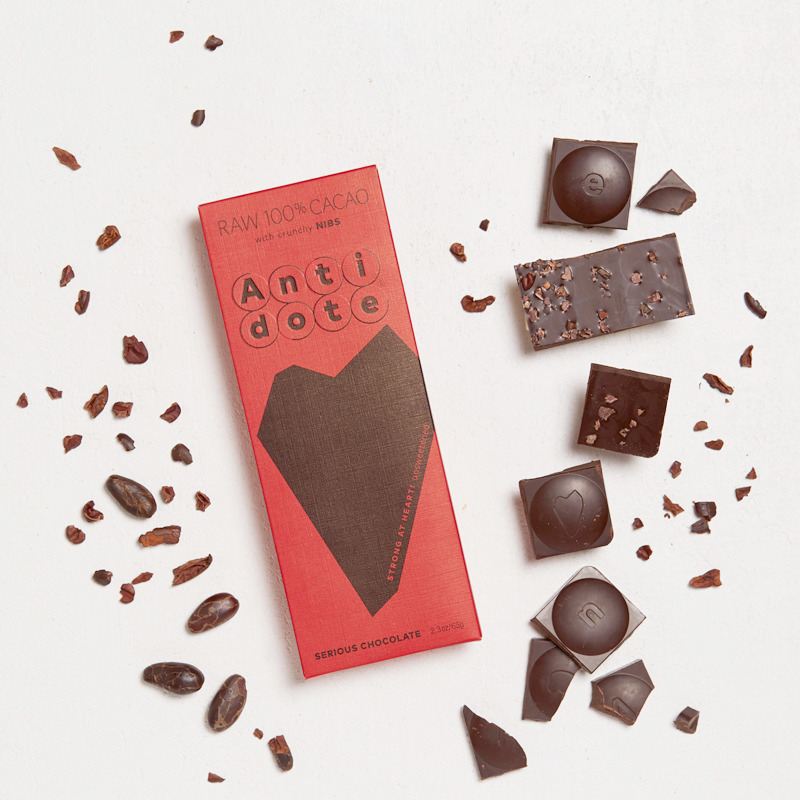 Includes:
3 sets of lingerie, sleepwear or loungewear

SopranoLabs Rose Hydrating Mist

Antidote raw 100% cacao chocolate bar

Send 3 sets at once or 3 months in a row
The Style Profile
Remove the guesswork while keeping the contents of the gift a total surprise. Take the Style Profile, tell us what you know about her size and style preferences and we'll take care of the rest. Meanwhile you avoid a gift gone wrong (you're welcome!)
---
---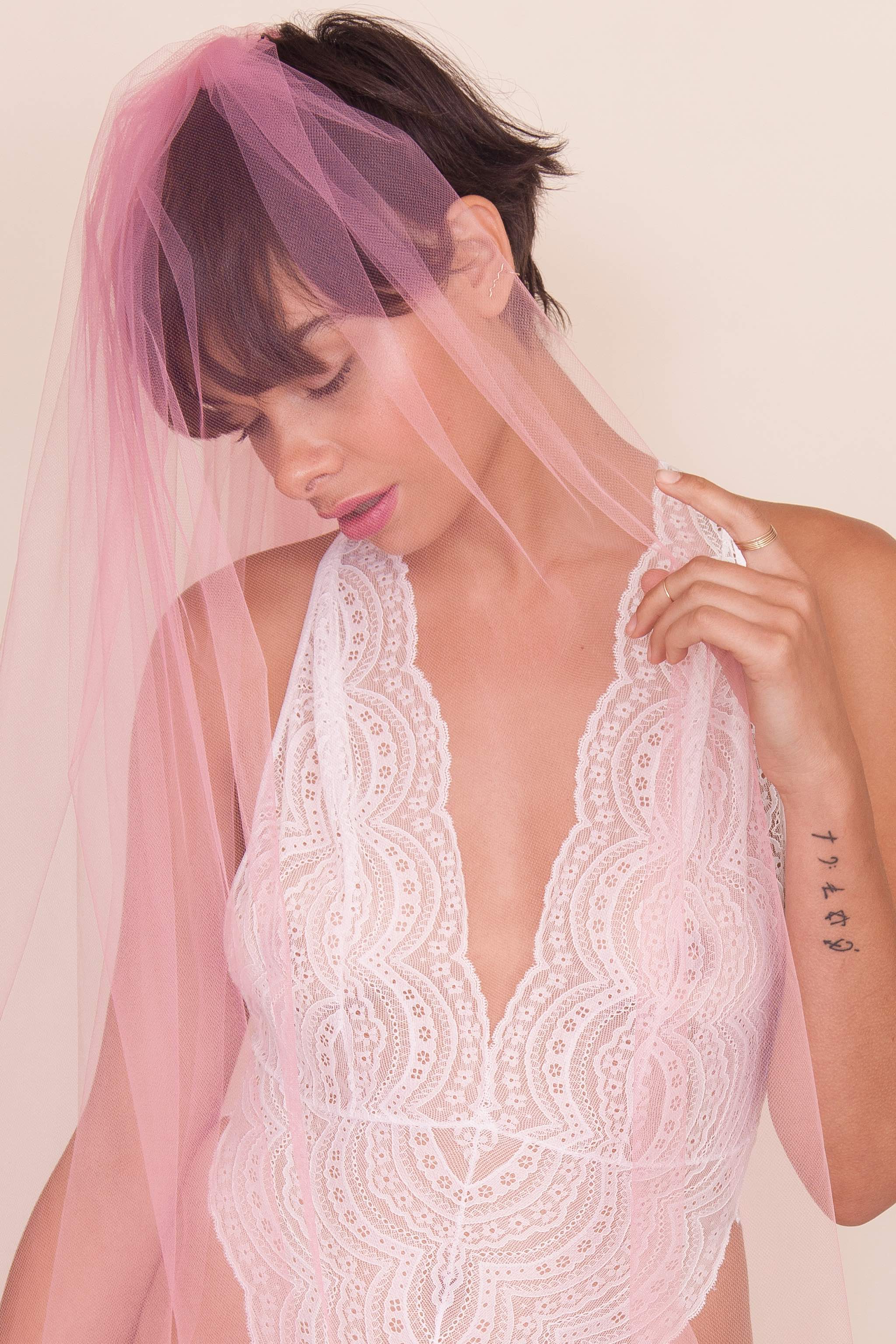 "Every item I have received from Burgundy Fox so far has exceeded my expectations. I never really bought lingerie before, so having someone to choose it for me was a HUGE plus, as I wouldn't know what to get for myself. I've never felt more beautiful in and satisfied with any other delivered product than I am with my curated Burgundy Fox box! Thank you so much!!!" -Amanda
•
"I LOVE this service! I've always wanted to buy lingerie but never actually did ... and now I have a collection of sassy pieces without having had to think about it. It's giving yourself a little gift every month ... because you know you definitely deserve it." -Cindy
•
"My newest bra is so cute and comfortable. I'm so pleased that every bra is better than the last and your stylist is really catering to me. I absolutely love your company and what you are doing for women. The pieces make me feel so empowered and confident and I love getting a little present every month! I open the box to a surprise and I'm thrilled every single time." -Breena
•
"Getting my Burgundy Fox box is absolutely one of the highlights of my month! The boxes are clearly curated with so much thought and customization! It's not just the lingerie, it's all the little extra goodies and touches that make it so special. Every woman needs this!" -Natalie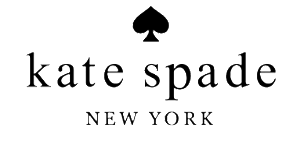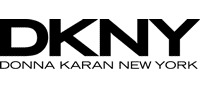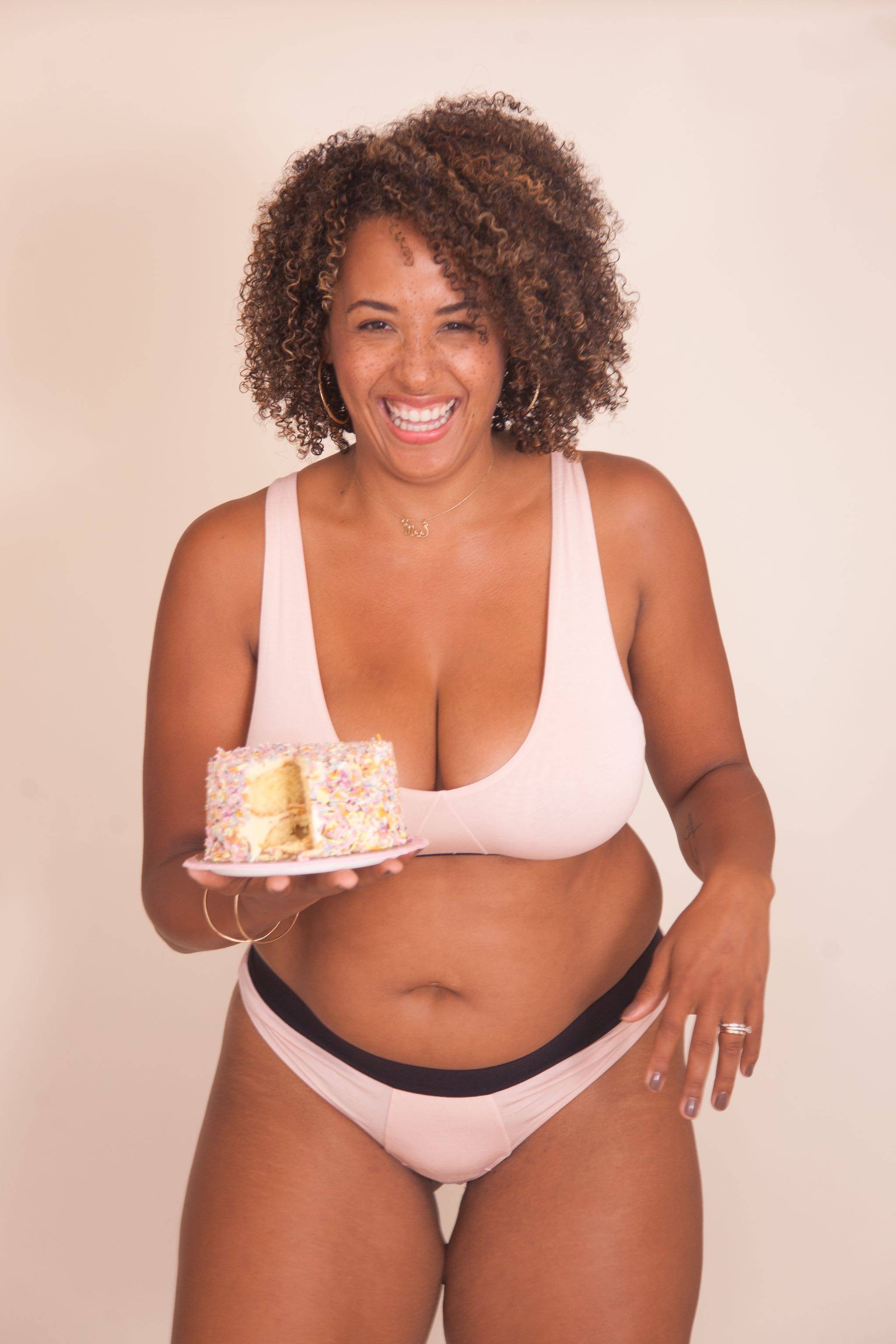 Panties should never be in a twist
We want you to be 100% satisfied. You can exchange and return items with free shipping within 14 days.
inquiring minds want to know...
check out our MOST POPULAR subscriptionS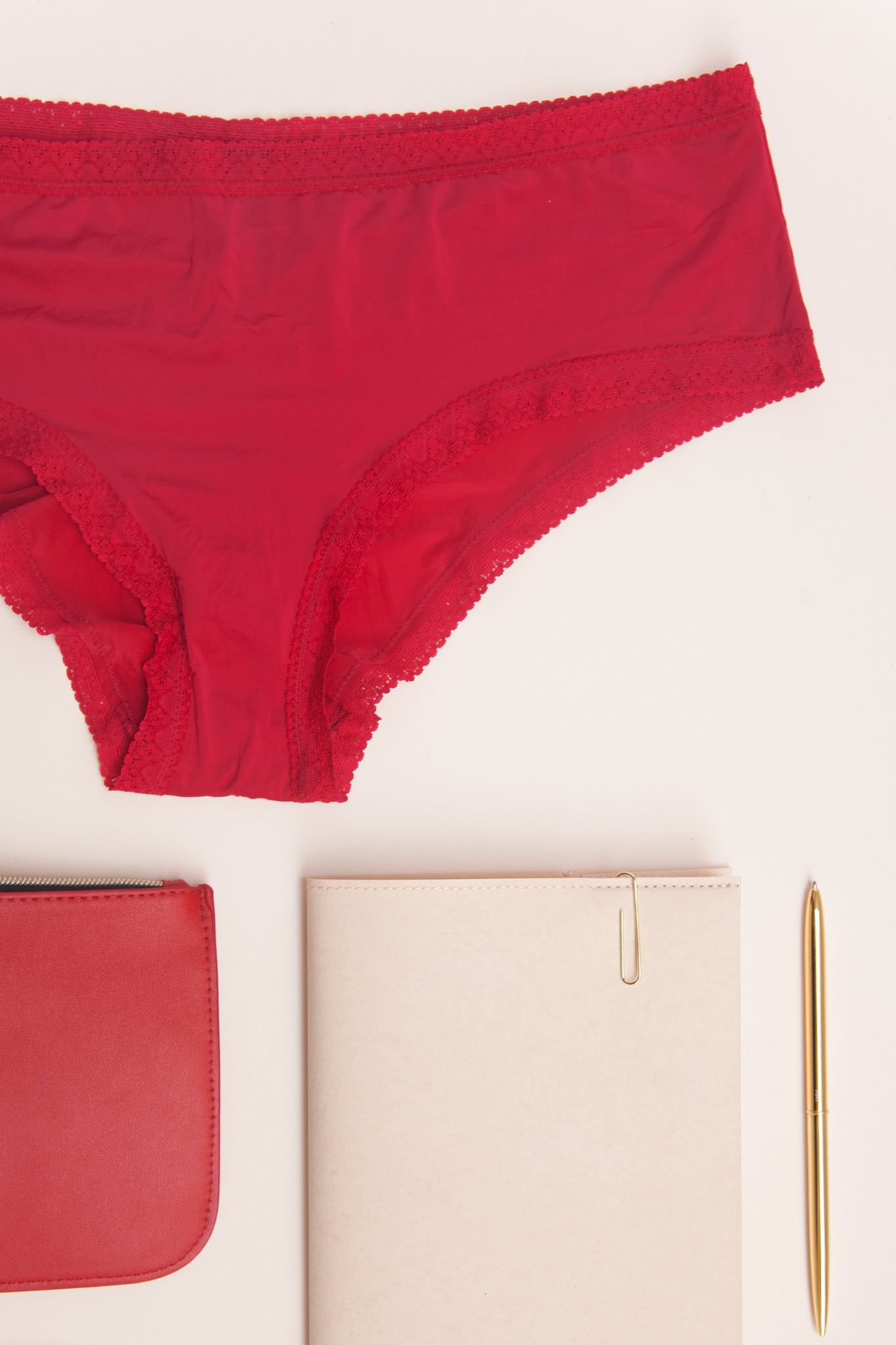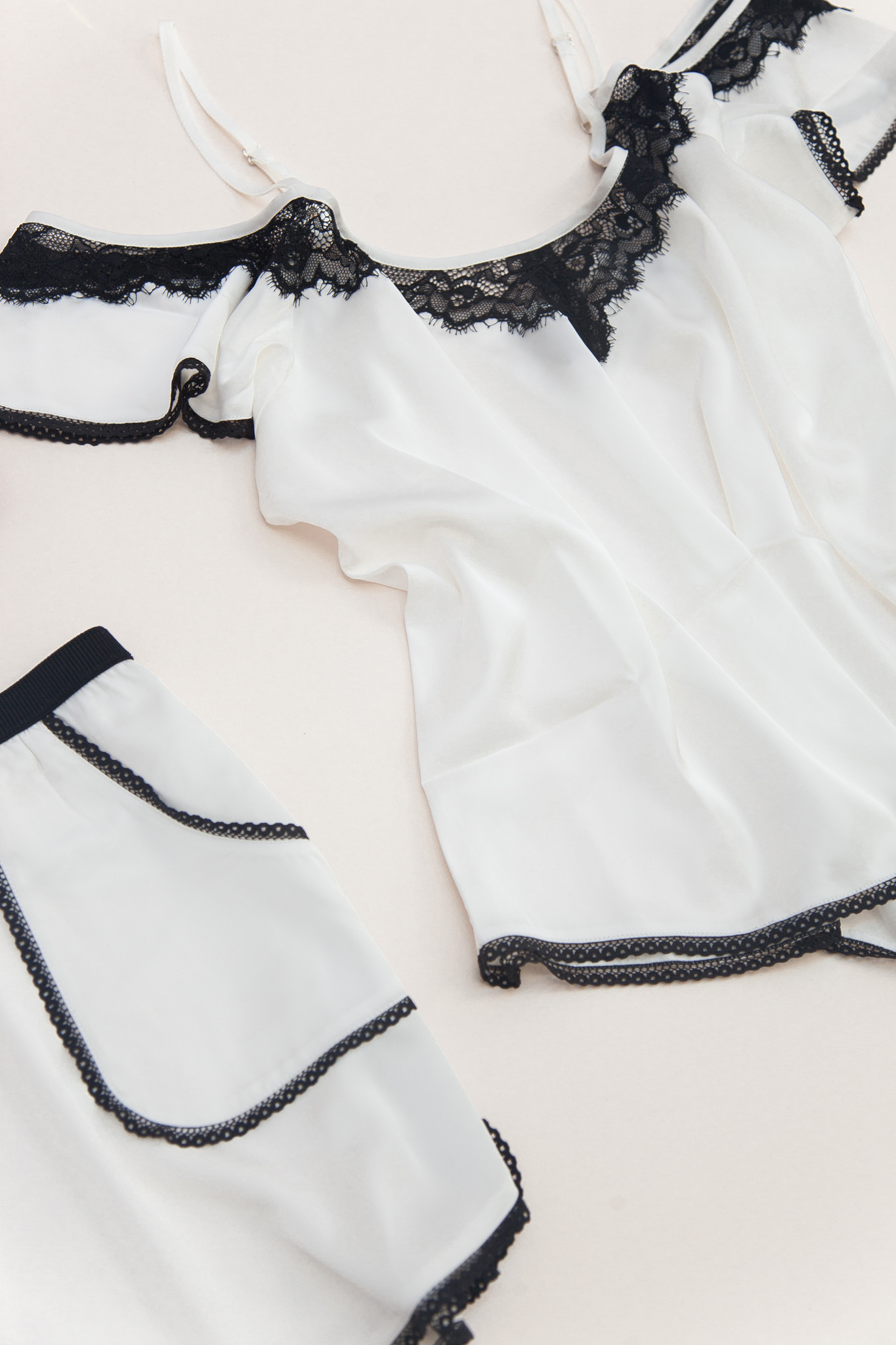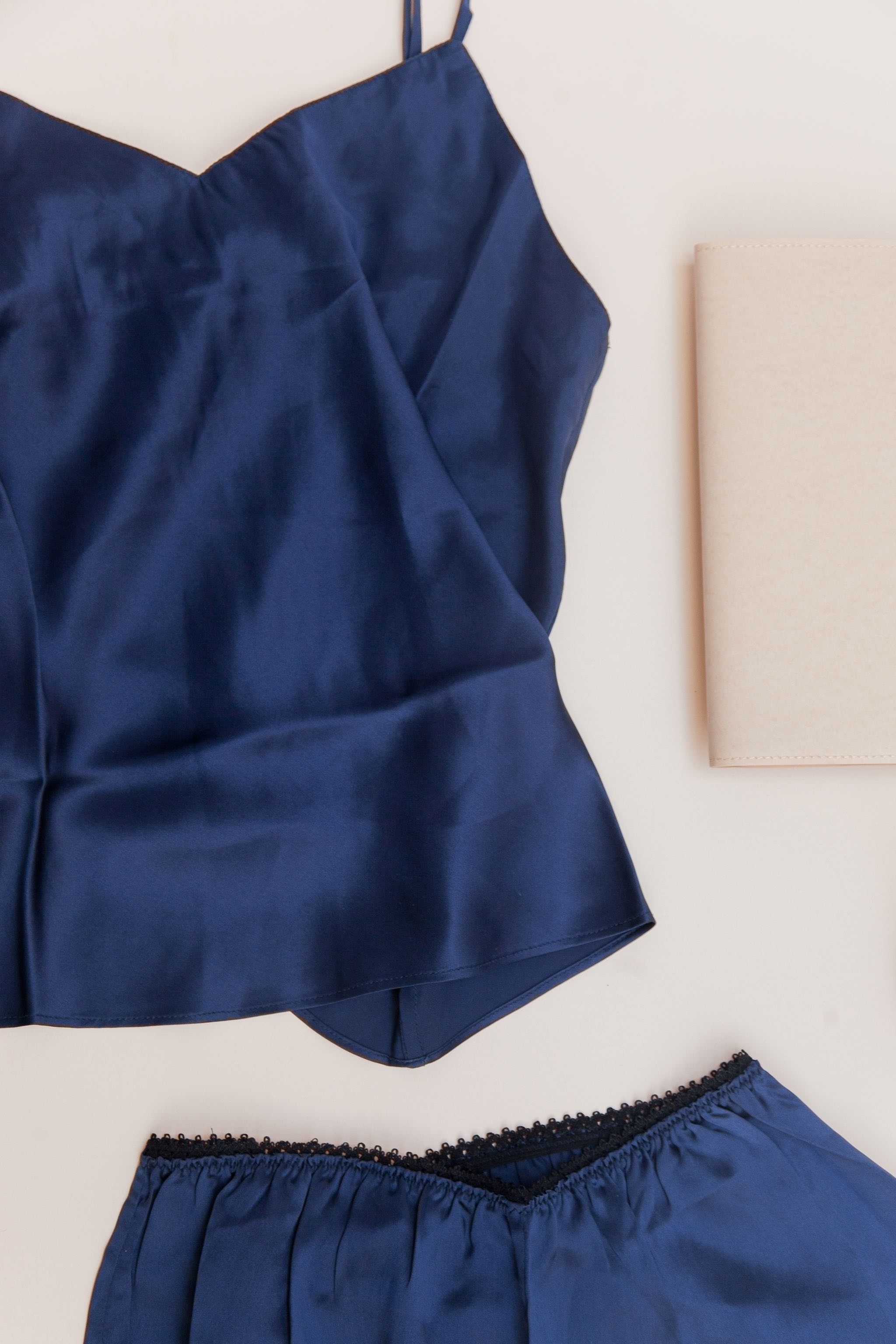 ---