Style & Fit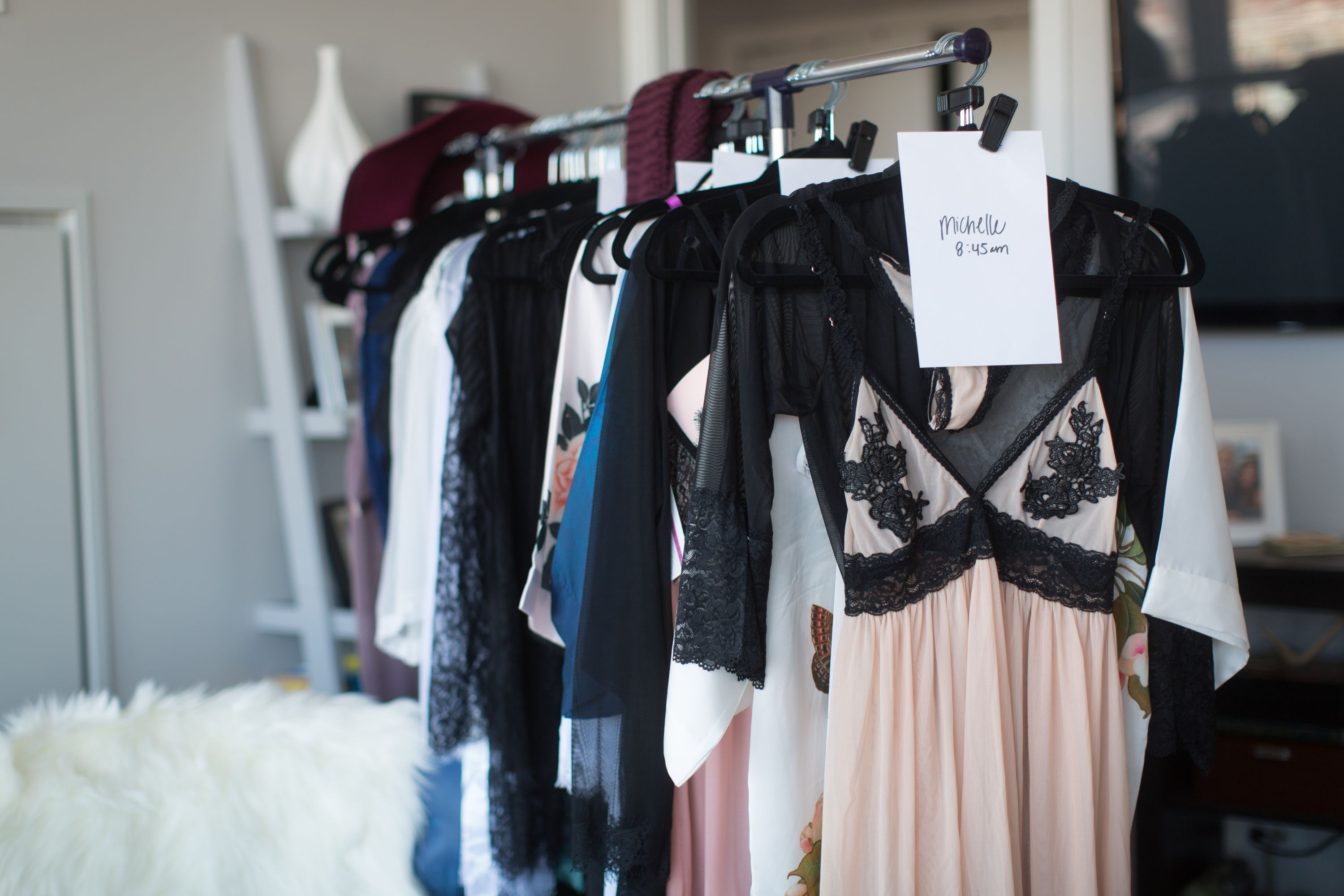 What is Burgundy Fox's Style?
There is a great big world of lingerie options out there, so we do the hard work of curating something you'll love. We search high and low for lingerie brands that have a modern yet exciting aesthetic for an accessible price. Most importantly, we focus on lingerie and sleepwear that is comfortable, approachable and fashionable. 
Each box will come with a different lingerie or sleepwear curated based on your Style Profile and the seasonal collections our brands design. We carry: 









How do you choose my lingerie?
We take all your Style Quiz preferences into account. What styles of clothing do you already love to wear? What are your power colors? We pay careful attention to what you say and even more importantly, what you don't say. Don't love shorts? We'll steer clear. Not a red fan? We'll never send it over.
We work with 1-3 different brands each month, exposing you to hard-to-find independent designers and brands you'd spot in department stores.
A month before every delivery, we'll check in with you to see what you're feeling--looking to rev up the bedroom one month, but doing family vacation the next? We've got you covered for both scenarios, just let us know. 

Spring
Soft hues and transitional styles

Summer
Light styles and cool fabrics

Fall
Bold hues in transitional fabrics

Winter
Dark hues in cozy or sultry styles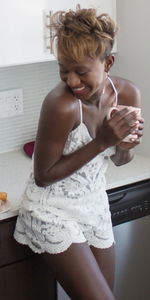 Mild
Opaque fabrics & more coverage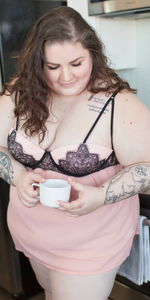 Medium
Revealing fabrics & more coverage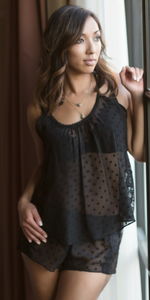 Spicy
More revealing fabrics & styles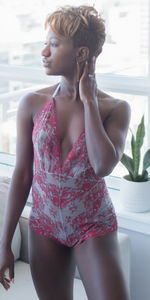 Extra Hot
The most revealing fabrics & styles

How do I know it'll fit?
Less than 1% of our members have returned product. This is because we take your Style Profile seriously. By sharing your sizing, we're able to pick the right size for you everytime, no matter which brand or style.
Our styles don't have wires and are designed with wiggle room or made of a fabric with a little stretch.