Photographers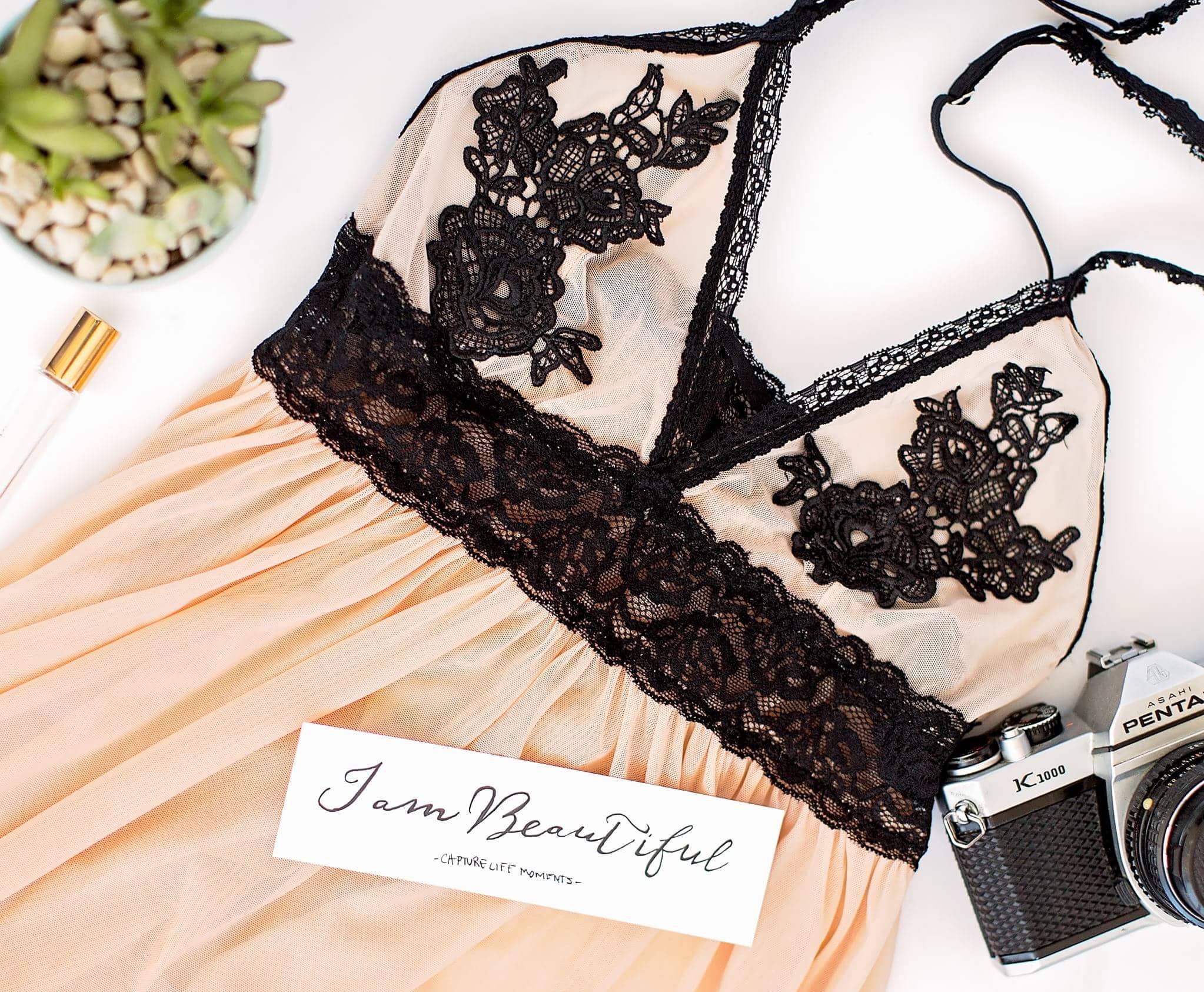 Would you like to deliver your boudoir clients a better experience?

Help your clients remove the stress of lingerie shopping for their upcoming boudoir photoshoot.

Create a seamless, branded boudoir experience for your clients.

Rest assured knowing your client will show up prepared, stress-free and ready to take some killer images you'll both love.
Sign up for our Boudoir Benefits program and you can begin including our service as a part of your boudoir package.  
How it works:
Your client pays you once for photography and apparel for the shoot.
They visit burgundyfox.com to complete a Style Quiz and purchase a Boudoir Box with a unique complimentary code from you.
Based on their Style Quiz, we curate 3 pieces of lingerie or sleepwear for their upcoming boudoir photoshoot. If needed, we take care of any exchanges or returns prior to the photo shoot.
The Boudoir Box arrives to your client in premium packaging complete with a branded 'Thank You' card from you.
Your client shows up confident and prepared to have their inner and outer beauty masterfully captured.
Will you send different items to my clients?
Items are selected specifically for each client. Brands, colors, styles will vary based on the client's style quiz, month, designer and seasonal collections. In short, your client's boudoir boxes will look different, giving you a range of outfits in your portfolio.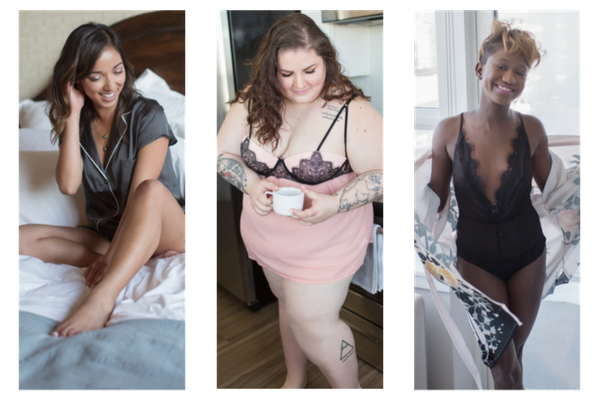 Currently, we curate inventory in any combination of sizes XS-6X. If a client requests a size that we don't carry, we will work with designers on custom sizing given a 4 week turnaround. Our mission is to celebrate all body types and sizes, so you and your client can be confident knowing that we've got their back.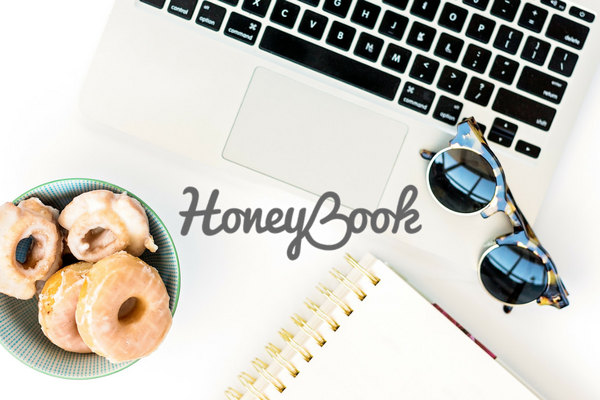 What do you use to invoice photographers and when?
Once a client completes an order using your code, we will invoice you within 24 hours using HoneyBook. We will not ship your client's Boudoir Box until we receive payment from you.