Simply, Burgundy Fox was started because I couldn't find a good solution for lingerie. However, it goes much deeper than that. I was at a time in my life where I was finding true self-confidence. I had started to let go of many things that were holding me back in life including negative relationships, restrictive environments and societal beauty standards. It hadn't always been this way. I reflect back on my teens and twenties and remember all the things I did out of obligation or low self-esteem. I guess you could say I 'found myself' as I approached my thirties.
I was in a long distance relationship and wanted to find something cute and comfortable to wear when I'd see my now husband. I never loved shopping in malls or stores but I'd particularly disliked lingerie stores because I felt uncomfortable in them. Something about being asked personal questions in a place where you had no idea what you were doing already, felt scary! I liken the experience to your first time at a fancy restaurant when you're brought a book of wines you can't pronounce and have no idea what's what or how much it should cost. Embarrassing! Throw in some body insecurities and it's enough to make you sweat, turn around and run.
So, I went to a boutique near my apartment after work one day. The same dreadful experience unfolded. I didn't know 'my style' so the salesperson brought me a bunch of items, none of which felt flattering or 'me'. I hated that lingerie felt so prescriptive, it was all sex or bust (and I don't have much of the latter). Lingerie marketing had not only prescribed 'the look' of lingerie but also what it meant to be an attractive woman. As a girl who grew up looking different than the majority of people I was surrounded by, this personally troubled me. I had finally created distance between myself and society's ideals to arrive at a point of self-confidence, where I was less affected by scales, measurements and comparison.
If we saw and internalized that beauty includes all bodies, I believe we'd realize the permission to feel happy about ourselves. After decades of questioning my self-worth, I was emboldened to create something which would inspire that permission in women, both in mind and body. Burgundy Fox was born.
P.S. Curious what Burgundy Fox means? I believe there's a 'fox' inside us all, a confident and courageous woman (think Foxy Brown of the 1970s). As a "wine hobbyist" something smooth and bold like Burgundy felt right. We not only love helping you find items you feel amazing in, but sharing content that lets you dream big and live large. I hope you are inspired to find your foxy, each and every day.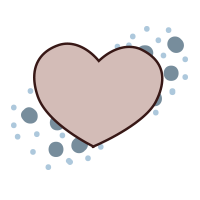 We listen openly and share honestly so we can better serve our communities.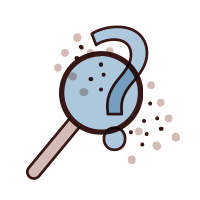 We question norms and fearlessly create new and better experiences.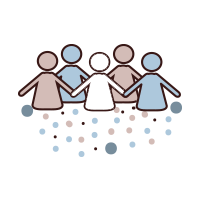 We are an inclusive community that advocates empathy and equality for all.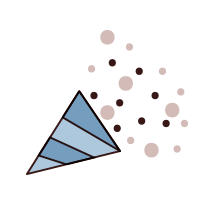 We choose to be compassionate and grateful toward each other and ourselves.



Leslie Wong, Founder & CEO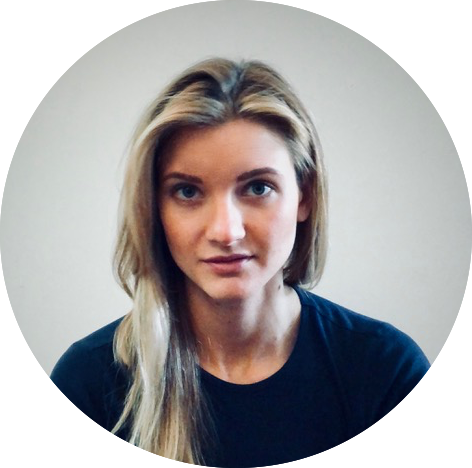 Meghan Murray-Cox, Stylist

For every box bought, we donate a new undergarment to I Support The Girls.

Stories and events that inspire you to Find Your Foxy.