---
Lucky You! Someone awesome has gifted you curated intimate apparel from Burgundy Fox. Our stylists are on standby, let's go!
Claim your gift in 3 easy steps
Step 1: Curate
Tell us more about yourself in a Style Profile–your size, style, what you like & don't like.
Step 2: Surprise
Your curated box of intimate apparel arrives to your door, in the right size and style.
Step 3: Delight
If you're not 100% happy with your curated items, exchanges & returns are fast & free.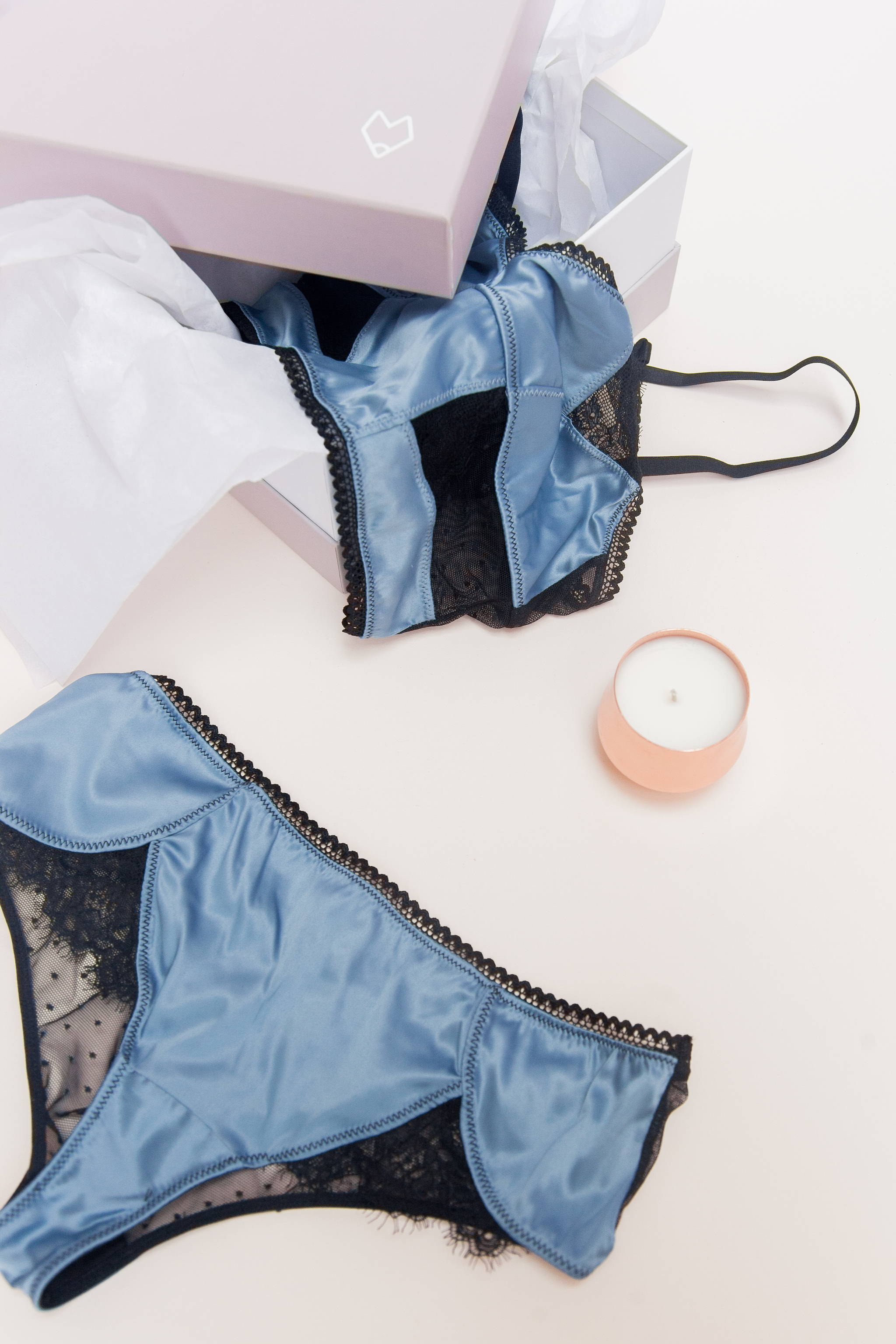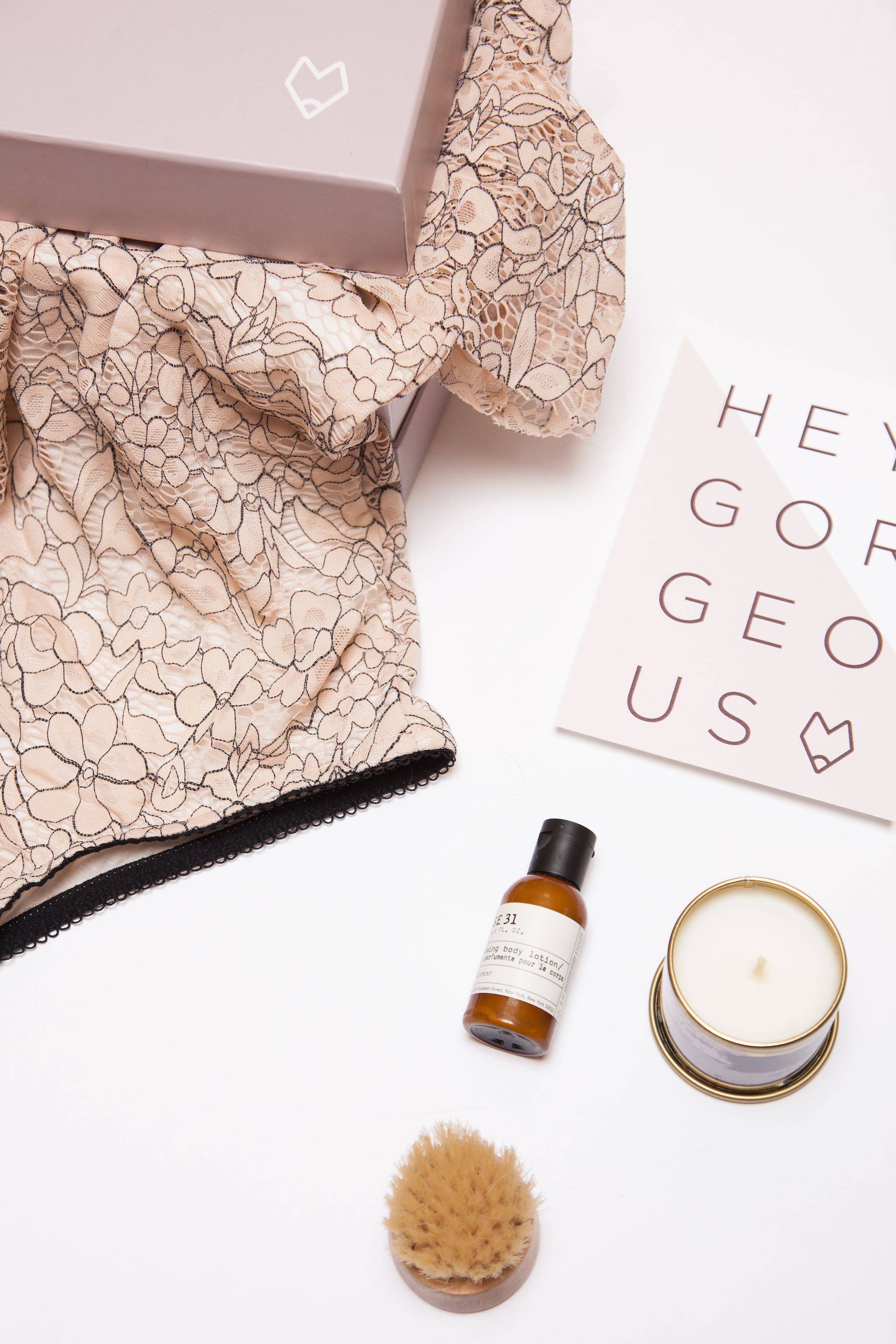 Let's get to know you better
Take our quick Style Profile and we'll take it from there!
---
---
Panties should never be in a twist
We want you to be 100% satisfied. Exchanges & returns are complimentary. You can track shipping, update preferences, skip months or cancel from your Burgundy Fox account.







---
if You have questions, we have answers
---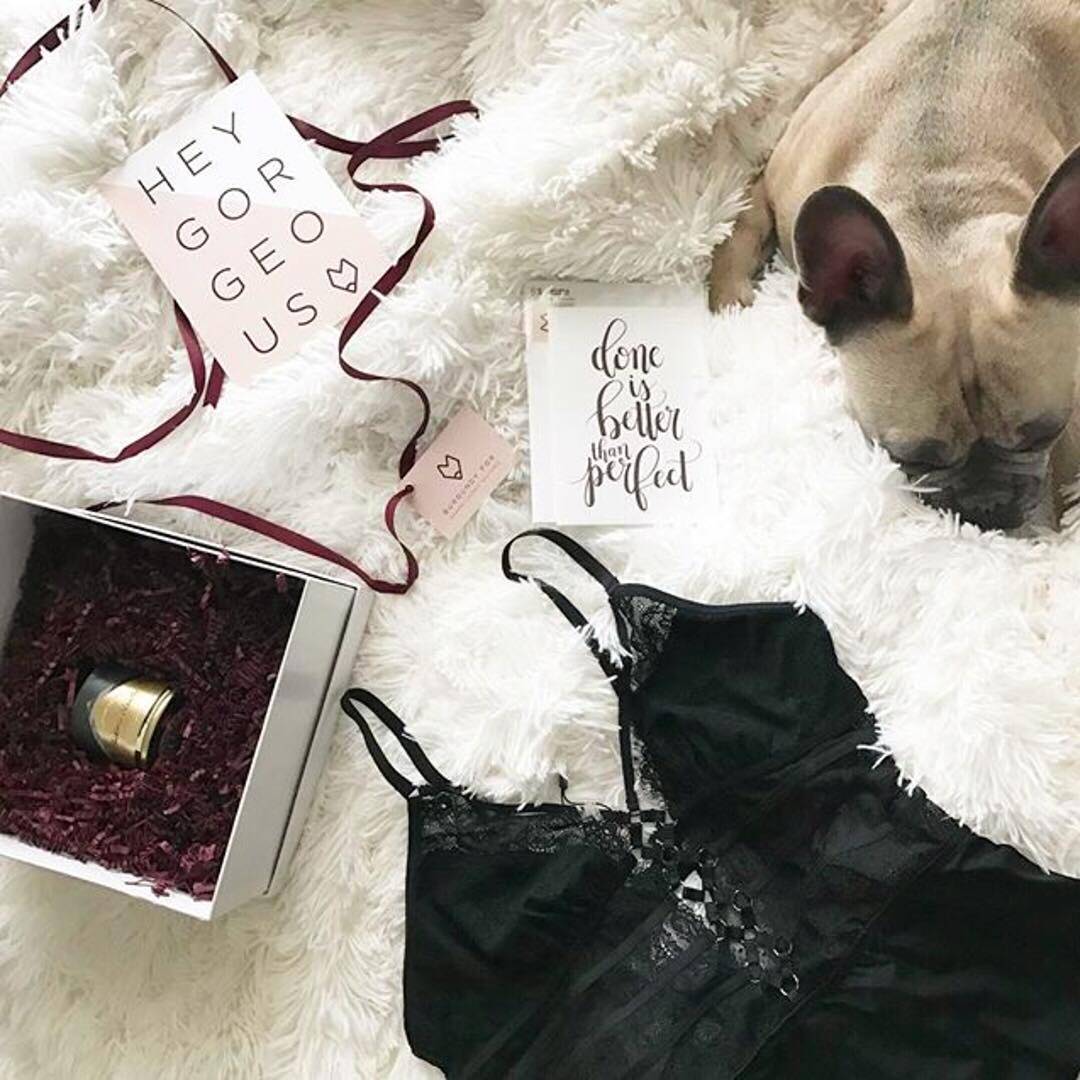 "Yesterday I received the perfect box by @burgundyfoxco"
@luciuslucie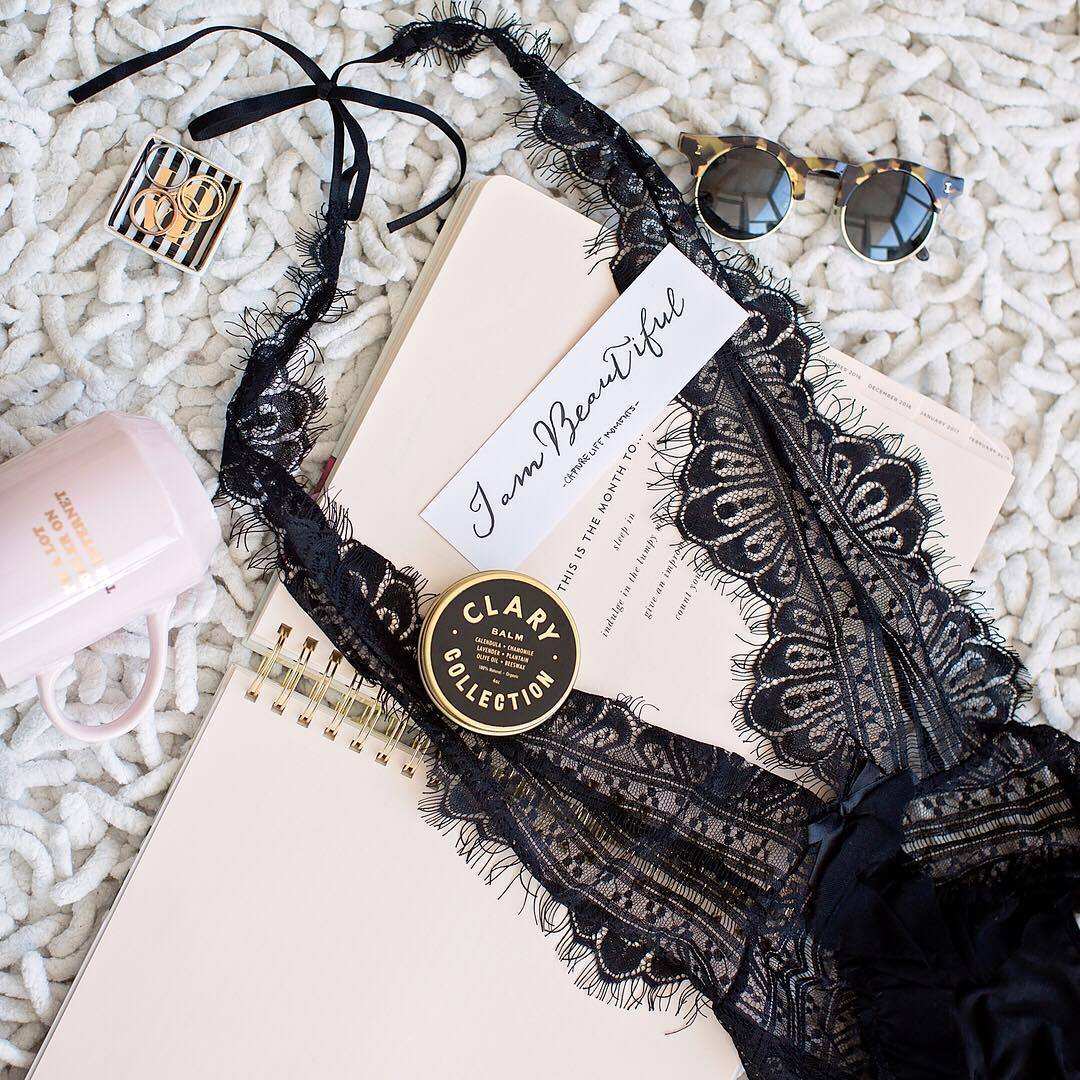 "Whatever your weekend plans are, we know you'll be feelin' pretty in your @burgundyfoxco lingerie!"
@thegoodbeginning
"Pampering night with @burgundyfoxco #treatyoself"
@stephweizman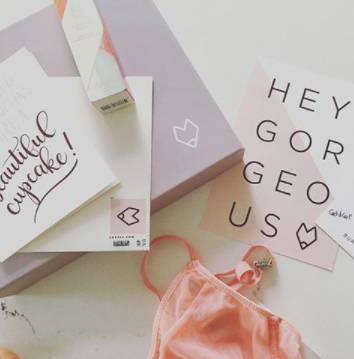 "Just got a monthly pick me up from @burgundyfoxco!"
@thuggies3
---