Stylist-curated lingerie that fits your unique style & size
Not sure where to start or just want to be surprised? Let our Stylists curate the perfect items for you.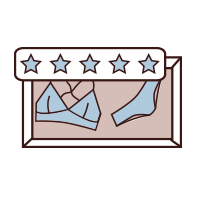 Tell us what you loved. Not totally happy? Exchanges are FREE.
Each Curated Box comes with premium lingerie and a self-care gift — organic lotions, candles and more. This box is all about you.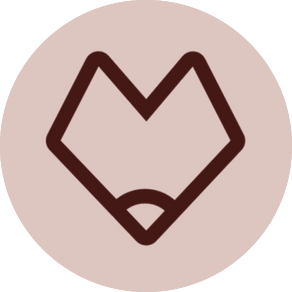 "I was skeptical but the fit, design and quality were spot on."
-Barrie L.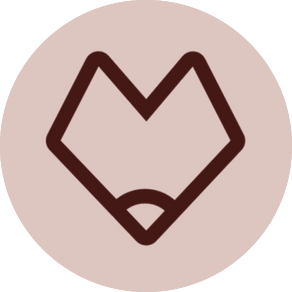 "I never would have picked out the set I received on my own, but I absolutely love it! It's different, but still totally me and everything fit perfectly. Thank you :)"
-Caitlynne M.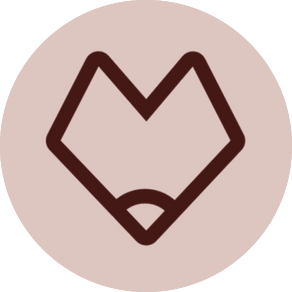 "Using Burgundy Fox is very easy and I love the mix of fun Intimates and comfortable pajamas that hit my mailbox every month!"
-Lauren C.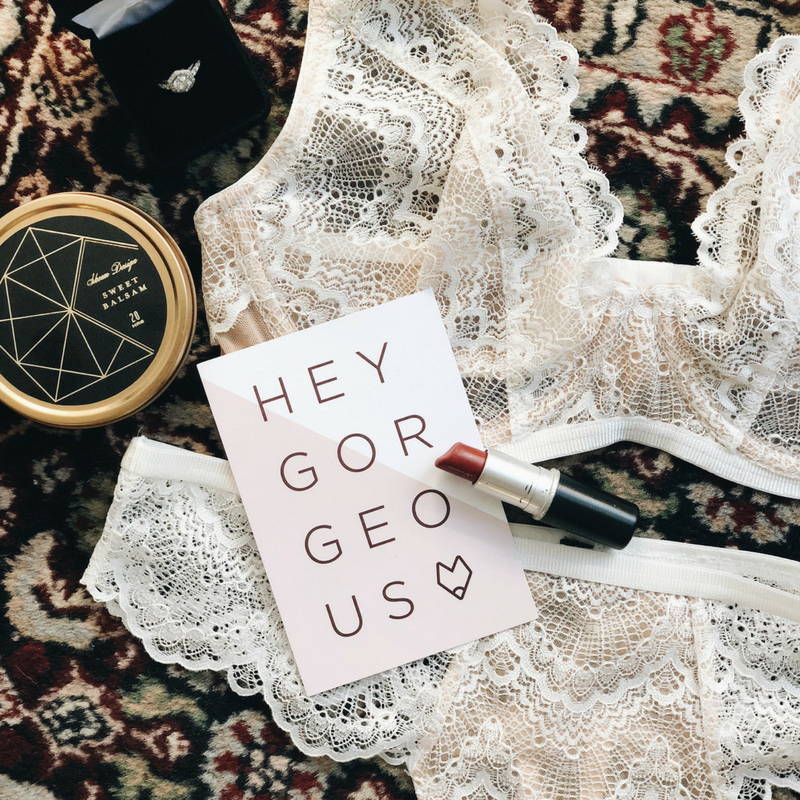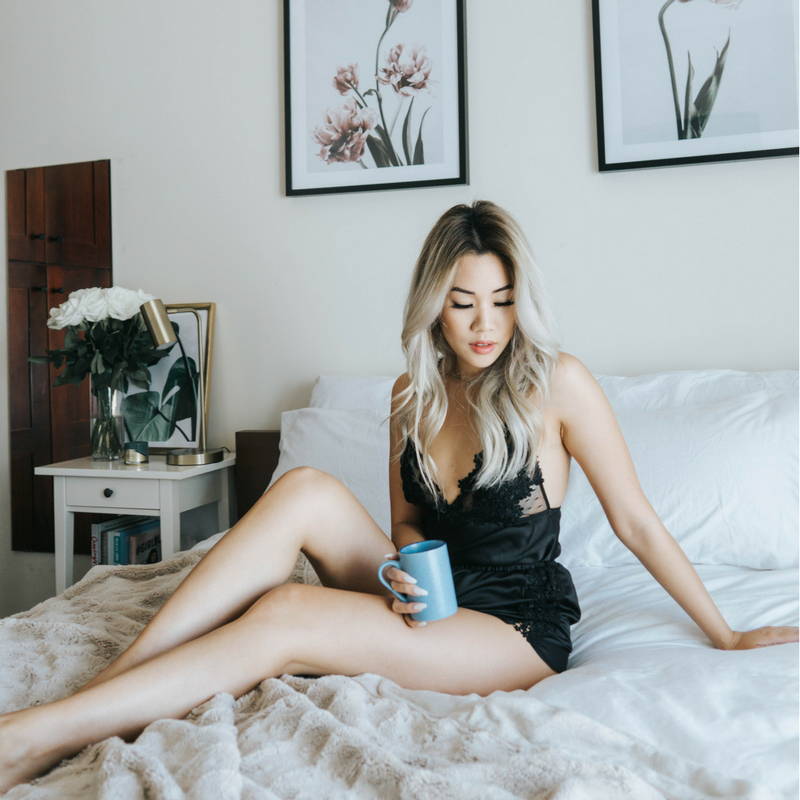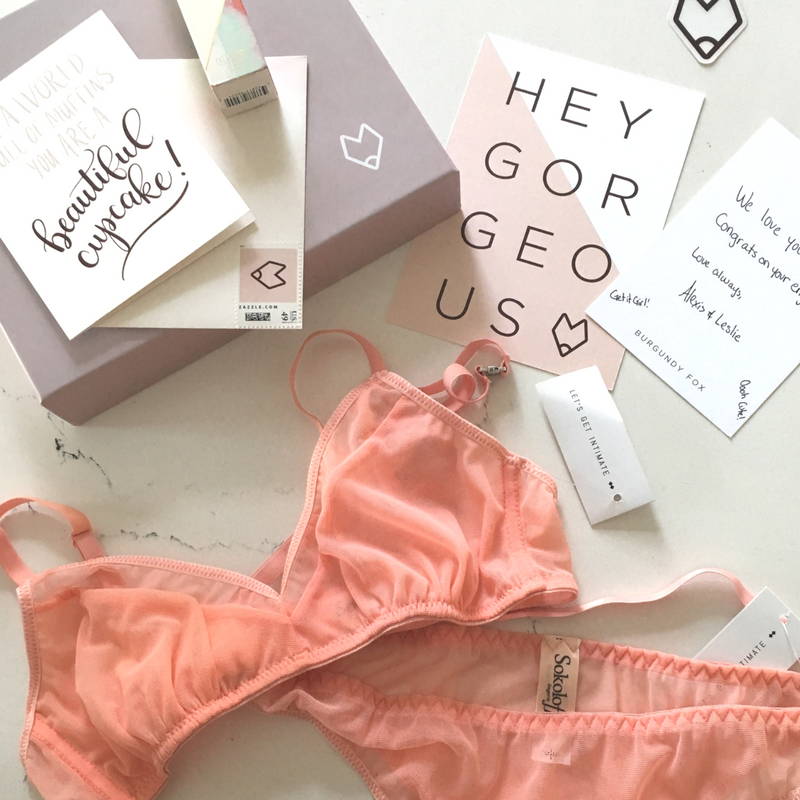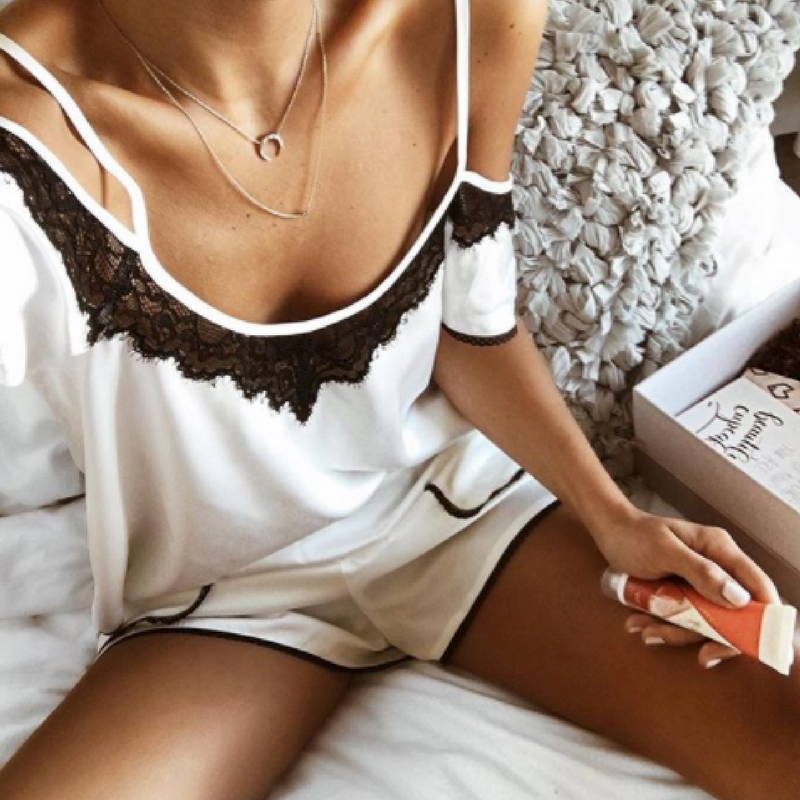 Why a subscription?
A subscription lets you replenish your lingerie stash without any effort or thought. Your Stylist learns your style and keeps items in mind just like a personal shopper or fairy godmother. We've got your back 🍑 ✨

When does my first box arrive?
Good things take time. Each curated box is personally selected by a real person, your Stylist. Your very first box arrives 7-14 days from when you purchased it.

When does my second Seasonal Box arrive?
After your first box arrives, your next box will arrive the next season (you won't get 2 boxes in the same season)
Winter: January | Spring: April | Summer: July | Fall: October

What if I don't like my items?
You have 30 days to exchange unworn items with tags attached. Simply log into your account to get a pre-paid label. Send it back, tell us what you didn't like, and a new item will be sent to you. Why can't relationships be this easy?

What if I like only SOME of the items I get?
You can keep whatever items you liked, and send back the other items you didn't for a free exchange.

How do I update my Style Profile?
Log into your customer account and complete a new Style Profile. We ask that changes be made one month before your next box is scheduled to arrive.

Can I pause a box or cancel at any time?
Yes! Being locked up is only cool with consent. You can pause or cancel your subscription anytime. Just give us 1 month heads up, please. Pauses or cancellations made less than 30 calendar days will be activated the following month or quarter.