---
A Proven Guide to Negotiating The Salary You Deserve
the FACTS
Women are almost half of the workforce.

They are the sole or co-breadwinner in half of American families with children.

They receive more college and graduate degrees than men.

Yet, on average, women continue to earn considerably less than men.

In 2015, female full-time, year-round workers made only 80 cents for every dollar earned by men, a gender wage gap of 20 percent.  source here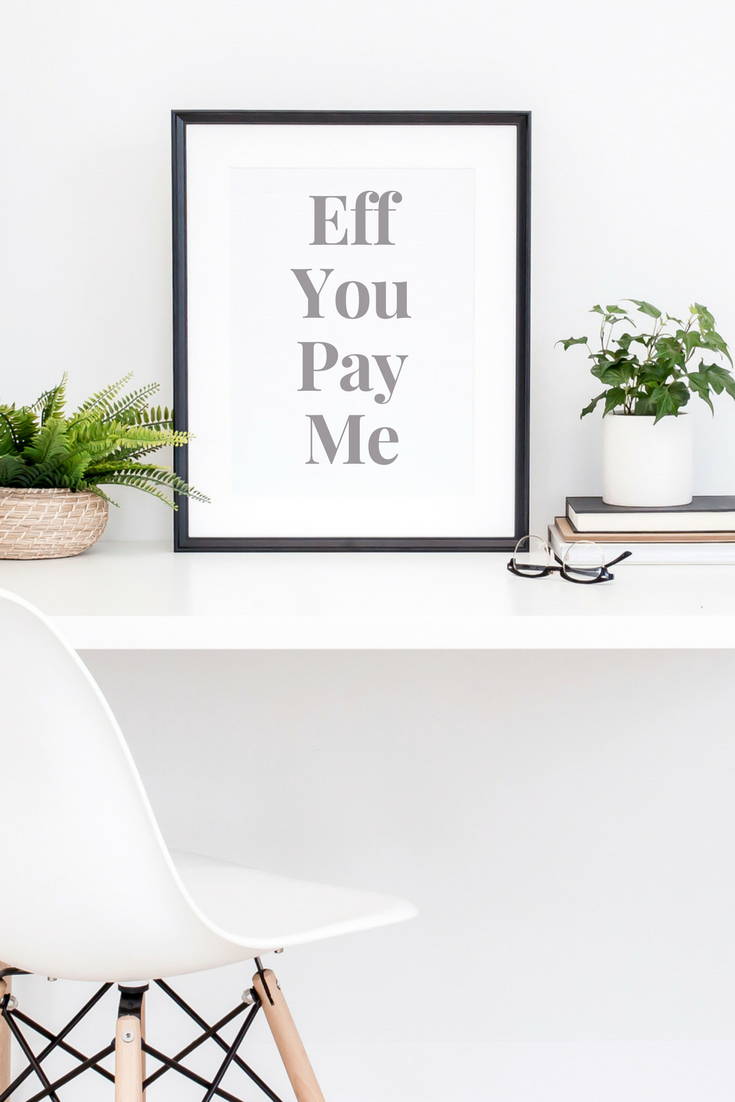 In honor of International Woman's Day we want to arm you with the confidence to close this gap for good.
We know that hard work isn't enough, when it comes to being recognized and compensated for what you do. You've got to make a case, be bold, and go for it. Burgundy Fox's CEO and co-founder, Leslie Wong, is sharing 3 principles that helped her land multiple promotions and a 50% salary increase in under 3 years, getting the pay she deserved. Her friends have used these tips to successfully get more, and so can you.
Are you ready to get that money, honey?
download the guide right here.
---
other freebies you might love
Enter for a chance to win a curated set of lingerie, loungewear or sleepwear from Burgundy Fox and a signed copy of Ann's book, The Big Life: Embrace The Mess, Work Your Side Hustle, Find a Monumental Relationship, and Become The Badass Babe You Were Meant To Be.
more inspo & info
---