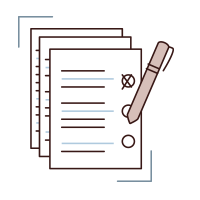 Tell us about yourself! Your Stylist will curate the perfect items for you.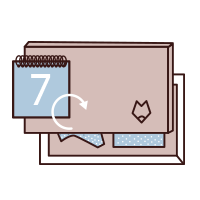 Get a box once, every month or every season and pause at any time.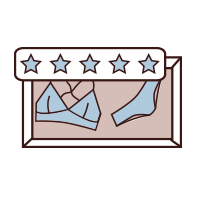 Every review helps us nail your style and curate the best items for others, too!
Burgundy Fox replaces the intimidation and hassle of shopping for lingerie with a delightful experience that feels like a gift. Every box comes with a surprise self-care item, from a soy candle to sheet masks to natural beauty products. This box is all about you.
Discover high-quality brands and styles tailored to your needs.

Every box you buy gives back a new undergarment to I Support The Girls.

Get the Curated Box that suits you.
"My newest bra is so cute and comfortable. I'm so pleased that every bra is better than the last and your stylist is really catering to me. I absolutely love your company and what you are doing for women."

Breena C.

"I am blown away. From the presentation to the packaging to the ah-mazing goodies tucked inside, this box is a slam dunk. My favorite part? What's inside was perfectly curated just for me! Obsessed doesn't even cover it."

Katherine S.

"Every item I have received from Burgundy Fox so far has exceeded my expectations. I never really bought lingerie before, so having someone to choose it for me was a HUGE plus, as I wouldn't know what to get for myself."

Amanda R.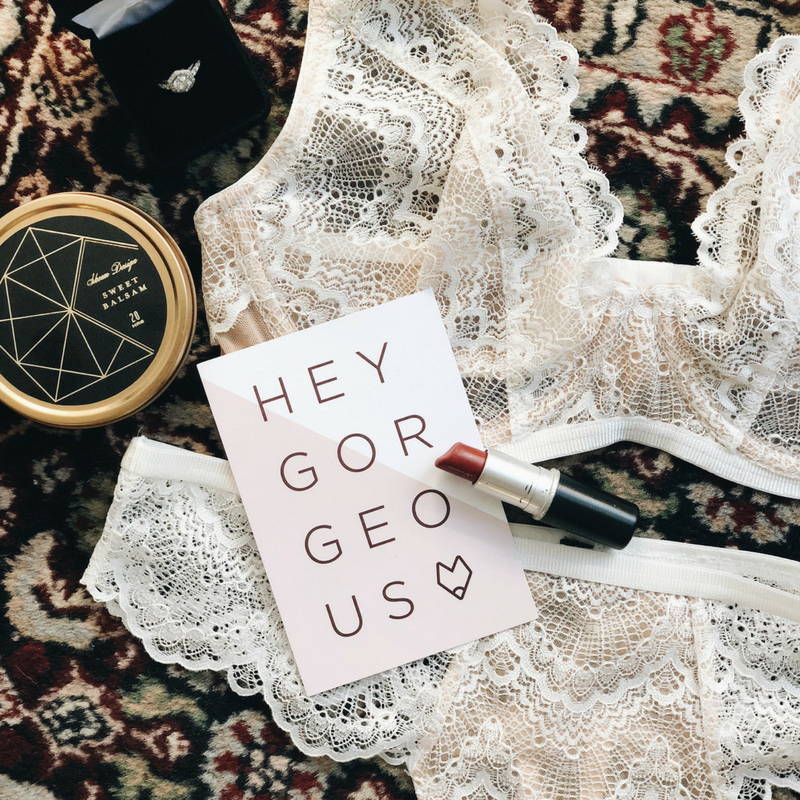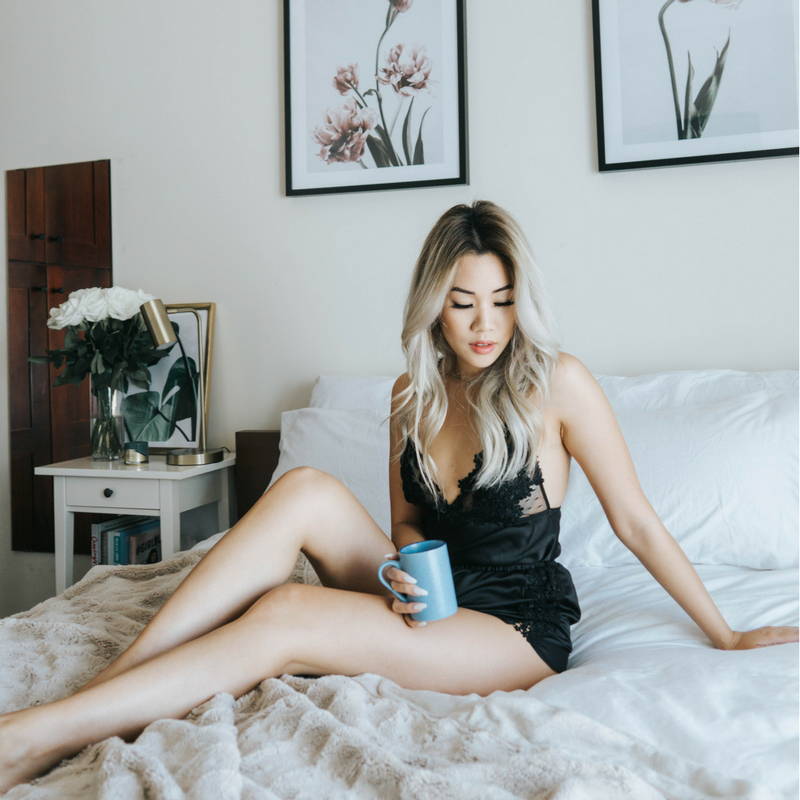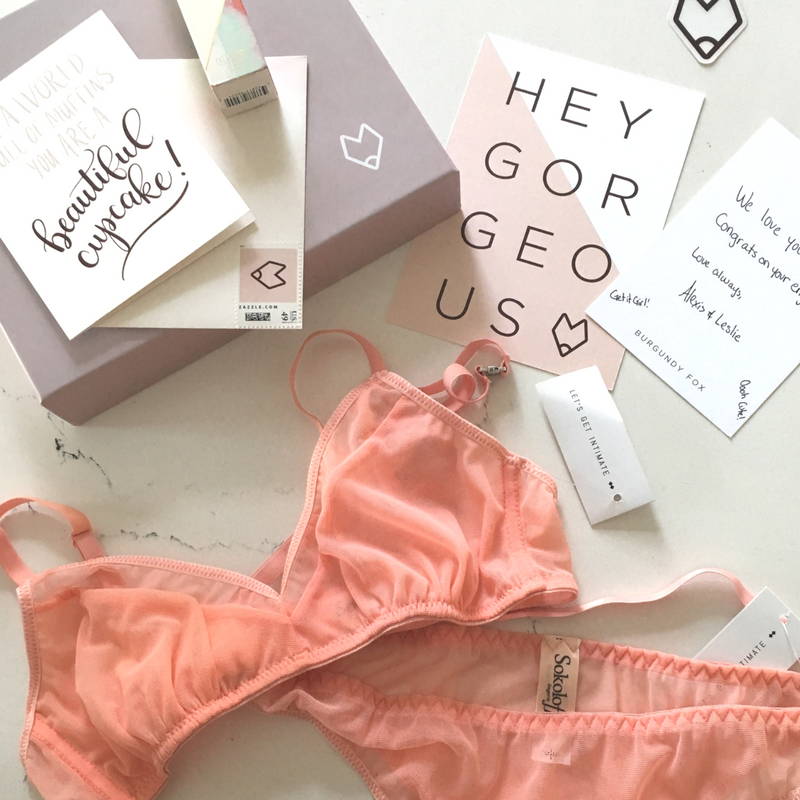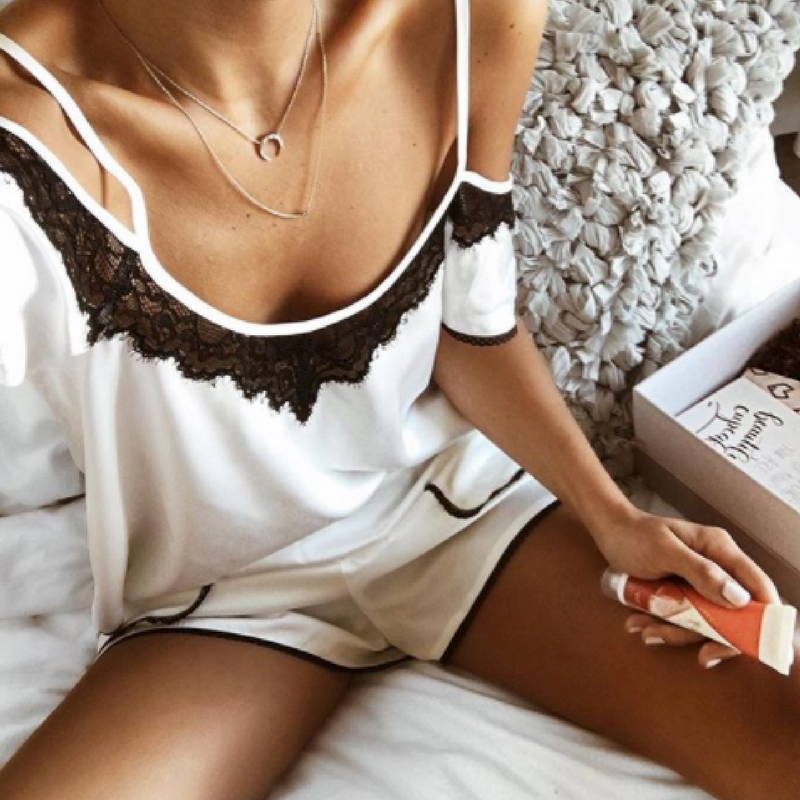 Frequently Asked Questions
What are the benefits of a subscription?
Joining a subscription saves you time and money. Shipping and returns are free with subscriptions and you'll continue to replenish your top drawer without any effort or thought. Often, we forget to take care of ourselves and this makes sure you don't. Plus, we get to know you better and that means more boxes tailored exactly for you.


When does my box arrive?
Your first box arrives within 7-10 business days. Your future boxes will arrive the first week of the month and first week of the quarter.


What if I don't like my items?
Returns and exchanges are free with subscriptions. Send your product back, a new product will be shipped to you, and your Stylist notes what to avoid in future boxes.


How do I update my Style Profile?
We're happy to be there for you during different phases of your body and life. You can see your current Style Profile and update it in your customer account. We request changes be made one month before your next box is scheduled to arrive.


Can I pause a month or cancel?
Yes. You can pause or cancel your subscription 30 calendar days prior to your next box arrival. Pauses or cancellations made less than 30 calendar days will be activated the following month or quarter. To pause or cancel simply let our support team know at support@burgundyfox.com


Can I refer friends?
Yes! We have a program that rewards you both. Sign into your customer account and you'll find your unique referral code. Share that and give 10% off any first purchase. When friends use it, you'll receive $10 credit towards any purchase from Burgundy Fox. Track your rewards in your customer account.