Get gorgeous lingerie that fits you.
Lingerie in your style & size without the hassles of shopping. It's easy as 1-2-3.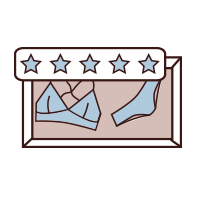 Share your review so every box gets better.
Feeling foxy has never been easier.

Each box comes with bonus self-care gifts--lotions, soaps, candles--this box is just for you.
Every box you buy donates a new undergarment to I Support The Girls.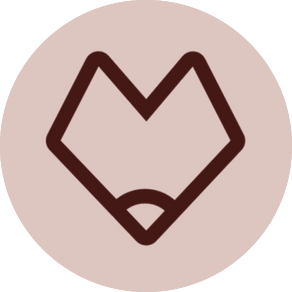 "I was skeptical but the fit, design and quality were spot on."
-Barrie L.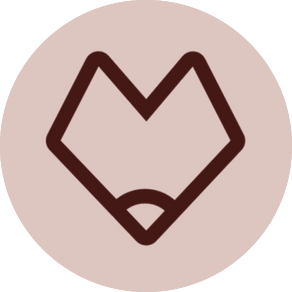 "I never would have picked out the set I received on my own, but I absolutely love it! It's different, but still totally me and everything fit perfectly. Thank you :)"
-Caitlynne M.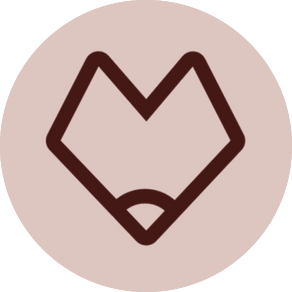 "Using Burgundy Fox is very easy and I love the mix of fun Intimates and comfortable pajamas that hit my mailbox every month!"
-Lauren C.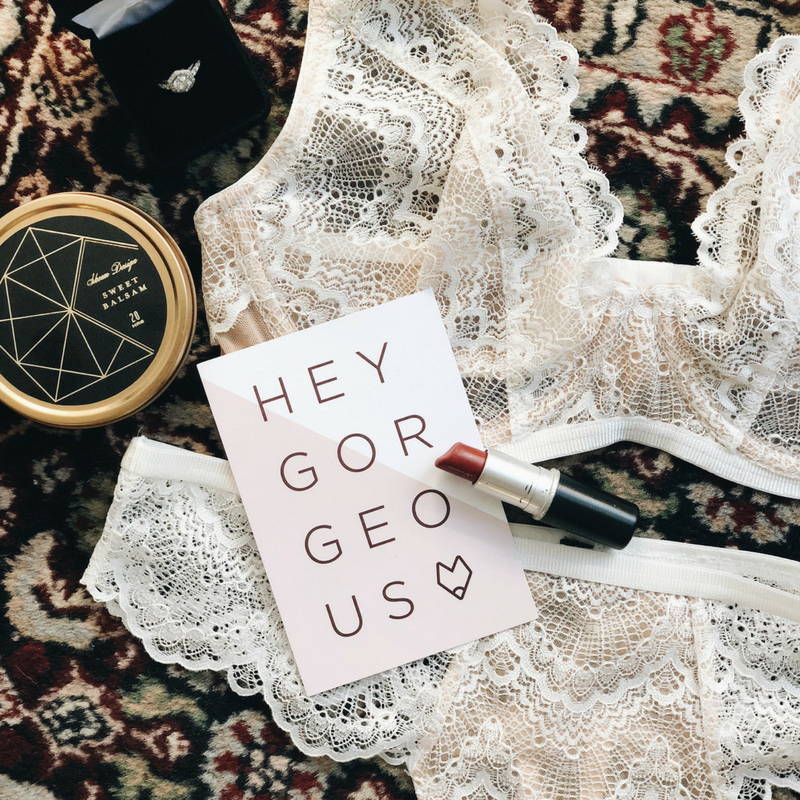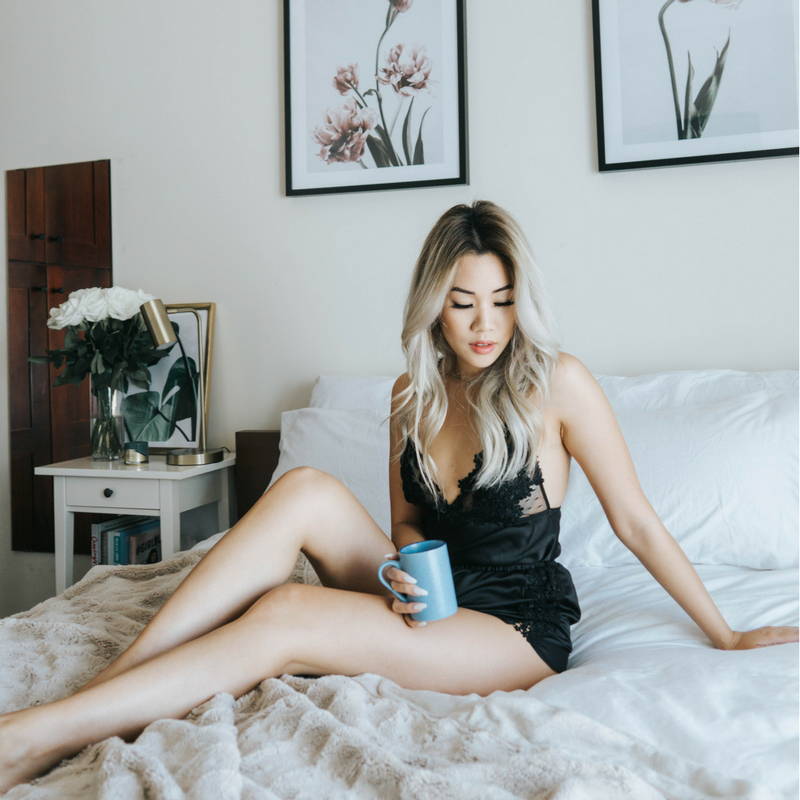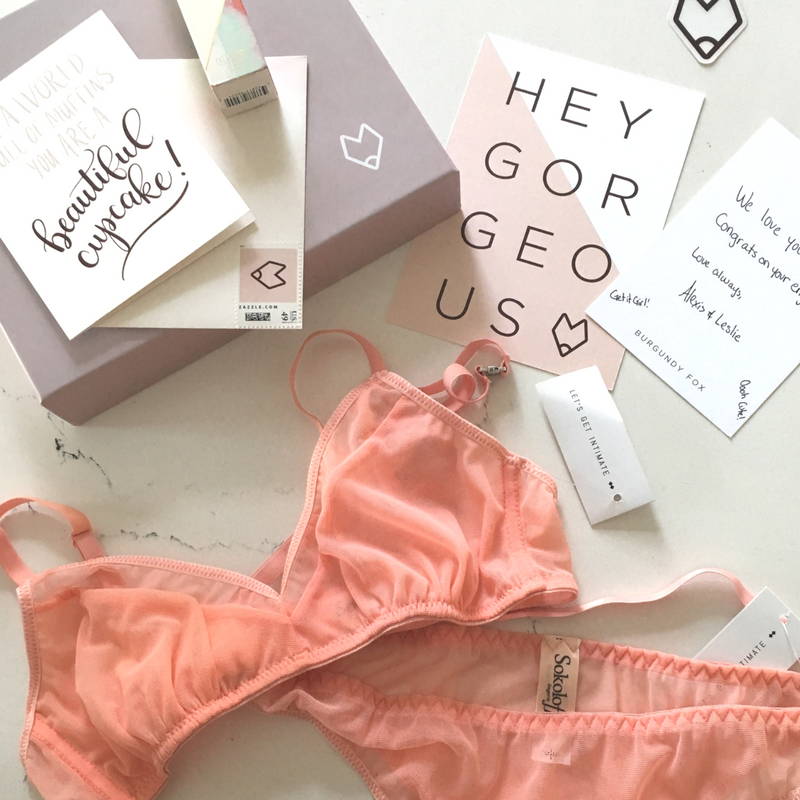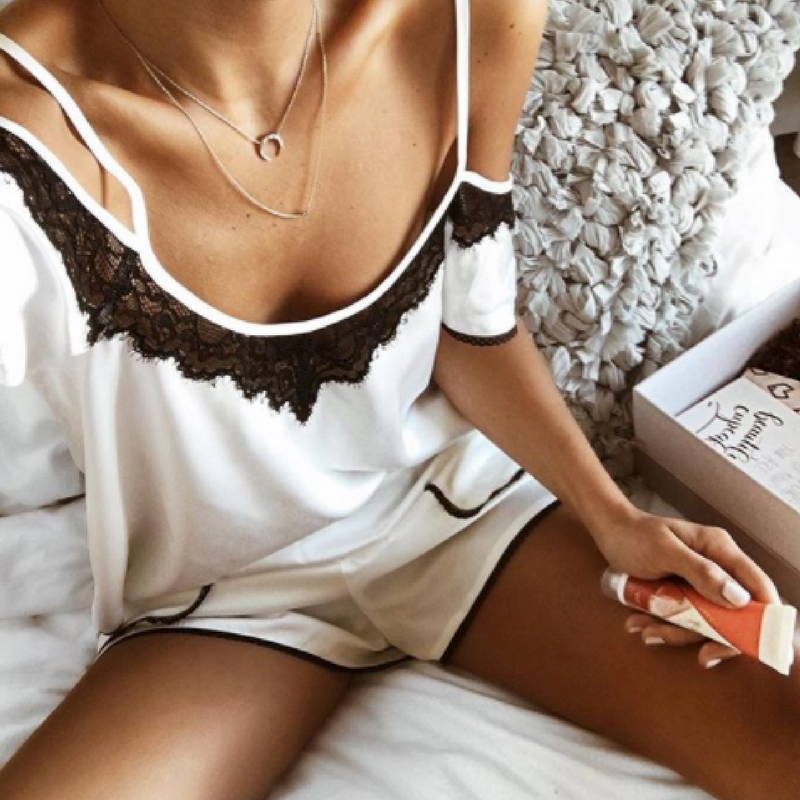 What are the benefits of a subscription?
Joining a subscription saves you time and money.
Shipping and returns are free with subscriptions and you'll continue to replenish your top drawer without any effort or thought.

When does my box arrive?
Your first box arrives within 7-10 business days.
Your future subscription boxes will arrive the first week of the month and first week of the quarter.
If you need a box sooner, email support@burgundyfox.com


What if I don't like my items?
You have 90 days to exchange and 30 days to return.
Log into your customer account to access a pre-paid label for your exchange or return.
Send your product back, a new product will be shipped to you and your Stylist notes what to avoid in future boxes.


How do I update my Style Profile?
We're here to support you during all phases of your body and life. Log into your customer account and complete a new Style Profile.
We request changes be made one month before your next box is scheduled to arrive.


Can I pause a month or cancel?
Yes. You can pause or cancel your subscription 30 calendar days prior to your next box arrival.
Pauses or cancellations made less than 30 calendar days will be activated the following month or quarter.
To pause or cancel log into your customer account.

Can I refer friends?
Yes! We have a program that rewards you and your friends.
Sign into your customer account and you'll find your unique referral code that gives 10% off any first purchase.
For every purchase, you'll get $10 store credit towards any purchase.