About Us

Burgundy Fox is an e-commerce, subscription company on a mission to celebrate all bodies and minds. They launched in 2017 with a focus on updating a $13 billion niche market in need of change, women's lingerie. Burgundy Fox is not only modernizing the lingerie buying experience but they are reshaping traditional fashion advertising and empowering women to cultivate strong mind and body confidence.

OUR MISSION
To celebrate all bodies & empower women to love themselves.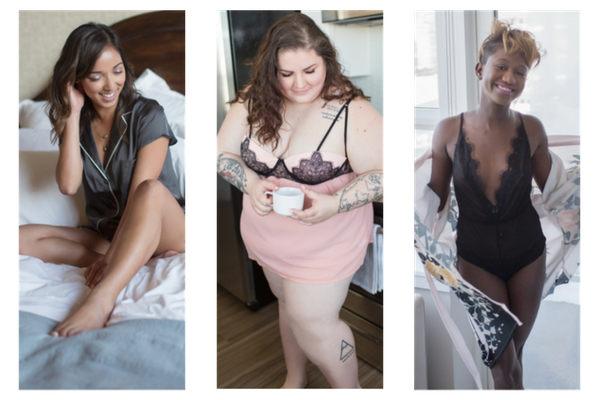 Empathy
We listen with open hearts so we can deeply understand and better serve our community. 

Advocacy
We champion equality, unseen faces & unheard voices, so we can all reach our fullest potential. 

Curiosity
We challenge assumptions and seek insights, so we can continue to create a better experience.

Celebration
We embrace all bodies as good and worthy, so we can grow and thrive knowing we are enough.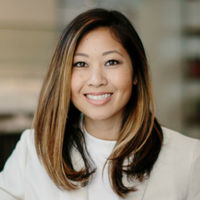 Leslie Wong              Co-f ounder & CEO 
Leslie Wong is a co-founder and CEO for Burgundy Fox, an e-commerce brand on a mission to celebrate all bodies and empower women. After experiencing how unenjoyable lingerie shopping was, she set out to create a more modern and inclusive experience that celebrated all women's bodies and minds. Leslie has 10 years of marketing and partnership experience, is an advisor to companies HoneyBook, Cloudspotter, Curvy Unicorn and serves on Rising Tide Society's Creative Council. She spends her free time practicing vinyasa yoga, listening to business podcasts and enjoying all the great food Chicago has to offer.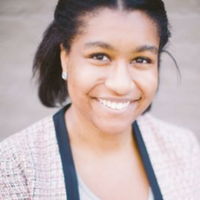 Alexis Jenkins            Co- founder & Head of Product
Alexis Jenkins is a co-founder and the Head of Product for Burgundy Fox. Over the past five years she has built a reputation in building a solid and scalable customer experience for companies. As the seventh person to join HoneyBook, she helped to build an award winning company culture and a reputable customer experience. Now as a co-founder and the Head of Product for Burgundy Fox, her mission is to build a community with diverse, confident and empowered women. Currently, she resides in New York City with her husband.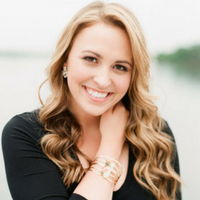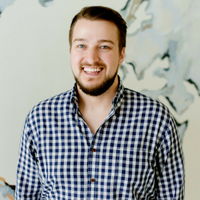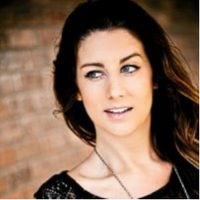 Natalie Holbook Wellness Contributor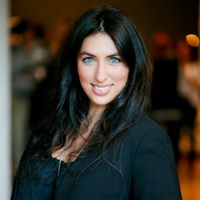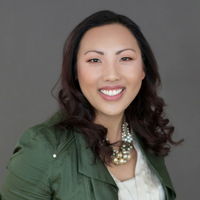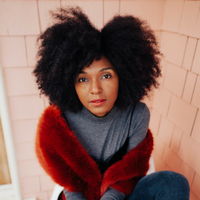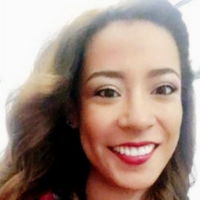 Stephanie Aguilar   Digital Marketing Intern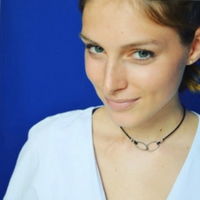 Nicole Fallert           Digital Marketing Intern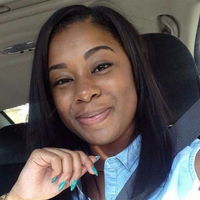 Kourtnie Nunley     Digital Marketing Intern 

FROM THE CEO & CO-FOUNDER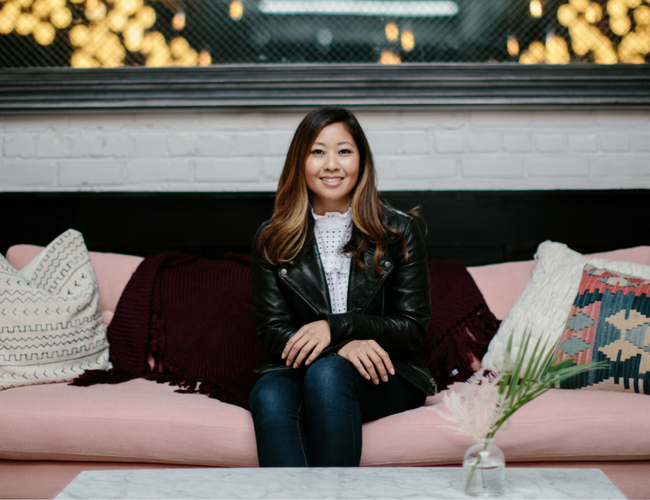 Hi! I'm Leslie, the Founder of Burgundy Fox. Thank you for being here and sharing in our mission. I want to share how all this came about and why I think lingerie and self-care, matters.  
First, a little about me: I was lucky to get the curvy gene from my dad. My family and their friends called me "little fatty" (in Chinese) all throughout my pre-pubescent years, until I suddenly lost weight and sprouted hips. As a teenager, I was liked, hated and shamed to tears because of my body and what I chose to do with it. In college, I spent months researching breast implants, believing it was the key to social acceptance forever. A majority of my entire 20's, I put myself second, until I learned to stop basing my self-worth on other people's judgement. It wasn't until I started practicing yoga and reaching new career goals, that I gained true confidence and found unconditional love. I have gone at least 4 years without stepping on a scale and judge my health on how I feel. When my niece was born, I realized I wanted a better world for her. Burgundy Fox is my way of creating a kinder, more accepting world where she will grow up loving herself and feeling empowered to chase her dreams, exactly the way she is.
For women, lingerie is the most intimate and yet empowering garments that exist. The first times I bought lingerie, I quickly realized how flawed the current experience was. As a novice, I was intimidated by the stores and salespeople. I was confused about all the options and would default to what what I was conditioned to think was sexy. Worse yet, I would compare myself to the bodies I saw in mainstream fashion advertising. The right lingerie or sleepwear should make you feel comfortable, confident and in control of your own interpretation of 'sexy'! 
Burgundy Fox spreads self-love by providing a convenient and approachable way for women to enjoy beautiful lingerie & sleepwear in any size. With Burgundy Fox, you complete a discreet, online Style Profile--sharing your favorite colors to wear, the styles of clothing you feel most comfortable in, and the experience you're seeking--whether you want to mix lingerie into your everyday wardrobe, enjoy it with your partner or want new sleepwear. We choose the perfect garment, you choose how often you want it--monthly, quarterly or as a gift for a bride to be, a boudoir photo shoot or just because. What else? Every box includes luxurious bath products, an inspirational greeting card to keep or send to a friend, and a $5 donation to a non-profit that empowers women & girls. This 2017, our non-profit partner is Movemeant Foundation.  Doing good for yourself and others, has never been easier. 
The world needs love, and it starts with you--loving yourself. Thank you for being here and joining this journey with me. Whether you're on the path to finding body confidence, owning life like a boss, or on a mission to empower other women--your stories inspire us and we'd love to hear from you.
XO Leslie