We are excited to introduce Skarlett Blue as one of October's featured brands you'll find in your boxes. Skarlett Blue embodies all of the core values that Burgundy Fox believes: courage, passion, unapologeticness and strength. From feel good basics to a touch of sexy, Skarlett Blue has created a line of lingerie that you can really live in.
Designed in New York City for women, by women, you can be sure that the brand is created with fit, comfort and style in mind. The women of Skarlett Blue have a passion to share lingerie you can wear everyday that does not compromise sexy for comfort and gives you the confidence to take on each day whether you are headed out to the office, running errands or cozy at home with a good book. In this latest collection, foundations are delicately crafted while remaining durable, created from luscious fabrics and luxe laces brining you a luxury brand which embodies true lingerie. The loungewear collection is not to be forgotten as Skarlett Blue introduces you to comfy, cozy yet desirable sets you can wear while remaining effortlessly chic.
Something we are asked for most often, is to find pieces that are able to transition from sunrise to sunset, offering something sexy yet functional. We believe you will find this in Skarlett Blue a luxury, seductive and comfortable intimate apparel line.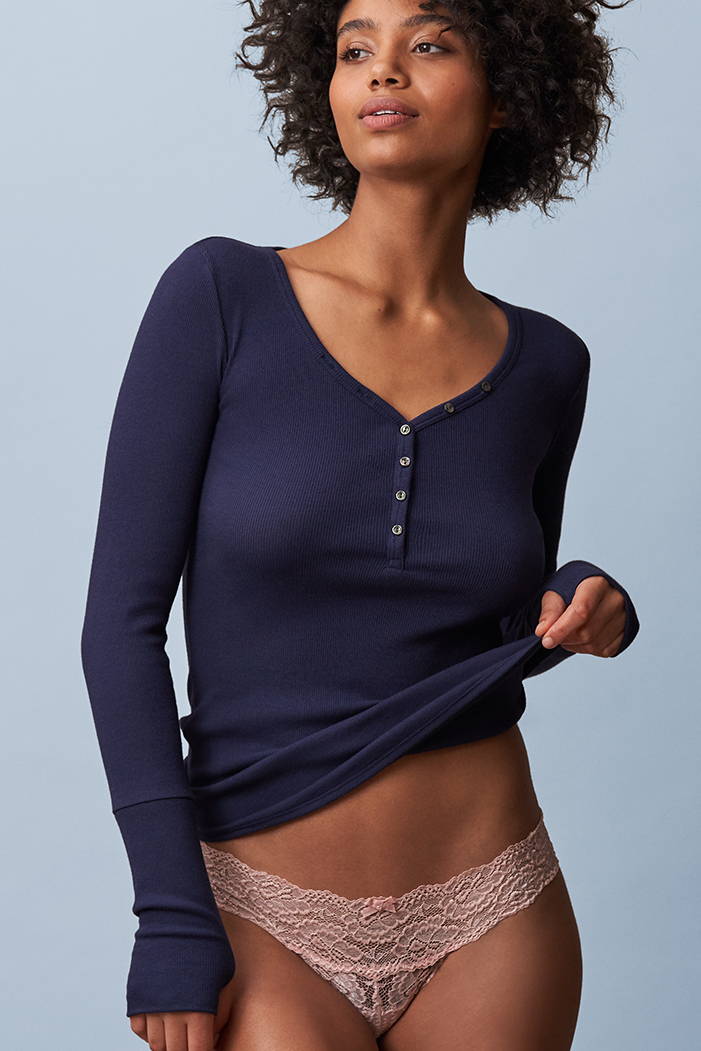 Our second brand feature this month: Mad Mac. Mad Mac is a brand recent to the industry created by a designer with years of experience. Her extensive background from the contemporary and swimwear industry, to buying at Neiman Marcus to representing top labels of the lingerie industry created a natural and fitting path for Rita to develop Mad Mac.
What you can count on from Mad Mac is: perfect fit, luxurious fabric and comfort. Their trademark: "The softest thong you'll ever own" is backed by the superior quality of this fabric. Really, this panty is one of the softest and most comfortable pieces we have tried. Mad Mac is USA created and made from an exclusive micro-brushed fabric with a signature animal print liner. PS: this signature liner helps to keep panties looking brand new through our inevitable leaks via its leopard print pattern, it happens to us all.
We are confident you will love Mad Mac from thong to boy short to cami, each piece is made with comfort in mind and are super cute!!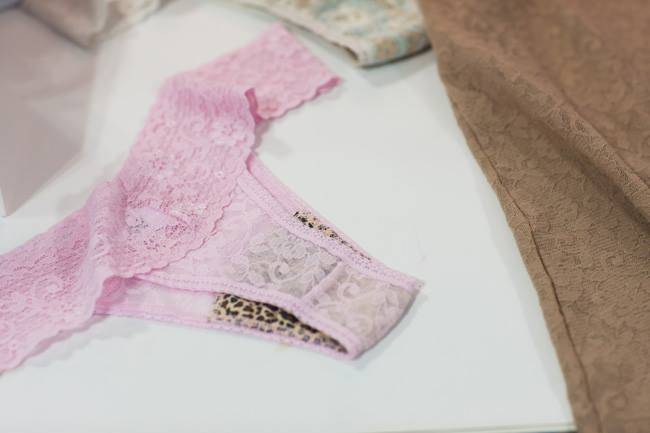 Last, but certainly not least, we have topped off your boxes with Soak Lingerie Wash.
Soak is made in Canada, eco-friendly and rinse free. This wash comes in many different scents (including scent free for sensitive skin or allergy), so choose your favorite! This product is made for hand or machine wash, making it easy to care for your intimate and most cherished products.  
While most women, we have been guilty of this too, often neglect using a lingerie wash, it is so vital to use in order to keep your beautiful pieces in top condition an we cannot stress that enough. Soak is a great product and introduces new product lines throughout the year, we will keep you in the know.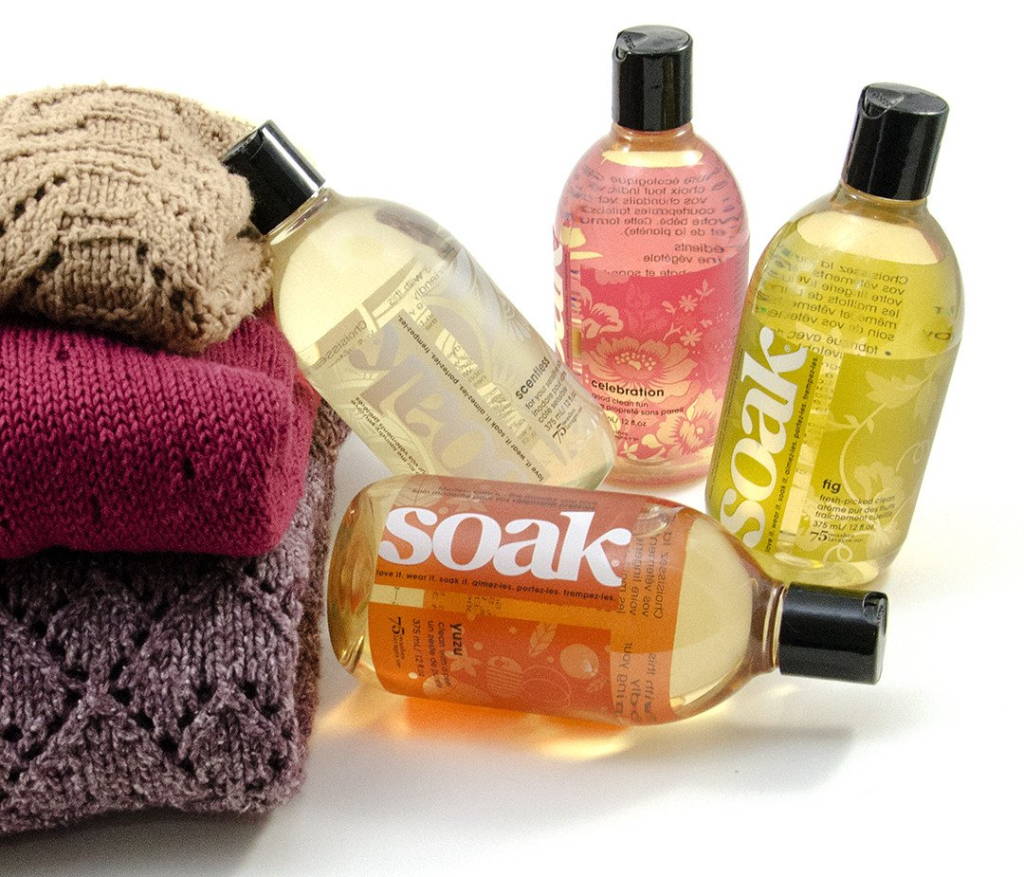 Ready to try some new lingerie? Fill out your Style Profile and let our stylists find the perfect pieces for you!
---