This beautiful bridal session from Jessica of Jessica Hunt Photography, has a bohemian-elegance vibe. Click through the images below to see the full bohemian-elegant session.
Highlights Of the Session: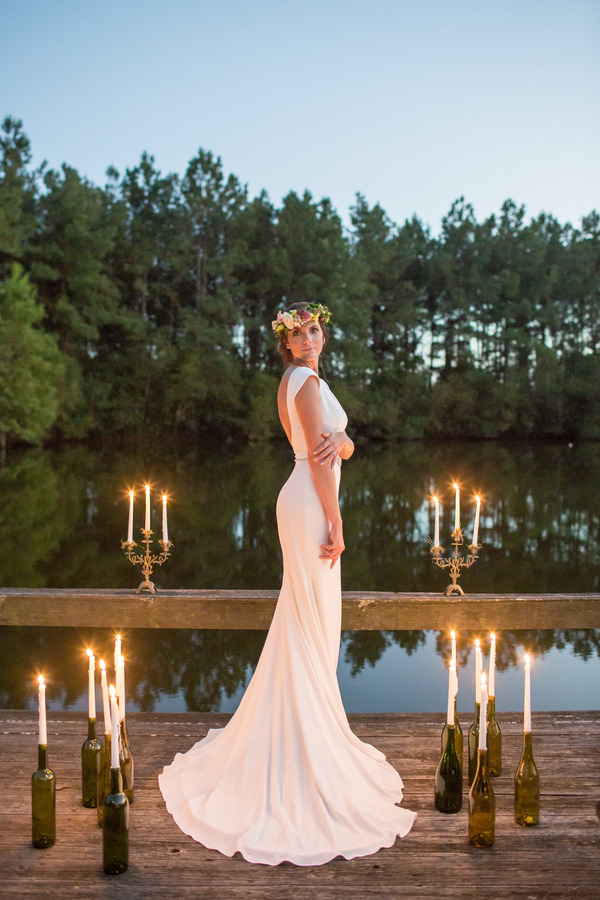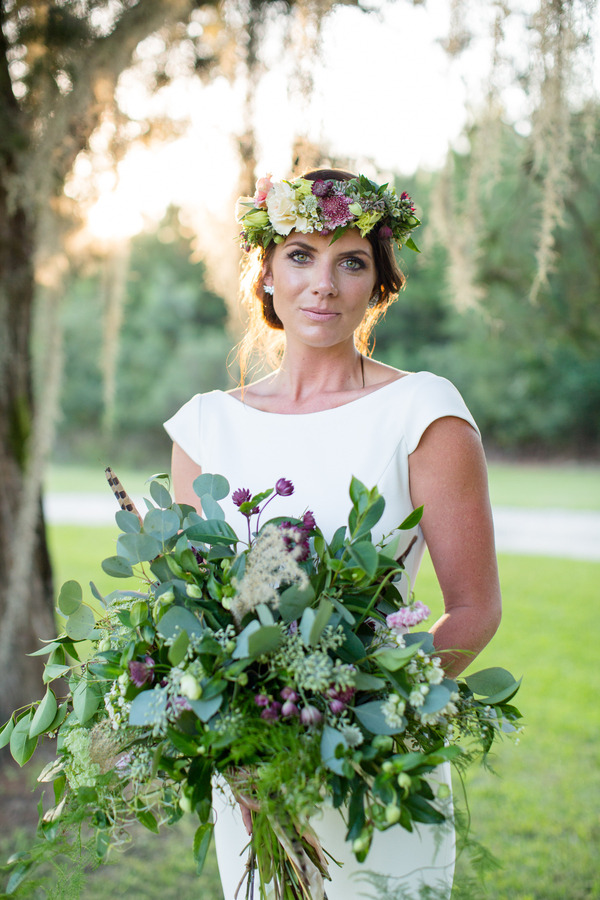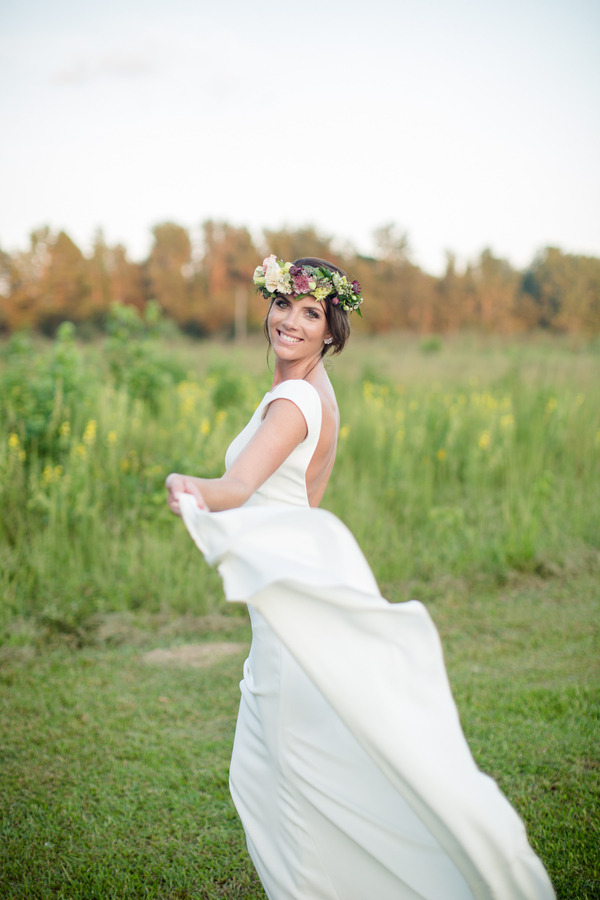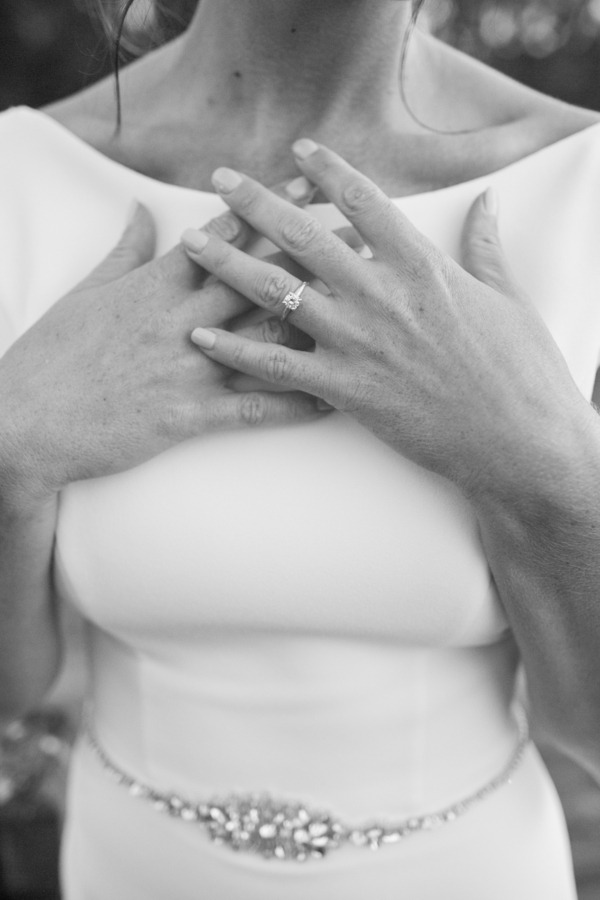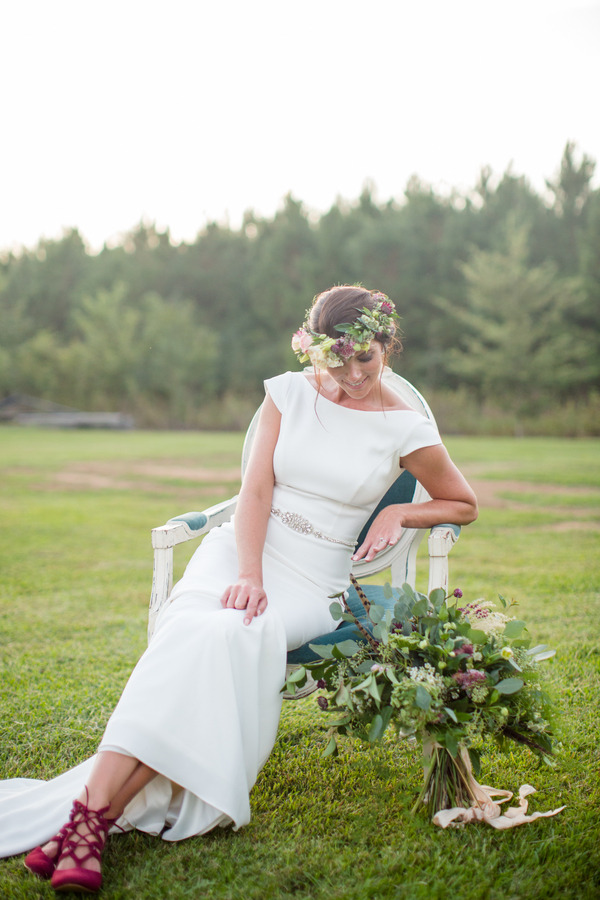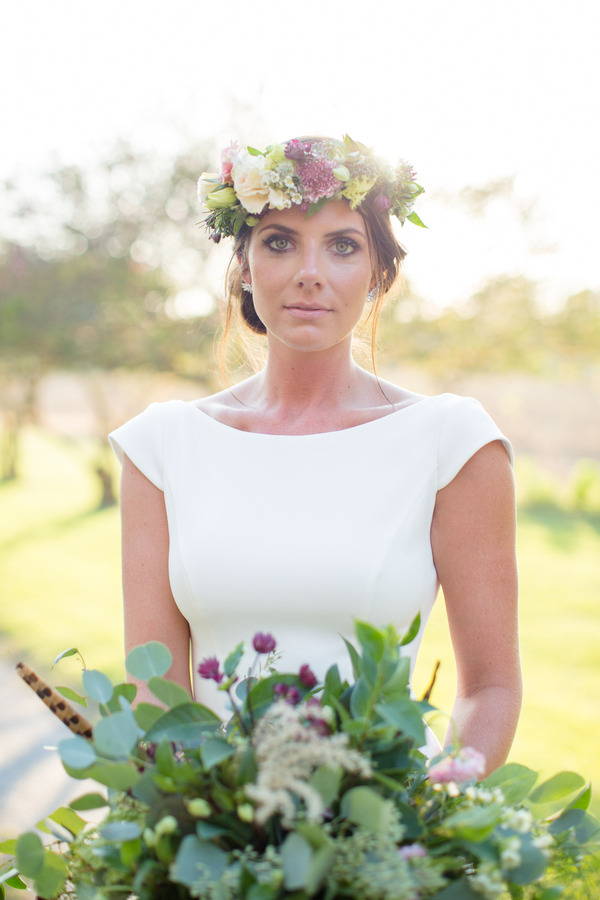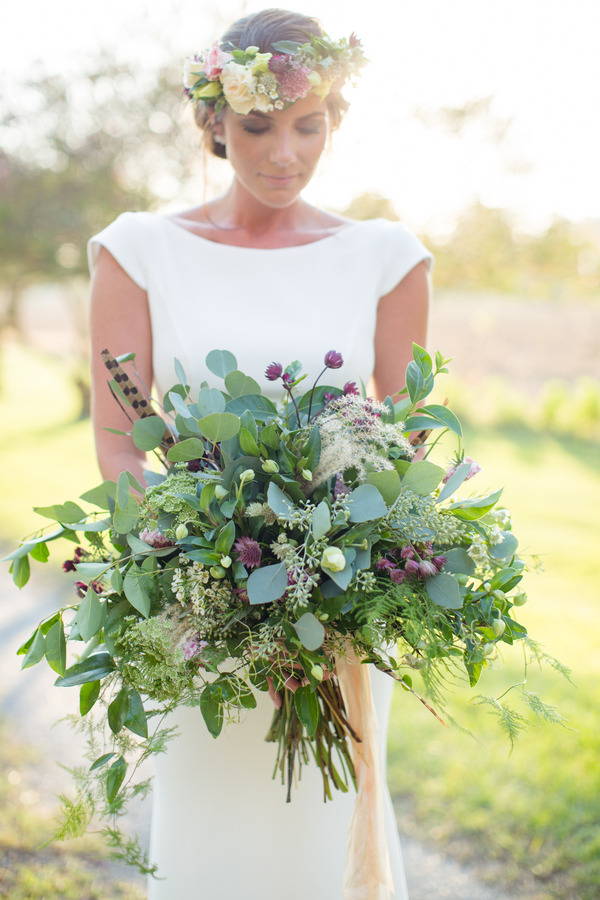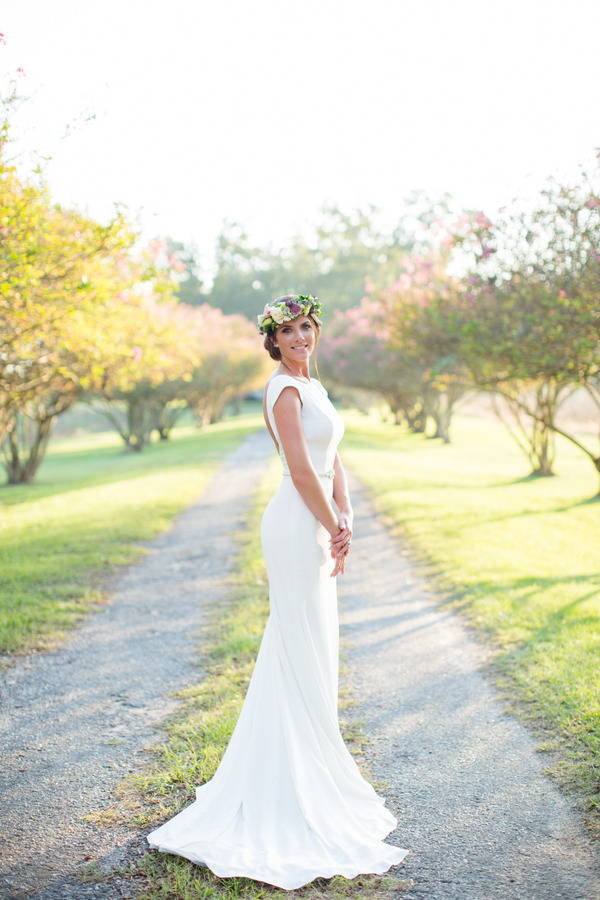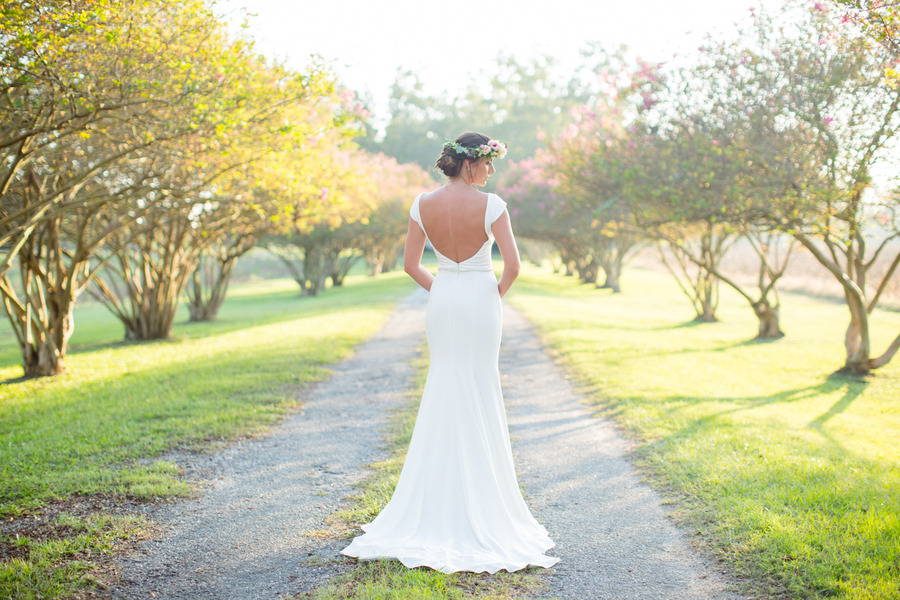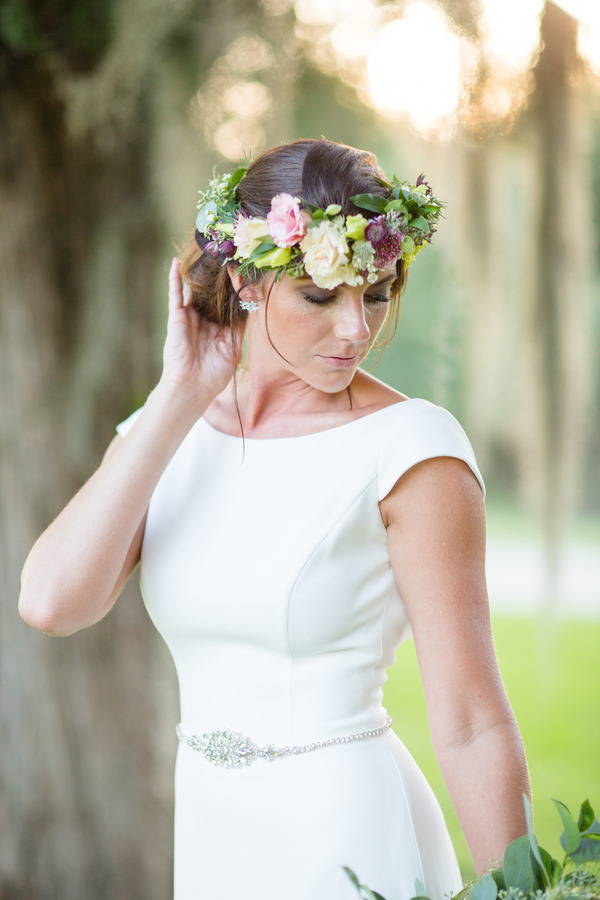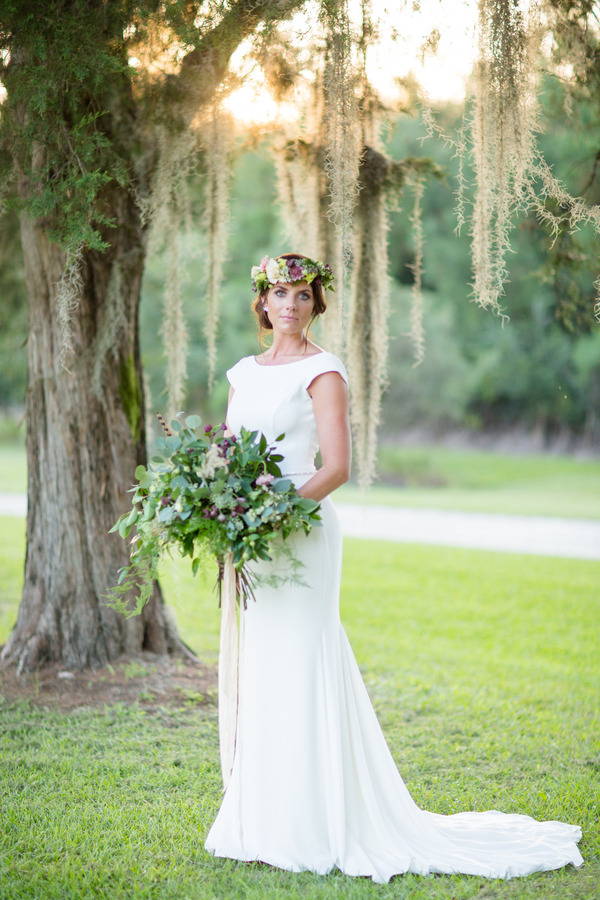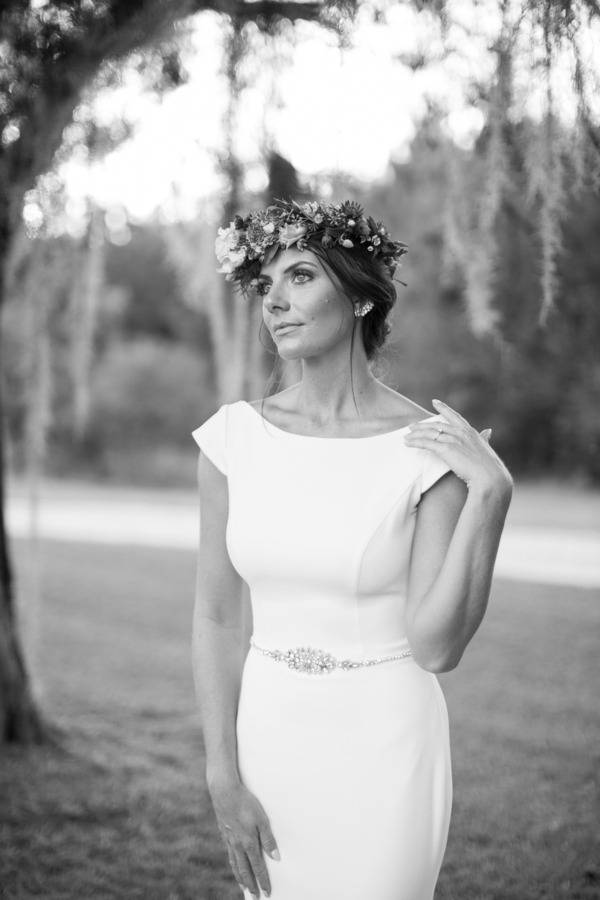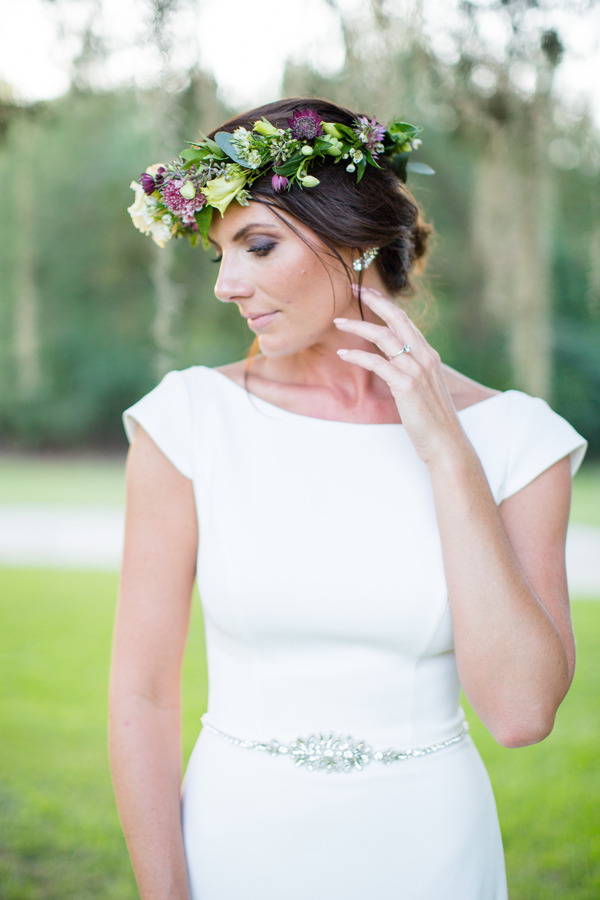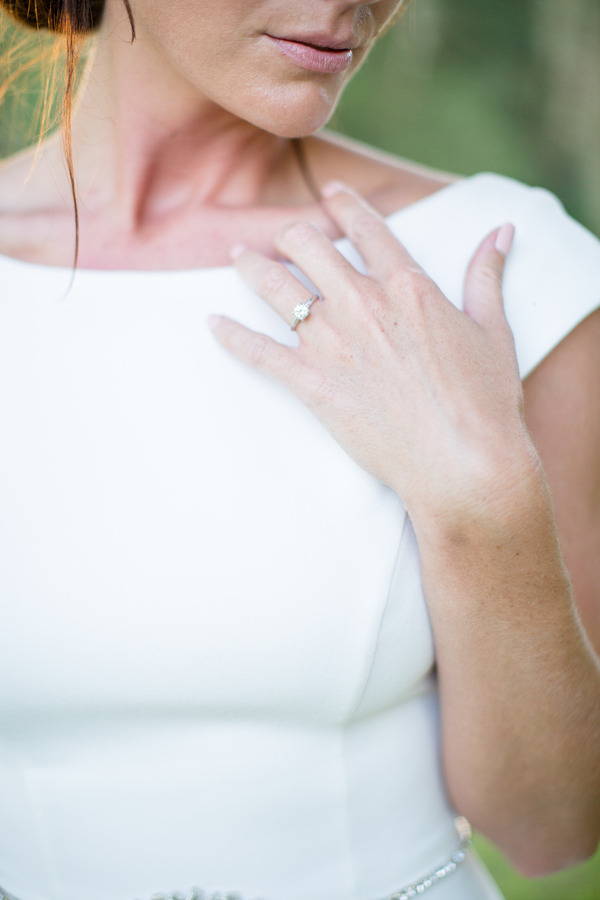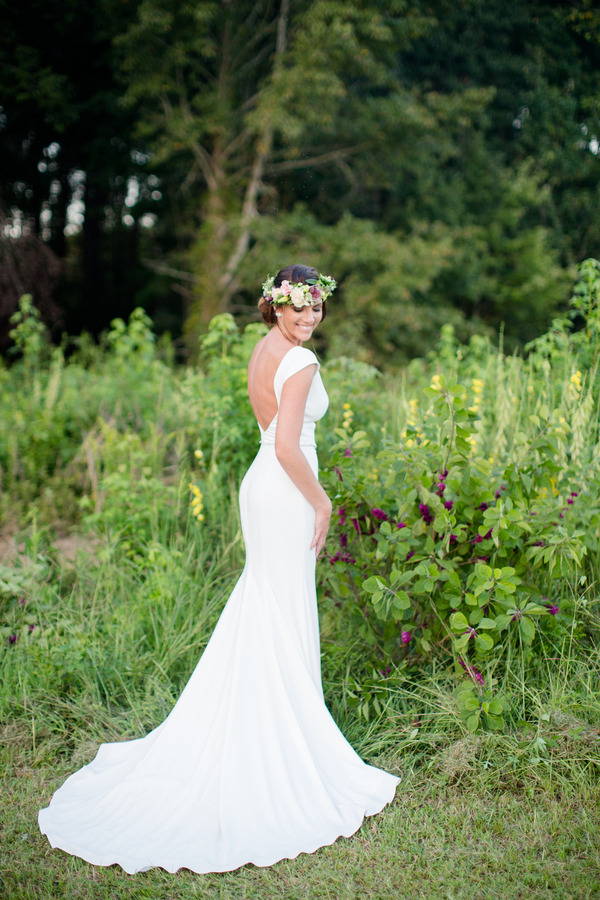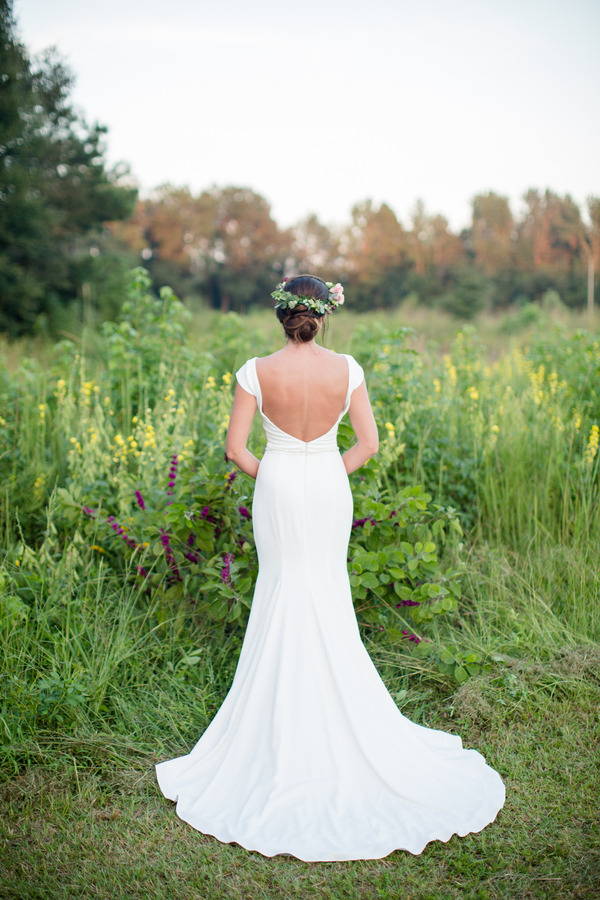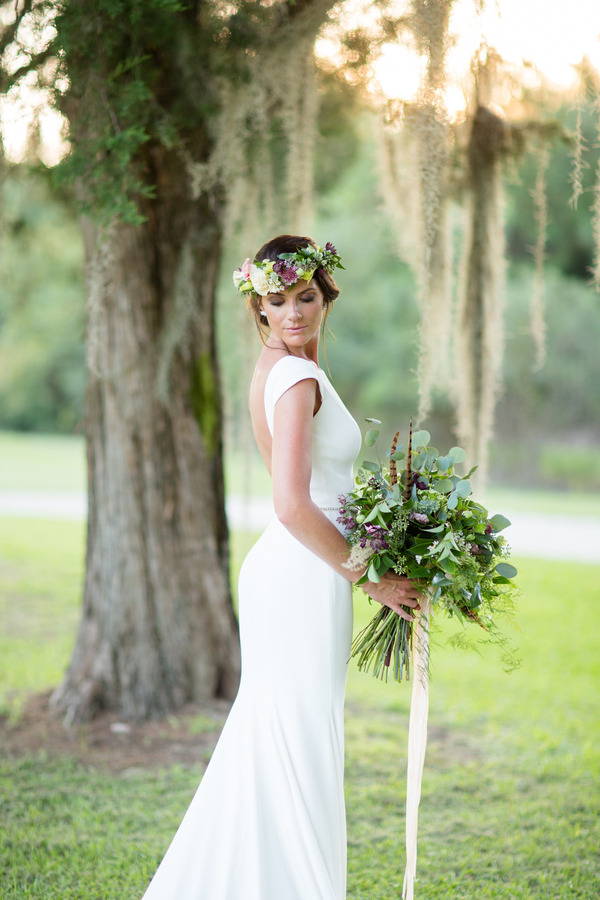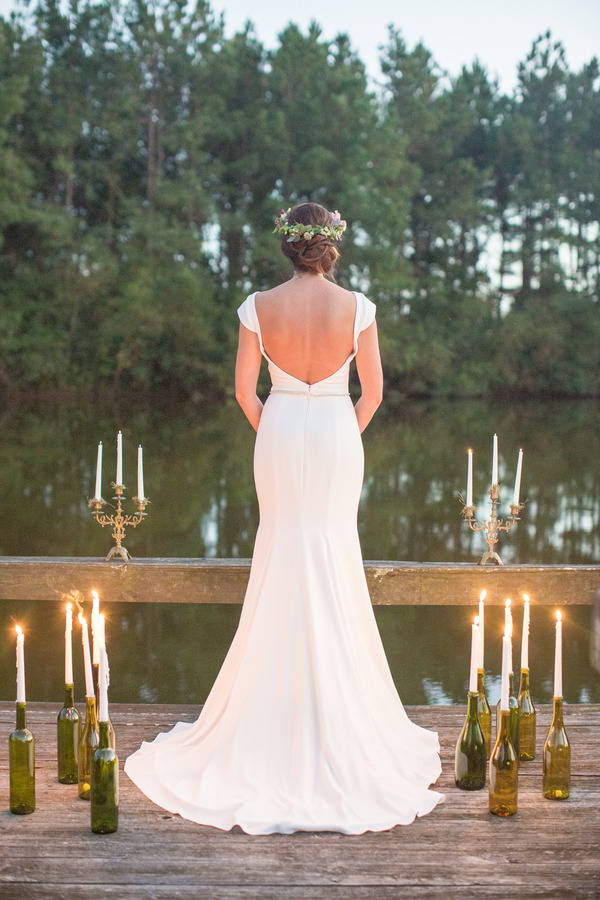 Wedding Session | Jessica Hunt Photography
Here is what Jessica Hunt Photography had to say about this session:
"Heather is the bride that's found the perfect balance between a bohemian and an elegant feel to her wedding day look. She's getting married on November 12th of this year in her grandparents' back yard, but first we had to take the time to celebrate her as a bride! Everything from her suede little heels to the ornate flower crown came together perfectly for her bridal session. Heather's gown is TO DIE FOR, with a low back and classic feel, while her florals and vintage shoes compliment her bo-ho feel juuuuust right. This is seriously one bridal session that you won't want to miss!?"
---