We loved the rock & roll vibe from this boudoir photoshoot by Sarah DiPasquale of Inspired Eye Photography. The stunning lighting and approachable outfits give this shoot a comfortable look, yet Sarah's client surely brings a level of fierceness and confidence.
Sarah shares, "I gotta say, when CB rolled up in her plain jane skirt and tank, I wasn't sure what I was going to have to do to pull her out of her shell. Fast forward 60 min later after hair and make-up and the first outfit was put on, a wolf in sheep's clothing!!"
This photo session was shot during a 'marathon boudoir' event by Inspired Eye Photography. It was the last session of the day and by the looks of how each woman brought her A-game, we would've never guessed!
Let the good times roll and get inspiration for your own photoshoot!
Highlights Of the Session: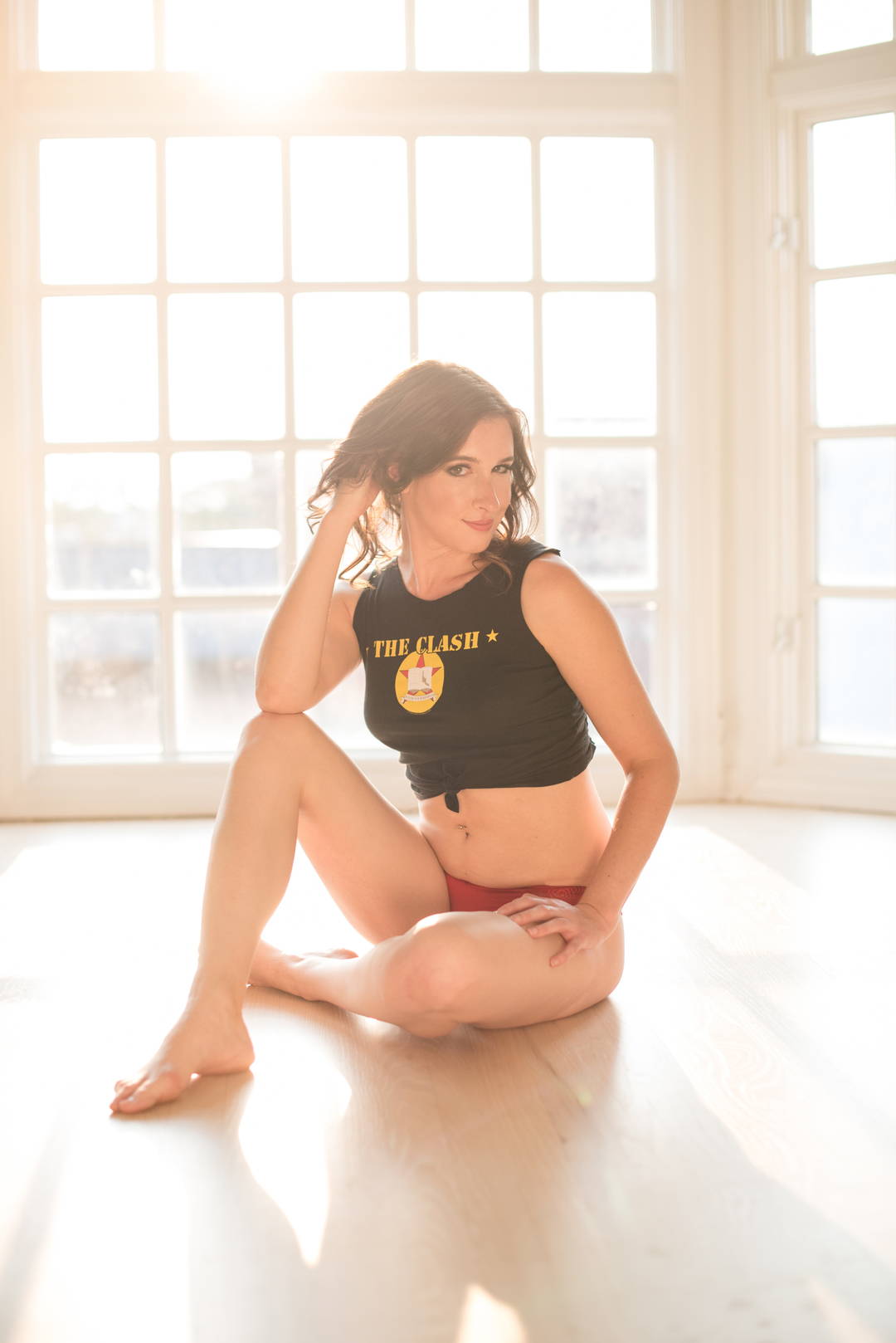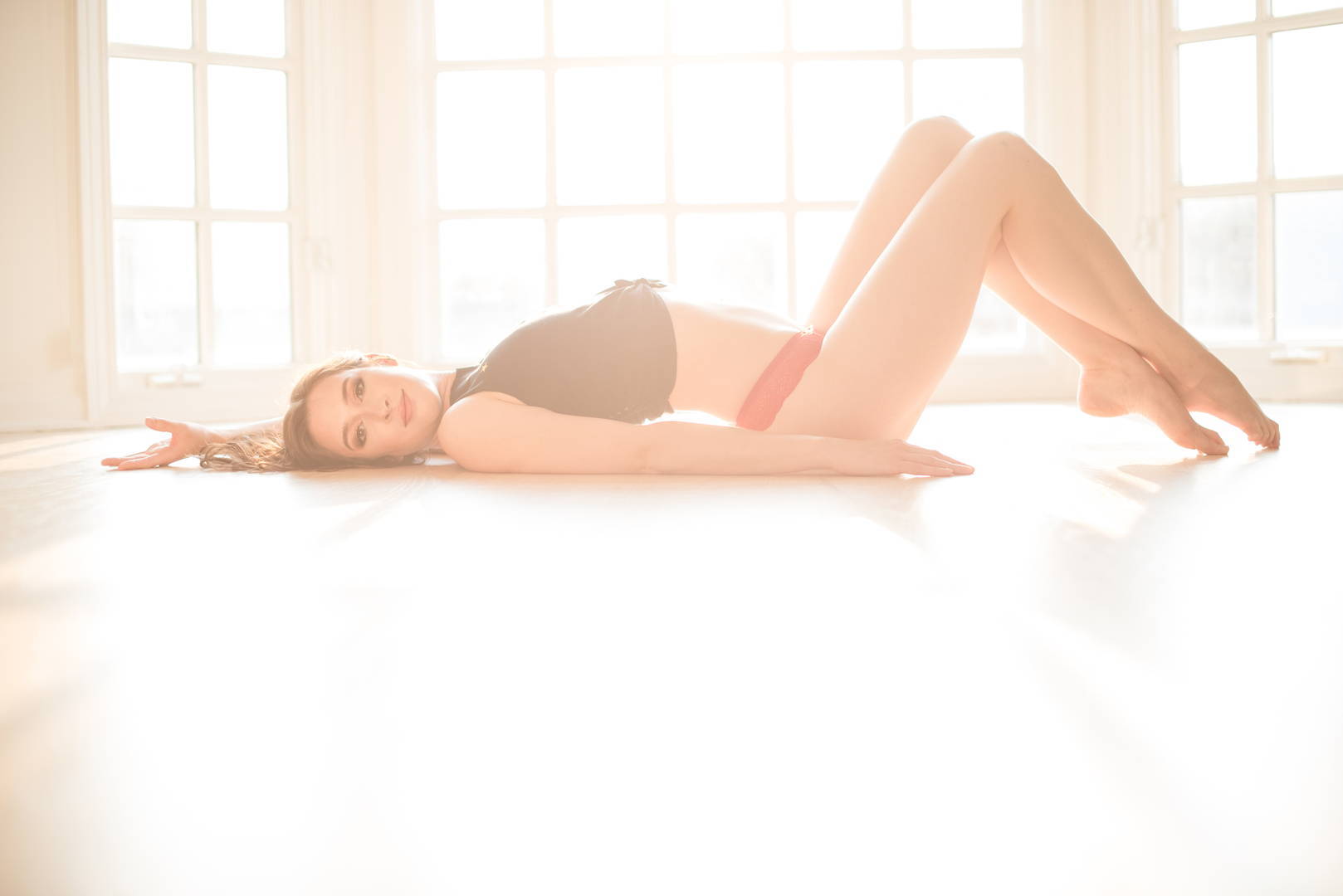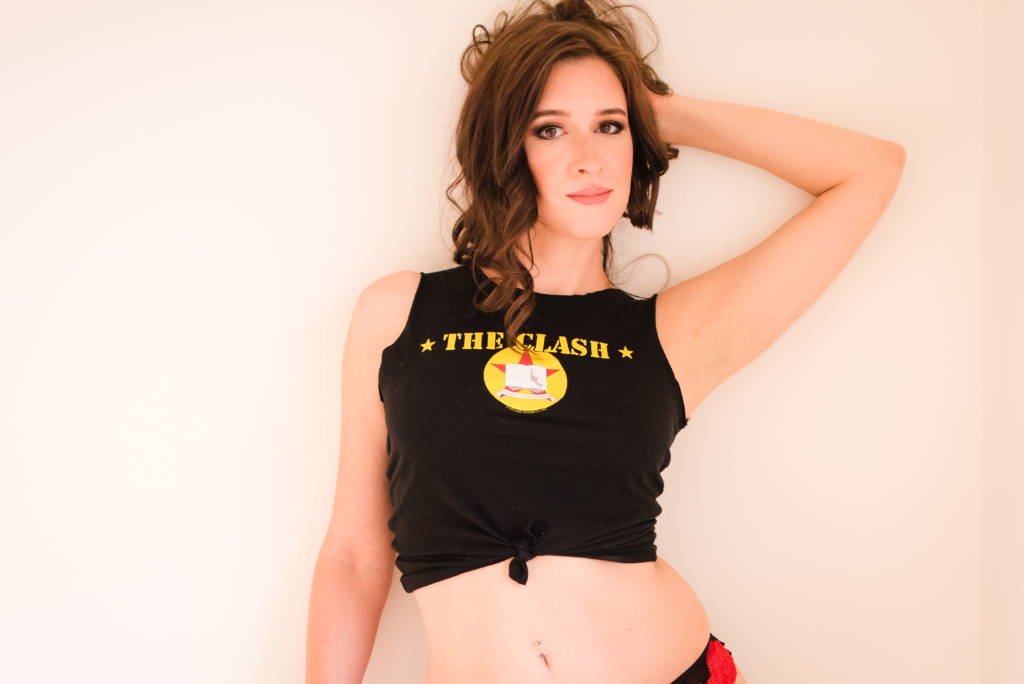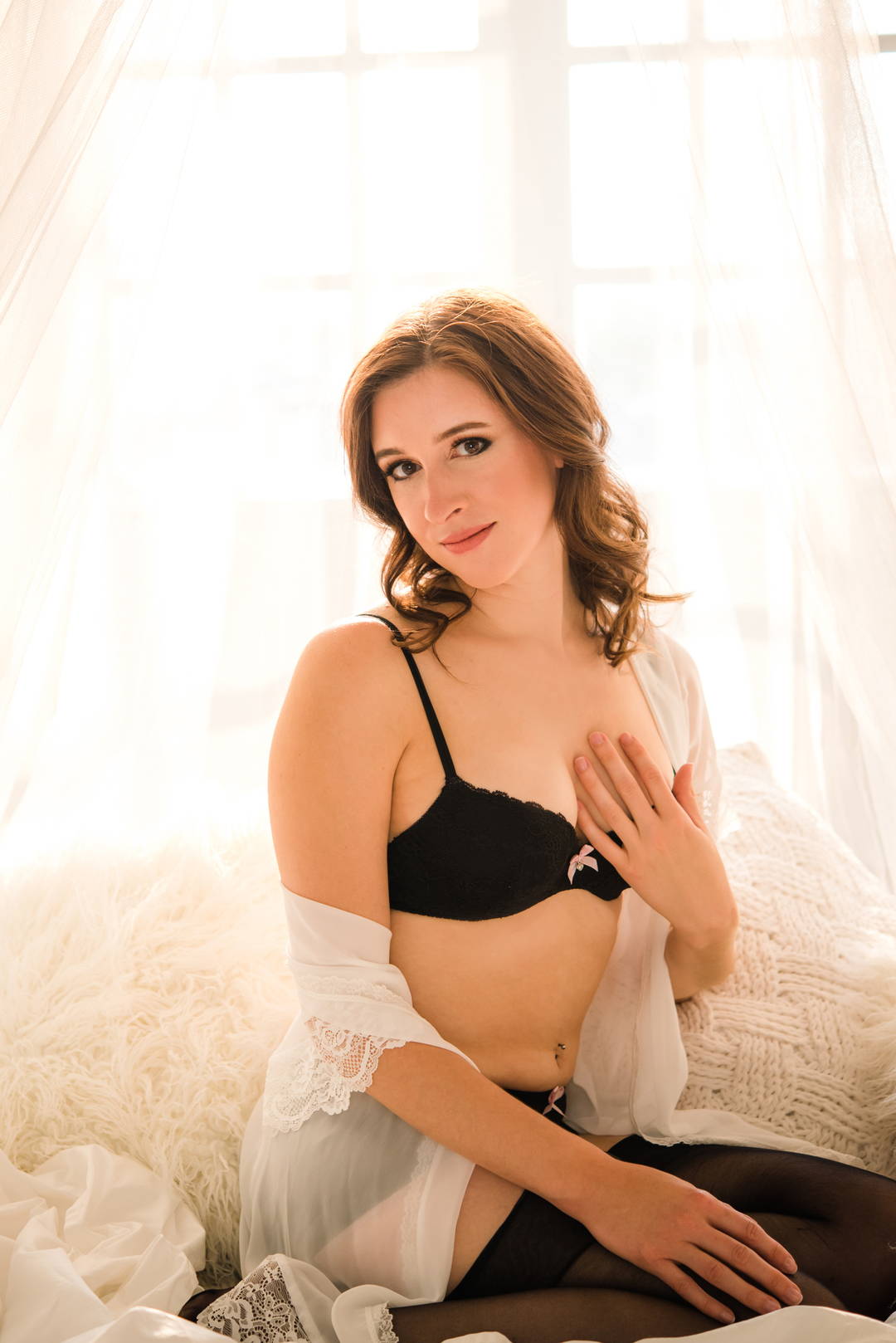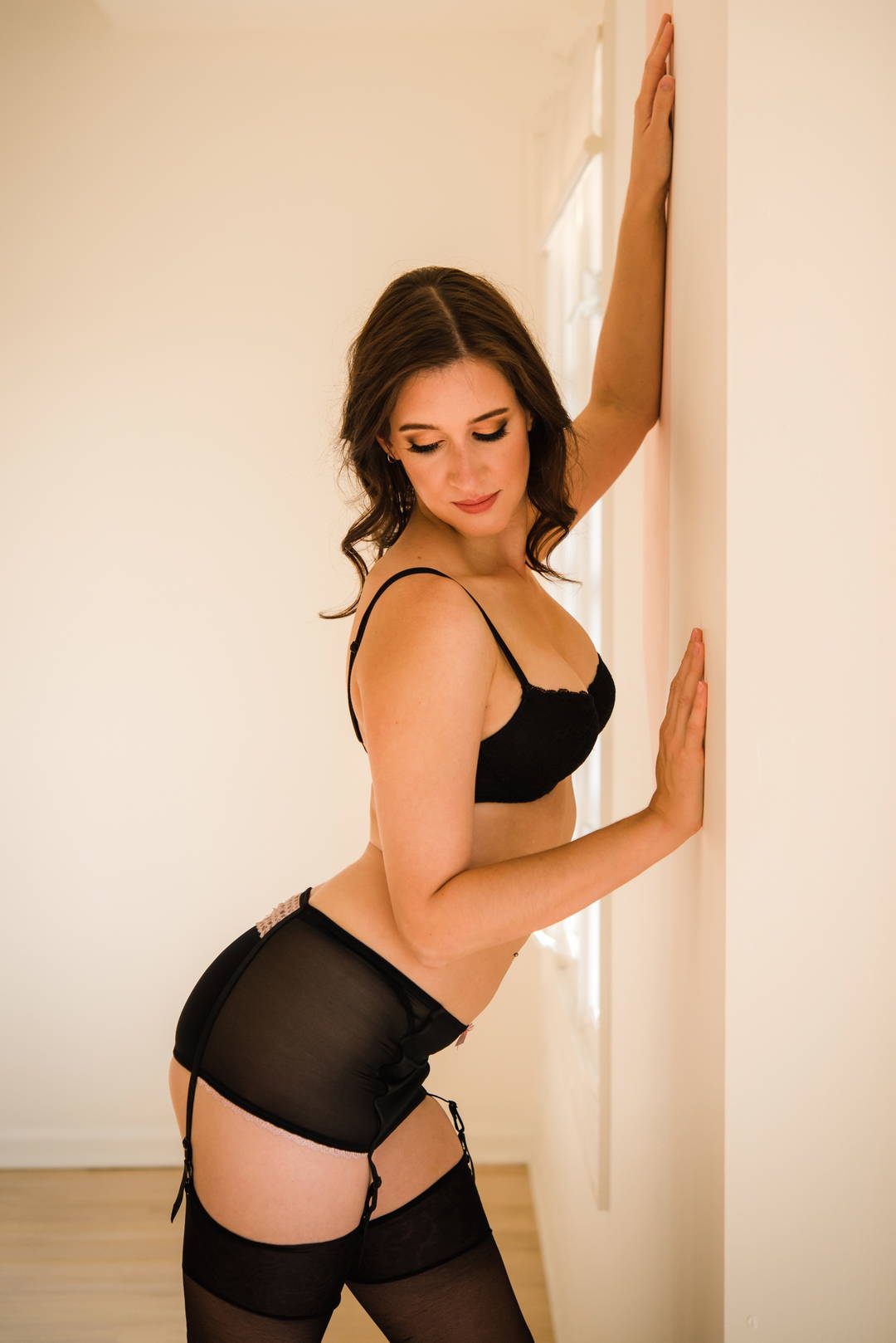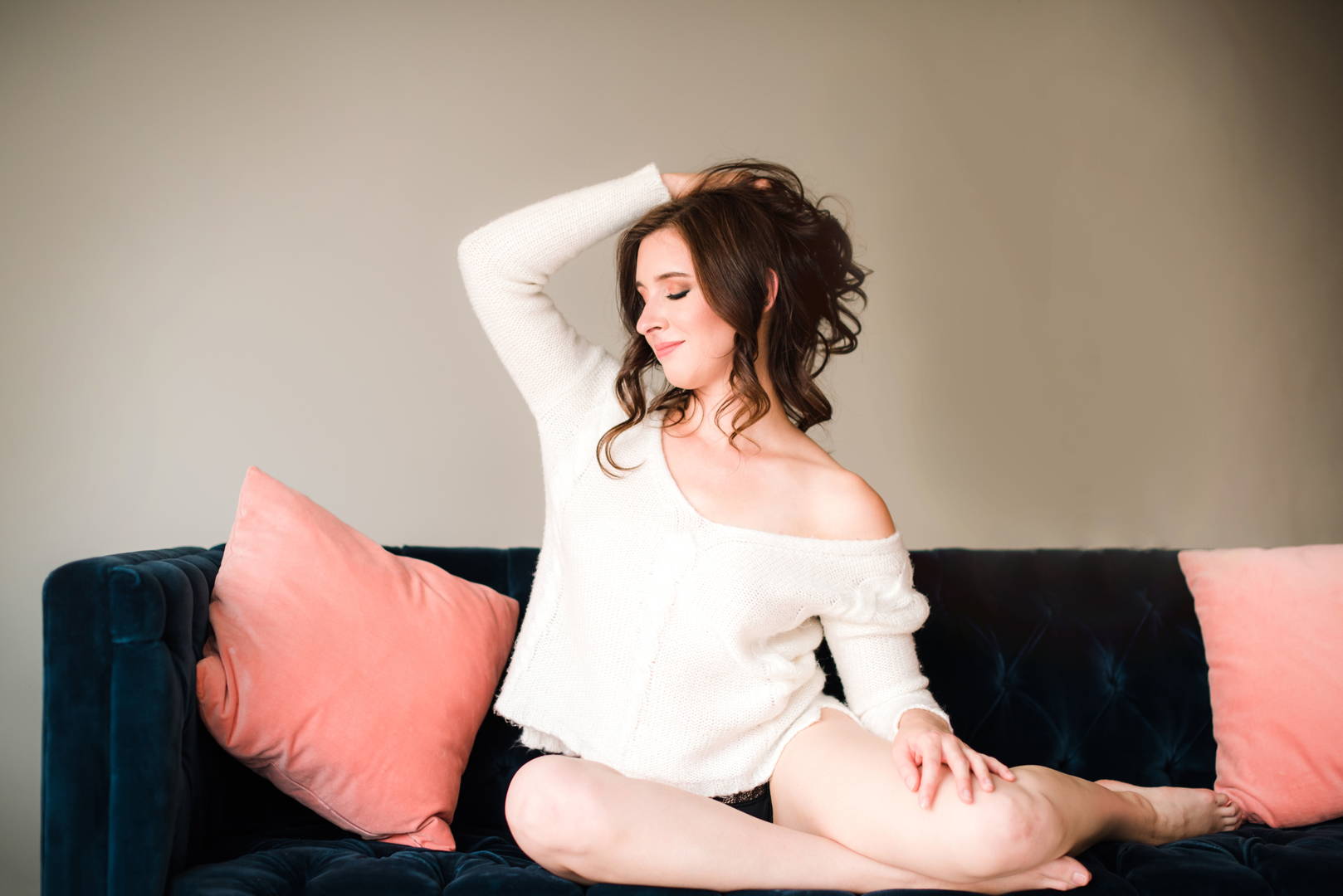 ---