This May, we're giving you luxurious lingerie from Cosabella. Cosabella, an Italian lingerie brand, was founded by Valeria and Ugo Campello in 1983. They create designs that are fashion-forward innovative to create feminine and timeless designs.
Cosabella products are created in their family-run workshops that can be found in villas throughout Italy. Cosabella caters to a variety of sizes, depending on the type of lingerie piece. Their products are hand-crafted; on average it takes 10 hours to create a single Cosabella thong.
Cosabella believes in empowering women and helping them become their most confident self. They use bright colors to give the wearer a way to express individuality with a variety of over 100 shades of color. Their styles evoke confidence and individuality for every woman.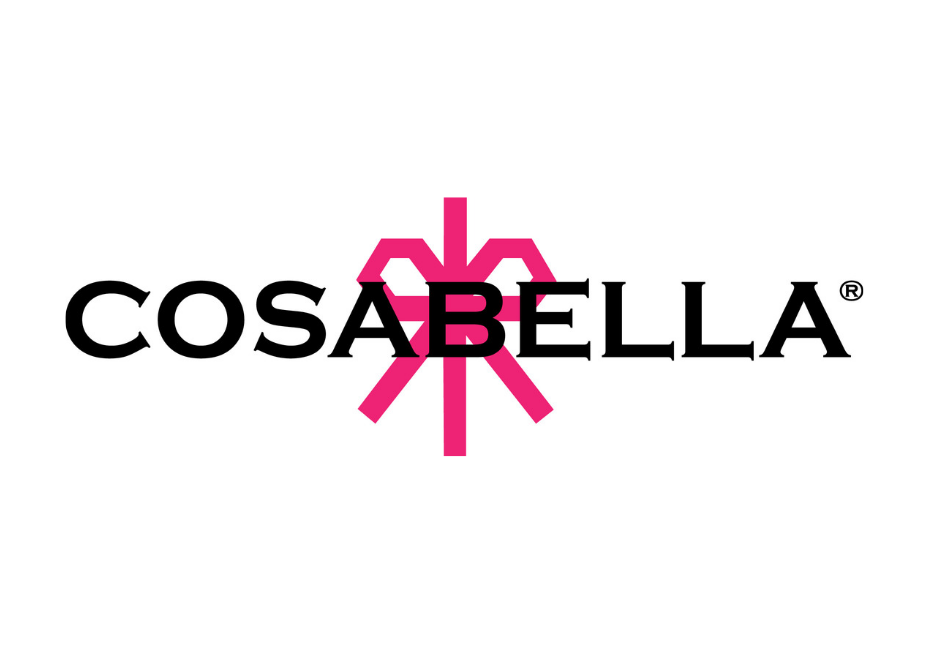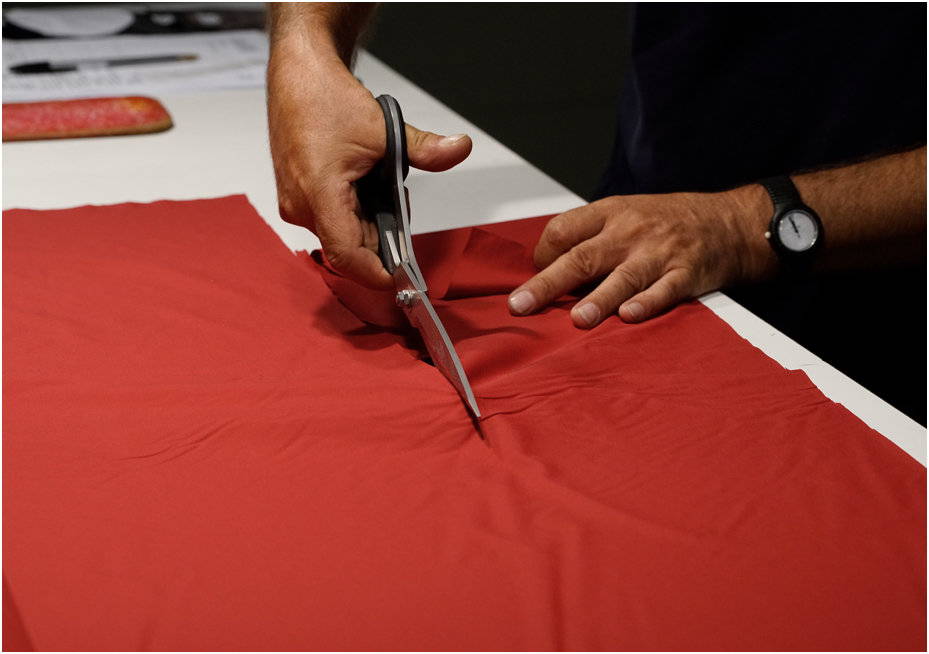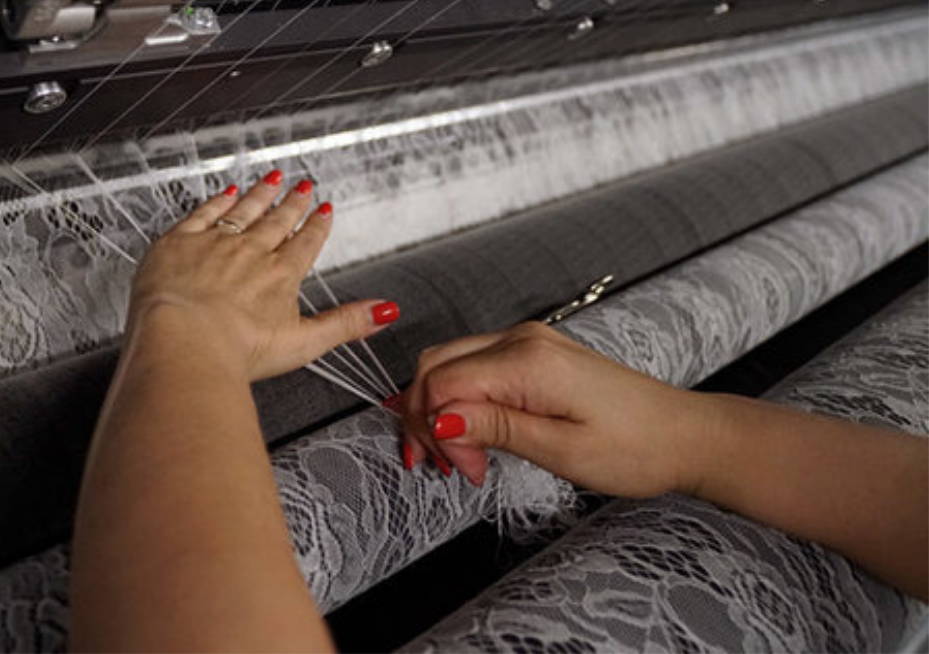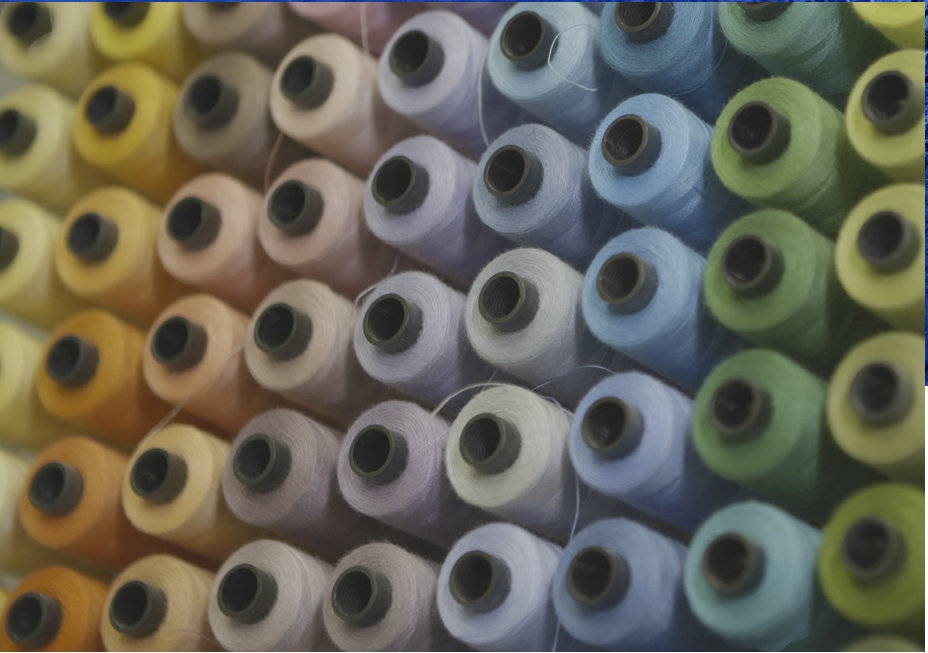 A few of the Cosabella collections that will be featured in May's lingerie box:
Cosabella's collection Sweet Treats offers new patterned lace designs. Sweet Treats is individually packaged in their own mini gelato container with a unique design. The Sweet Treats bralette, hot pants, and thong are semi sheer.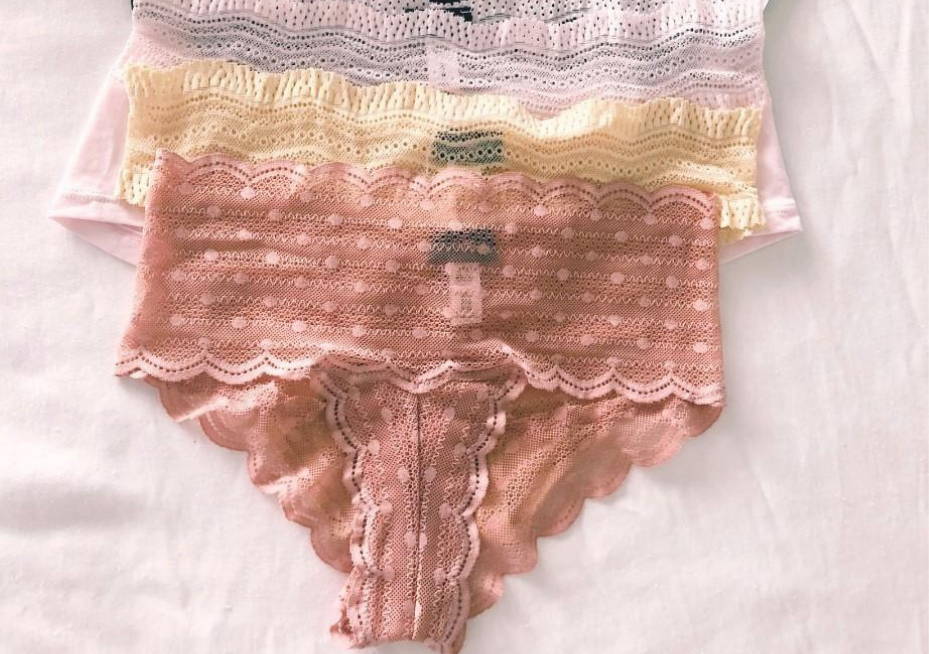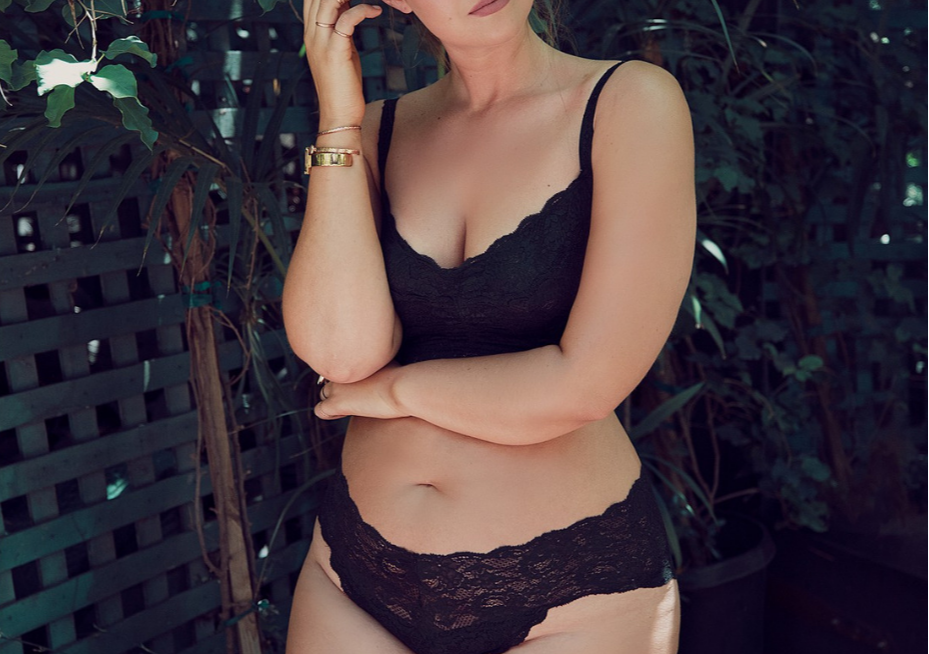 Cosabella's Never Say Never collection is loved for its beautiful floral pattern and innovative lace that comes in over 80 vibrant colors. The collection is crafted in Italy with the highest quality materials. The Never Say Never collection is comfortable and beautiful, perfect for lounging or sleeping.
The Never Say Never collection also comes in Curvy and Maternity versions. Curvy comes with bigger cups for more coverage and a small band under the bust. The maternity version features easy clip-on/clip-off nursing straps and padded cups for full coverage.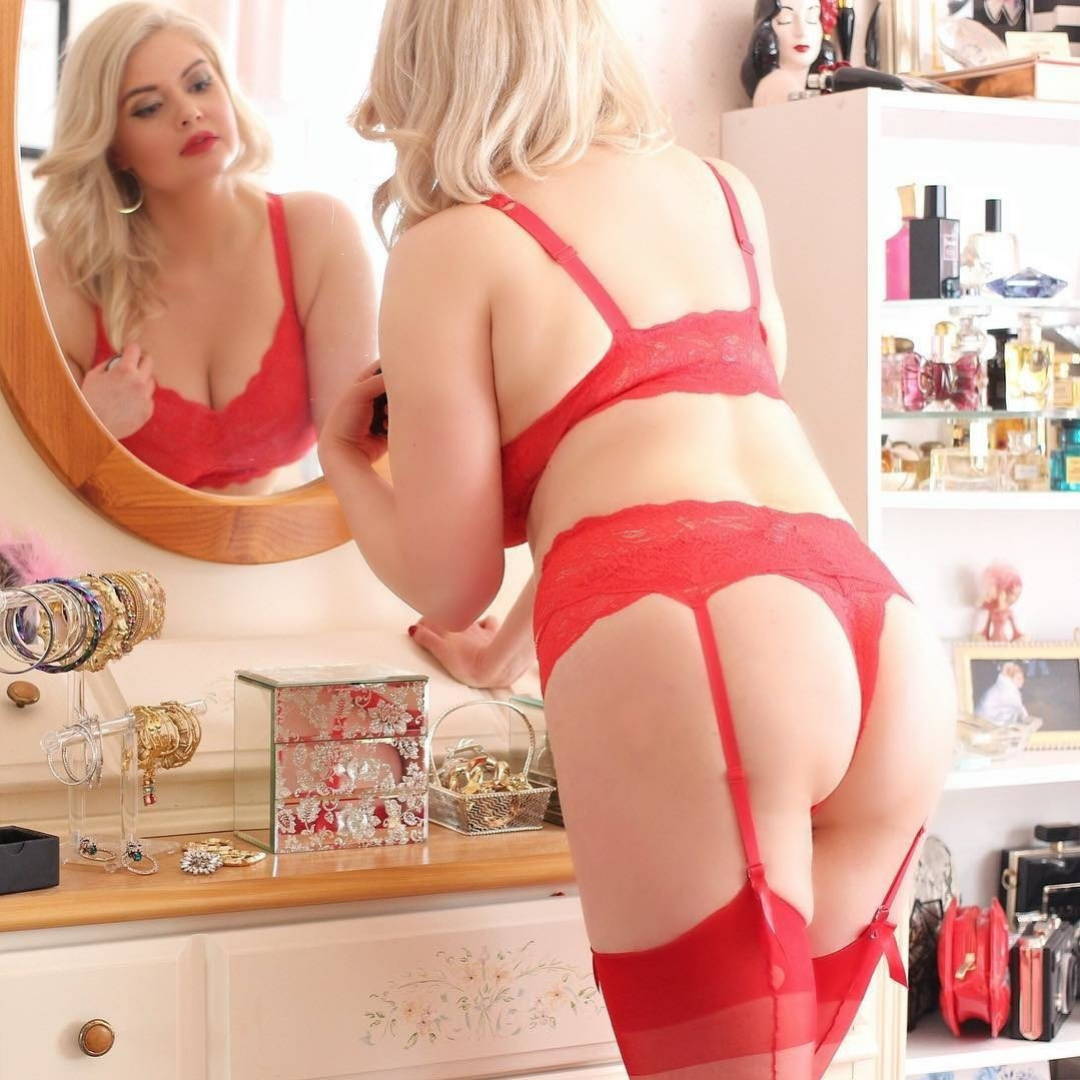 This chemise style is inspired by the grand Alpine Mountains of the West. It is made from soft Pima cotton featuring a racerback silhouette. It has a contrasted scalloped lace trim at the neckline and hemline with adjustable shoulder straps. This collection is made in Peru.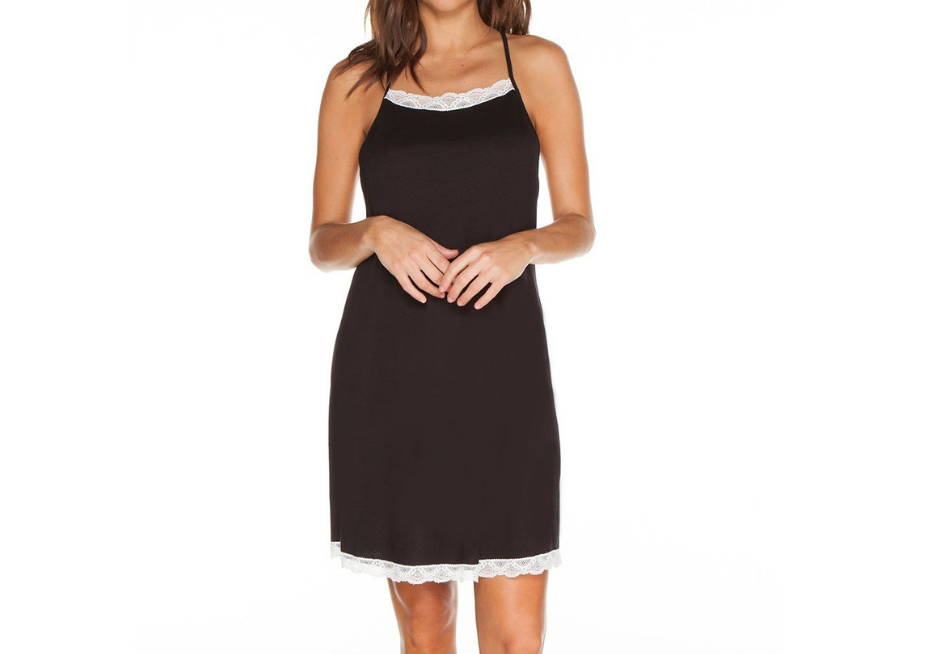 The Savona collection features high shine florals and vivid colors in classic Cosabella silhouettes.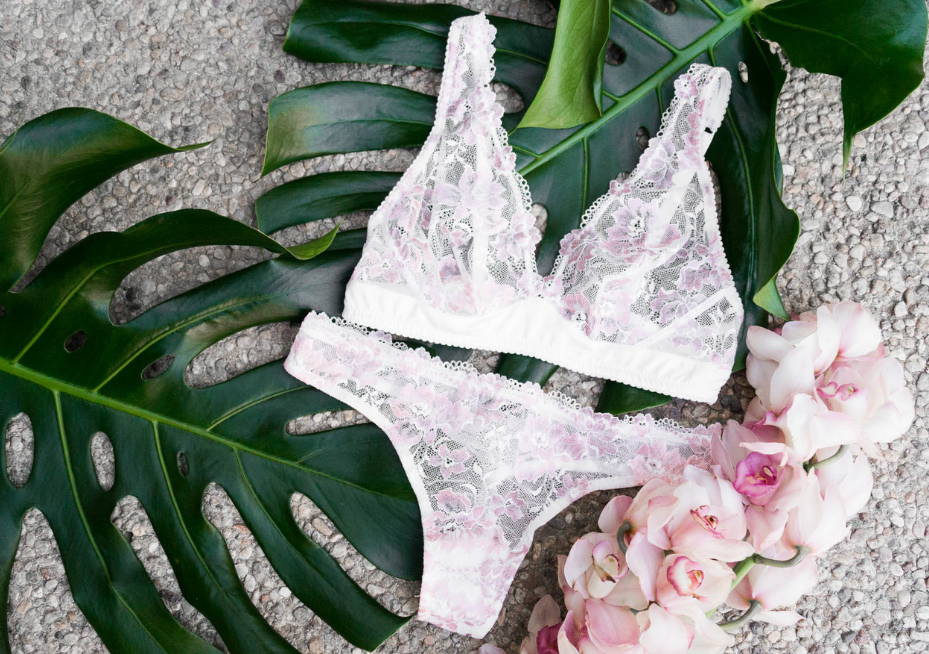 The Dolce collection combines the beauty of the Ceylon collection and comfort of the Ever collection. Dolce features cotton and chevron lace trimming.
Tying in Cosabella's Italian roots, the Verona collection was designed to merge classic Cosabella mesh with modern new silhouettes.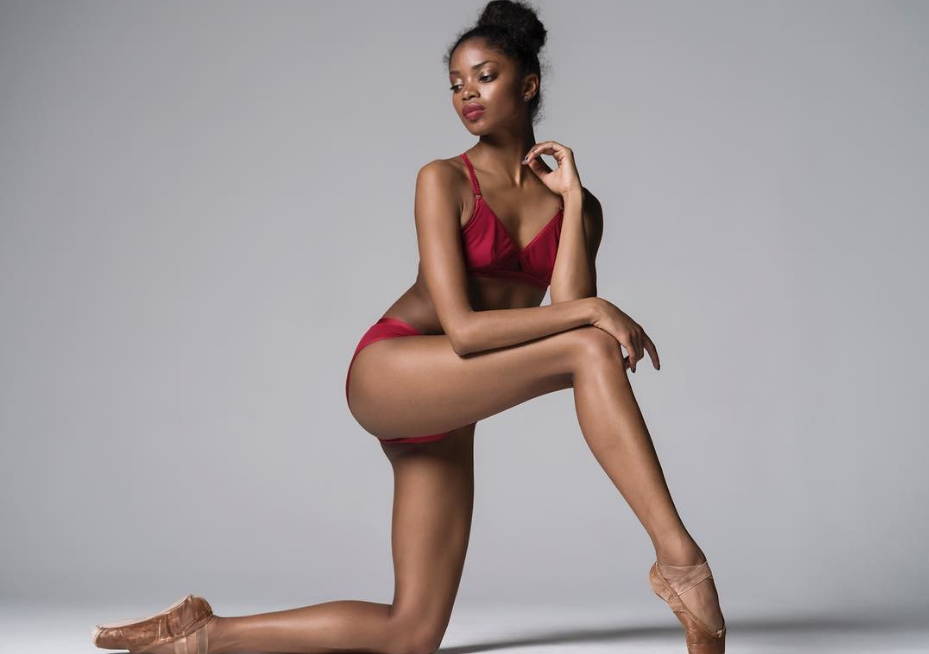 Sleeping, lounging, or grocery shopping - the Alessandra Long Sleeve Top can do it all. Ribbed jersey trim along the neckline, hem, and sleeve cuffs will make you look super sporty with no sweating required.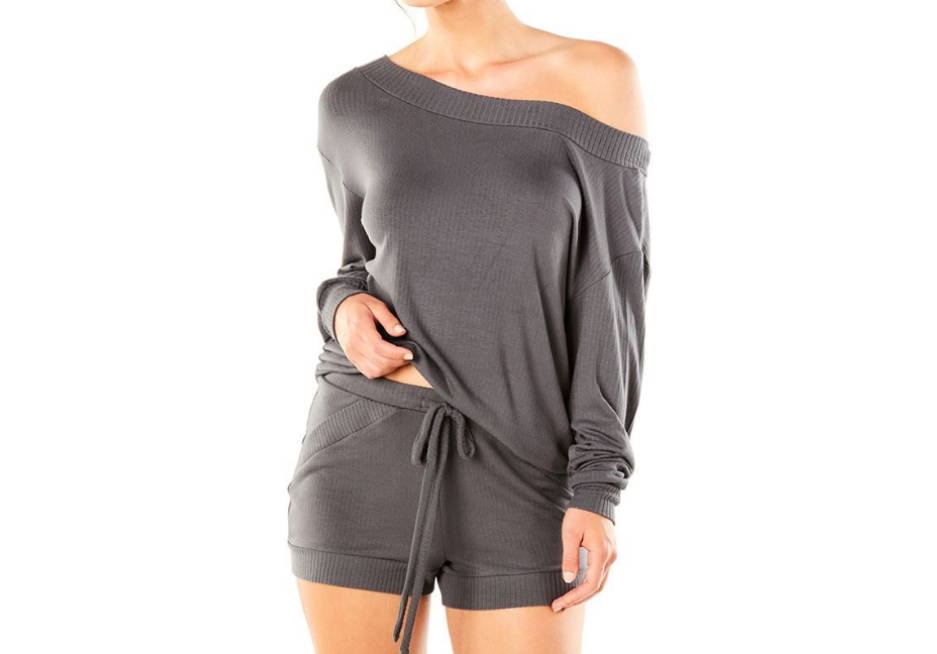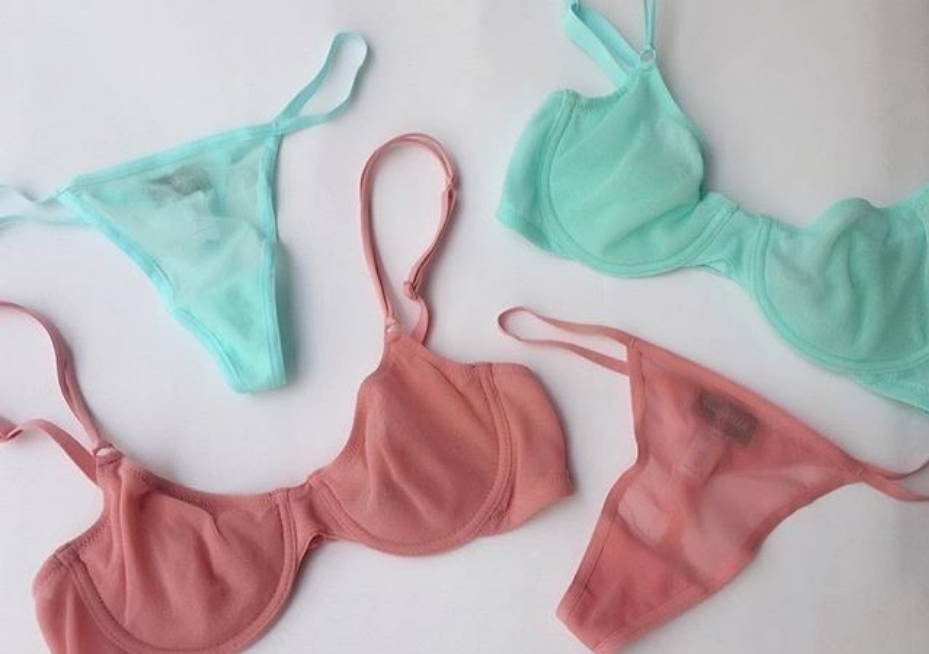 The Soire collection is designed with microfiber mesh that is stretchable and smooth. This new microfiber mesh allows the Soire collection to be lightweight airy and meant to be barely felt.  The smooth seamless mesh cups of the bra give a slight lift for all-day support, allowing you to find your perfect everyday look.
Lifestyle Gift:
Rinse Bath & Body Co.
This month's featured lifestyle gift is Rinse Bath & Body Co. Refreshing Spray in Lavender and Lemongrass scents. Rinse Bath & Body Co. was founded in 2003, now located in Monroe, Georgia. The founder and formulator Heather Swanepel took a soap making class with her mother in 2002 and discovered her talent for making soap that people enjoyed. The brand is featured in many spas and stores across the country. All the products are produced in small batches to ensure quality and freshness and are never tested on animals.
Love our May brands? Have requests for upcoming brands and products? Leave your thoughts in the comments below. If you're ready to discover new brands and products curated just for you, what are you waiting for? Start your Style Profile!