This March we're bringing sexy back with Playful Promises. Playful Promises is a London designed lingerie brand, founded in 2004. They create designs that are quirky and directional with a playful take to them. Sometimes a little flirty or even a bit dirty. They cater to sizes US 4 to US 26 and 30 DD-H, 32-44A-H. Their designs prove that with the right style and cut, every figure can be flattered with playful designs. We've featured three different brands from Playful Promises: Gabi Fresh x Playful Promises, Peek & Beau, and Wolf & Whistle.
Gabi Fresh x Playful Promises
Playful Promises recently created a collection with Gabi Fresh, a plus-size fashion blogger. This new curve collection features designs contrasting soft tulle and delicate lace with fishnets. A set that we love from this collection is the Gabi Fresh Draper Pink Lace Harness Bra and Brief. The lush, soft dusty pink lingerie is overlain with red floral lace to give off that sexy, playful vibe. The bra has thick shoulder straps for added support. The brief is high wasted which provided full coverage. The front is in the same sexy red lace overlay, and the rest of the brief is a sheer mesh. Overall this set fits right with this months theme of bringing sexy back.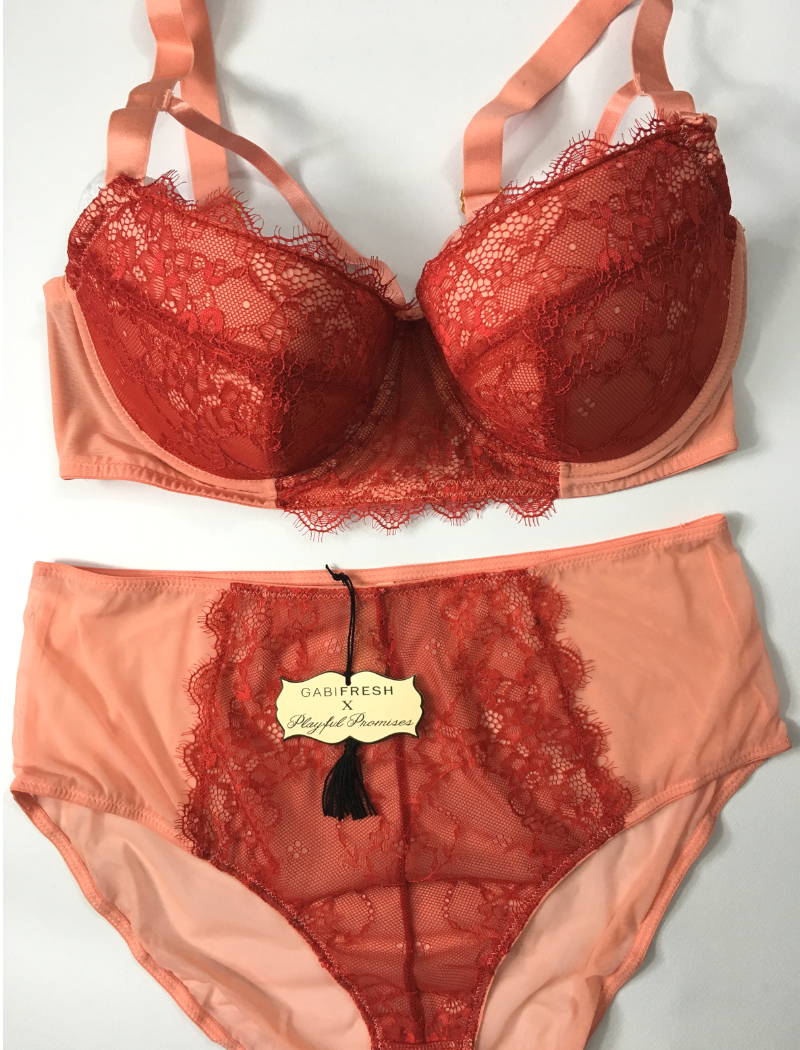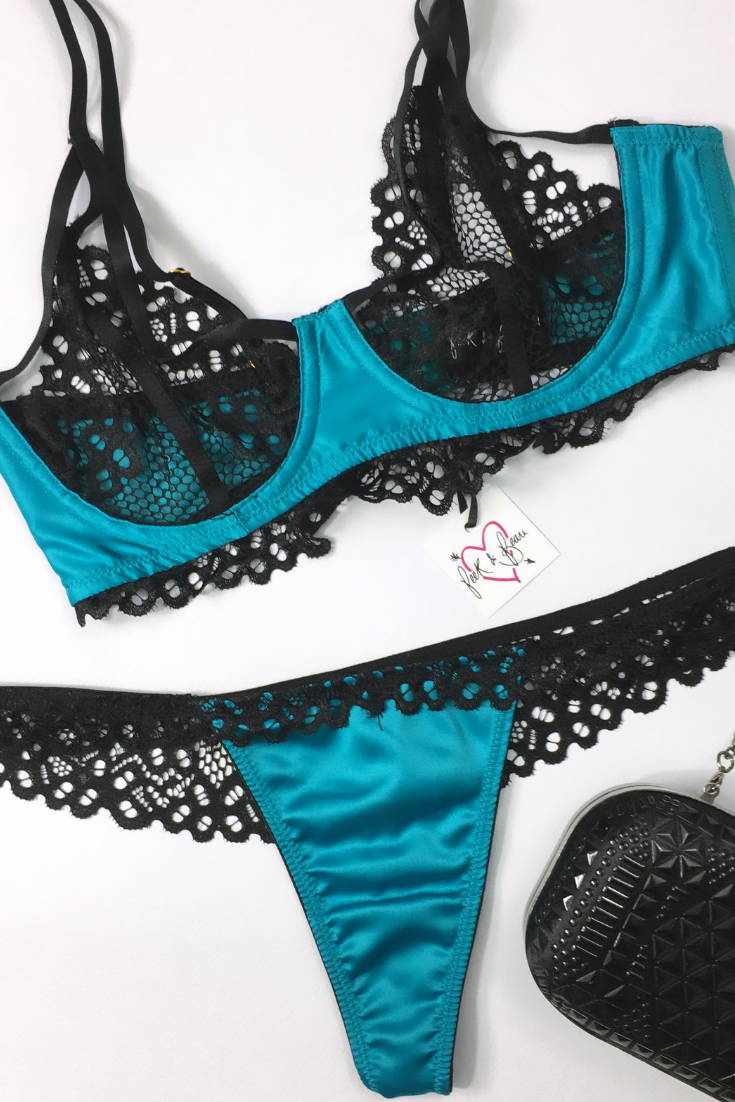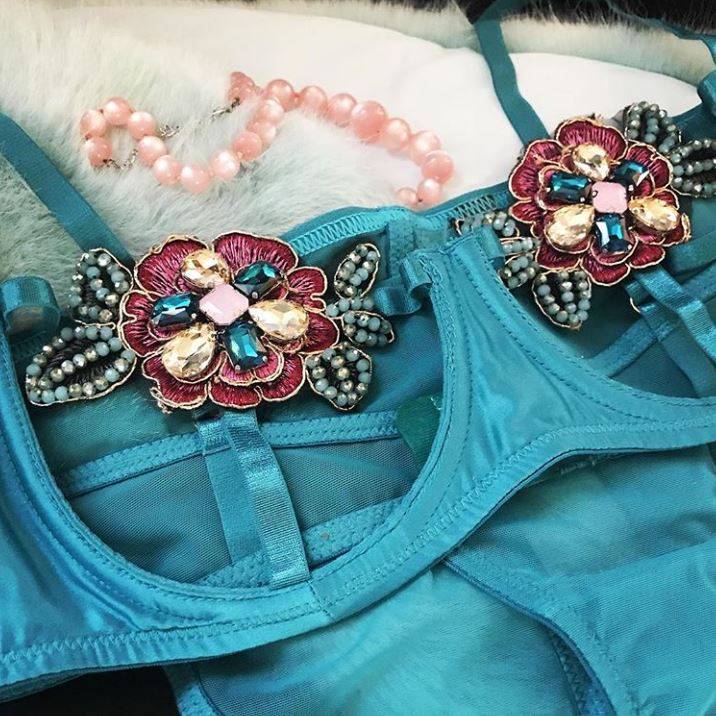 Peek & Beau is the sister brand to Playful Promises. Its lingerie meant to be seen. The collection is fun, loud, with bright colors, and edgy details. It's available in sizes 32A - 36DD/E US 4 - 14.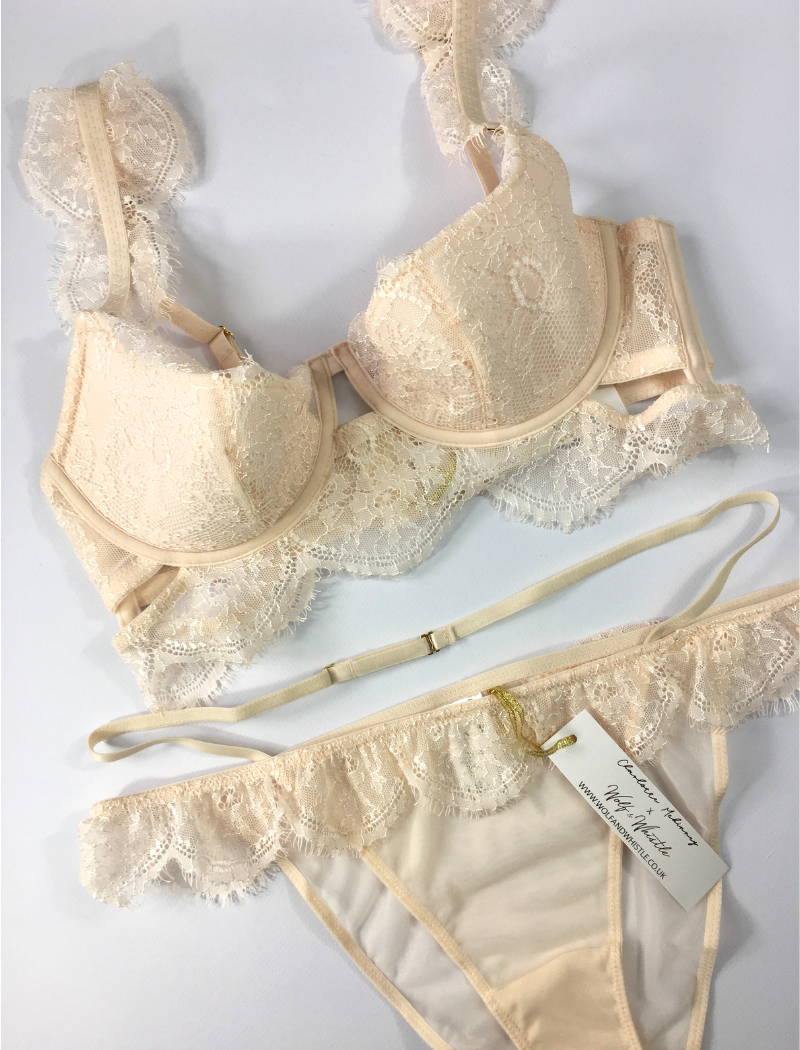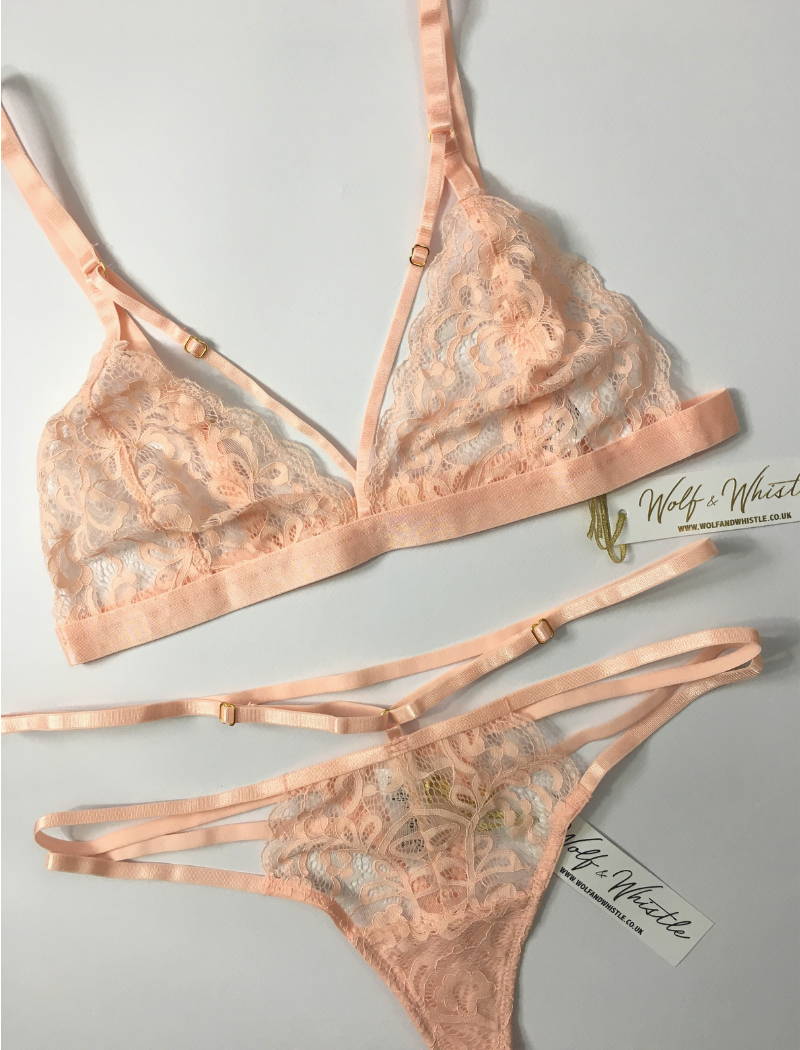 Wolf & Whistle creates sexy and unique styles. All the prints and embroideries are designed in house. They pay close attention to the details and the fit of their products. Their lingerie is available in sizes 32B - 36G and size 2 - 22.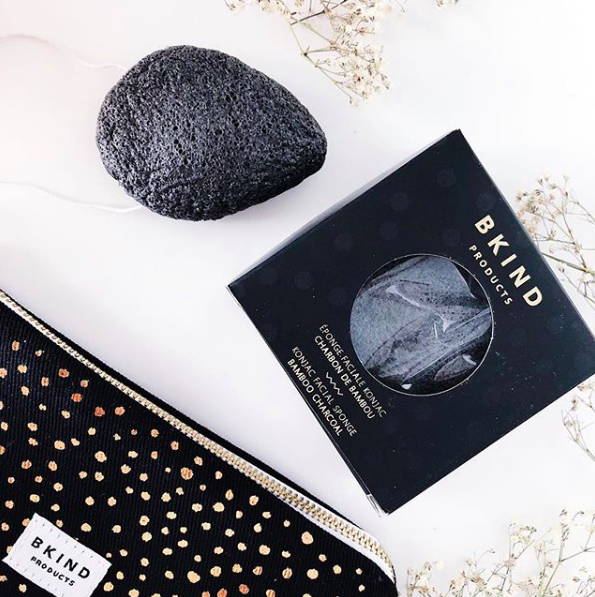 BKIND was founded by Marilyne Bouchard in Montreal, Canada. The visual of the products is created by Camille Forcherio, designer and co-founder of Mimi Hammer. BKIND is the result of a founder who is passionate about plants, animals, and the importance of skincare. BKIND only uses natural ingredients and provides a range of cruelty free products. All the products are toxic and chemical free and the packaging is recyclable.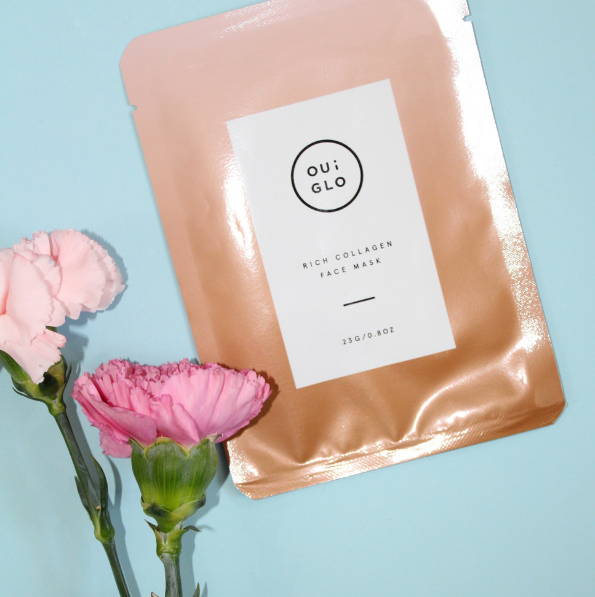 OUiGLO was founded by Zineb Oukach in London, United Kingdom. OUiGLo's first and only product (currently) is a rich collagen face mask. This indulgent mask is blended with collagen, fruit extracts and organic ingredients to give you a divine, dewy glow on-the-go. Perfect at any time, right before applying your makeup, going out for the evening, or while jet-setting. OUiGLO knows time is of the essence.
Ready to discover new brands and products, hand-curated just for you?