This February, expect to find boxes full of romance in every style from slip dresses to pajama short sets to sheer bralettes and even shimmering chemises. Pinks, purples and blues are big color trends this Spring. It's never too soon to leave winter behind, so look forward to some color in your boxes starting this February. As IT IS Valentine's Day, we mixed in some bright red pieces, too. Red not only signals physiological cues that inspire passion, but it's also the color of good fortune in many Asian cultures that celebrate the Lunar New Year on February 5th. Good luck and rising body temps? We'll take it :)
Don't get us wrong, we'll never tire of black and neutrals either. In the February boxes, you'll find plenty of neutral colors too, but with intricate details. We rounded the February box out with a few romantic treats, fabulous fair trade dark chocolate and a cheery pad of paper guaranteed to make you and the note-receiver, smile.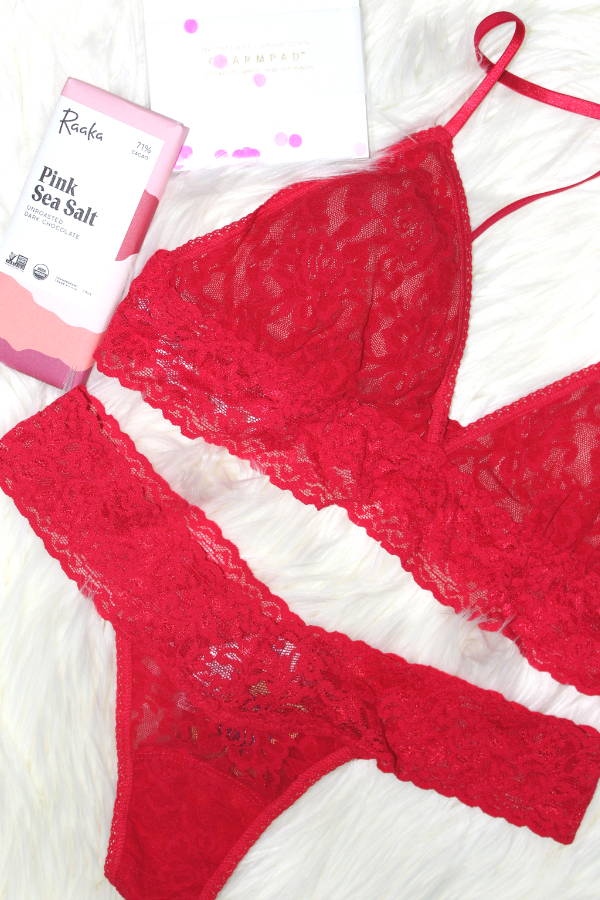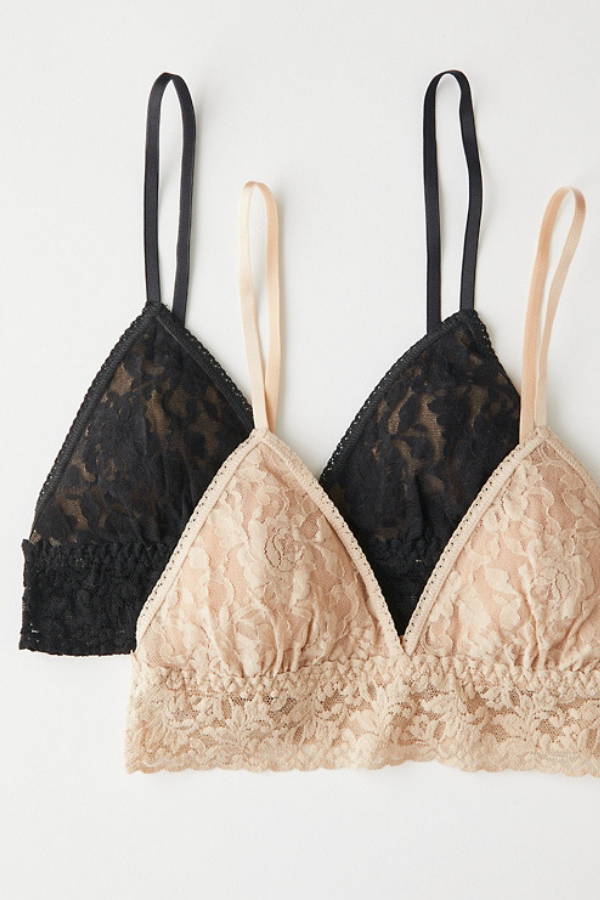 Hanky Panky is known for quality. It was founded from the homes of 2 women in the 70s and has grown into an empire since #goals
In 1977, designer Gale Epstein created a handmade lingerie set for her friend, Lida Orzeck, crafted out of embroidered handkerchiefs. The original designs wowed retailers and industry experts and were the inspiration for the company name, Hanky Panky.
With the inception of the hanky set in the seventies to the thongs of today, Hanky Panky continues to influence trends in lingerie and sleepwear. Blending traditional with modern glam looks, Hanky Panky proudly provides brilliant solutions for fashion fit issues by remaining dedicated to innovative design, comfort, quality and US production.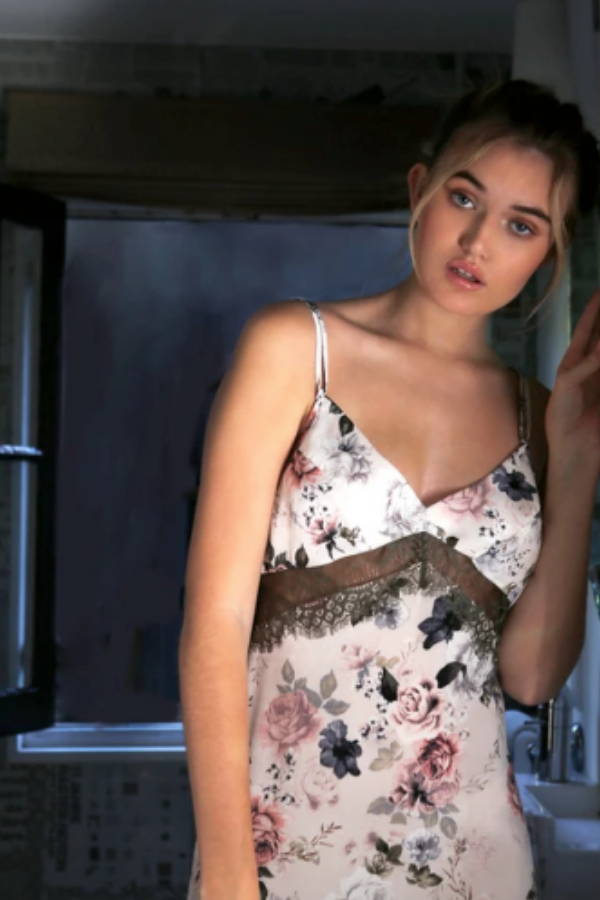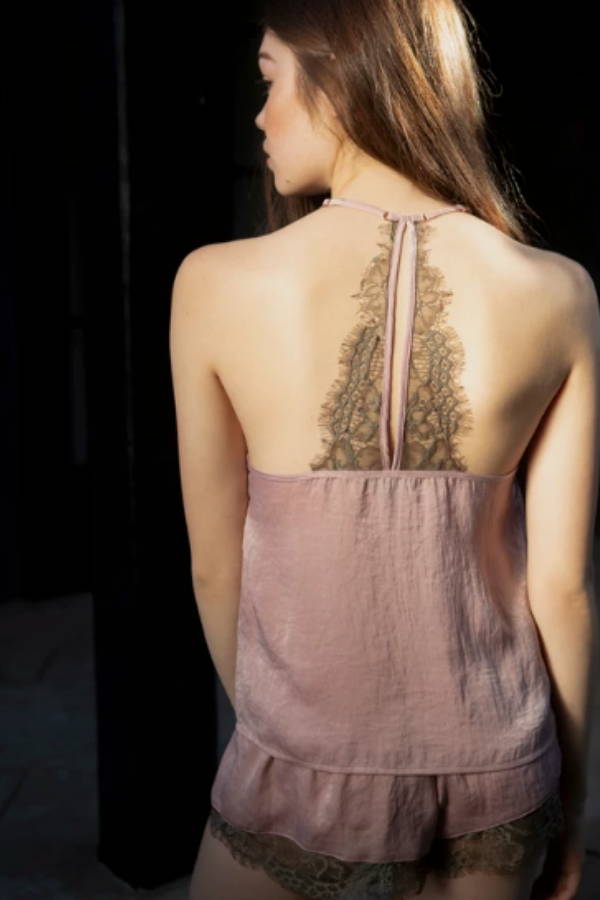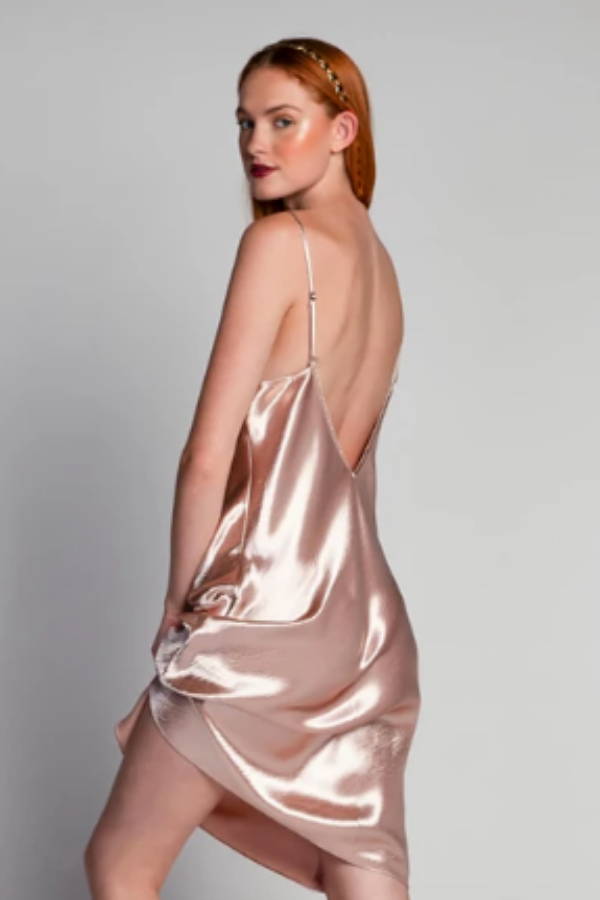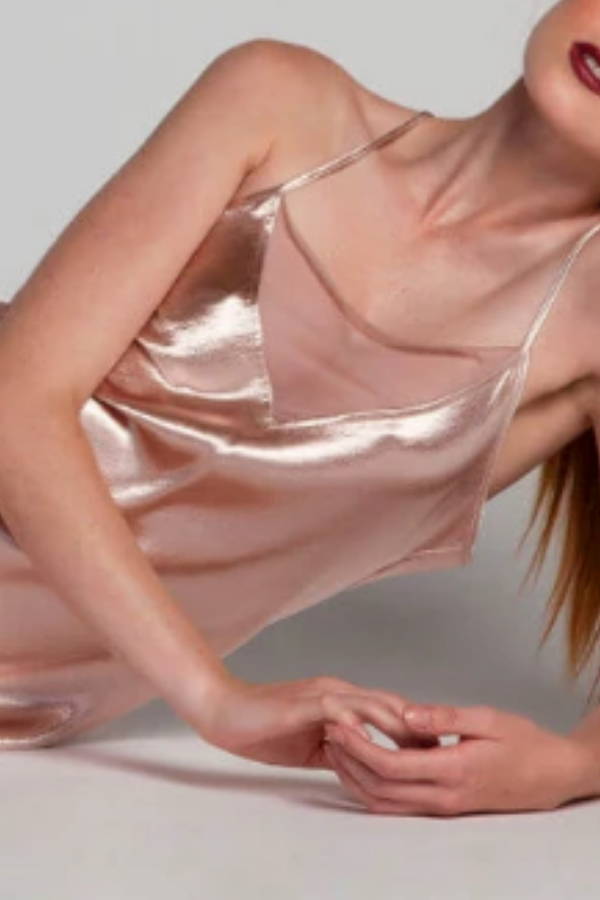 Midnight Bakery is one of our favorite brands for their on-trend designs and approachable styles. They were founded in 2017 from Los Angeles, CA. Their designers were inspired by the midnight bakeries of Florence, Italy.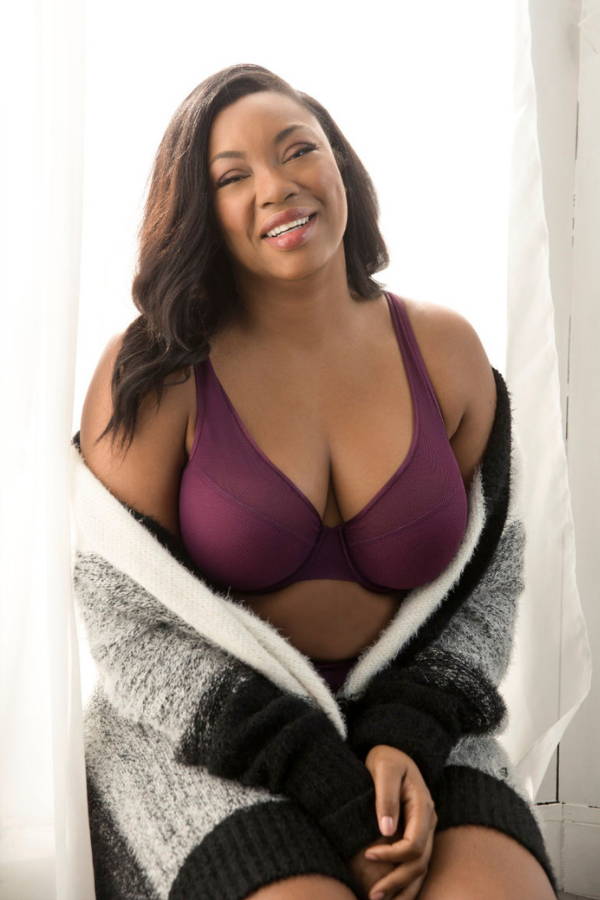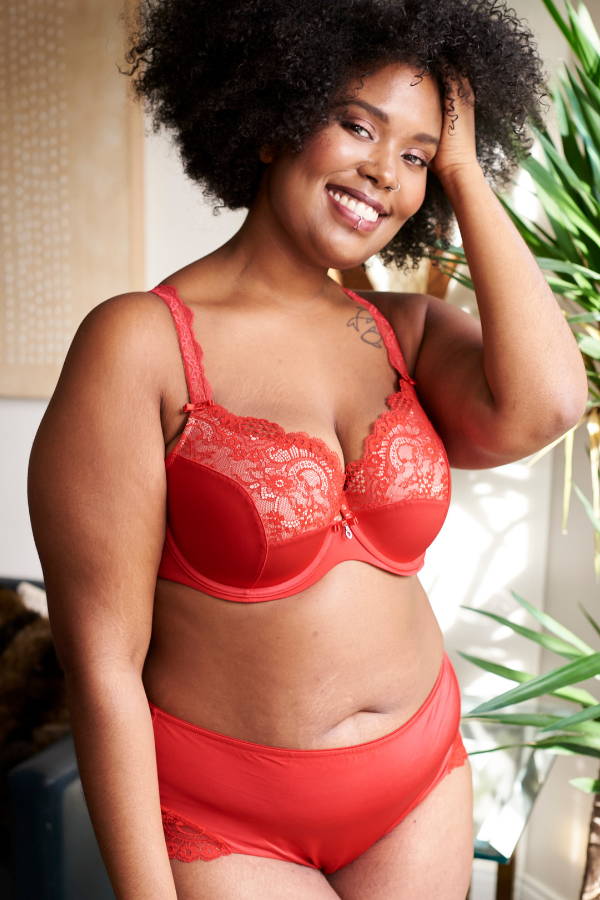 Curvy Couture is a Los Angeles based brand that believes in celebrating curves by combining fashion and function. They are proof that full-cup no longer equals frump! The biggest gripe we hear from DD+ customers is about style options. Luckily we have brands like Curvy Couture who's designs just keep getting better. We adored this Apex bra's aubergine color and mesh straps that offer phenomenal support. The Tulip Lace Push-Up (pictured in red) is a best seller they rolled out in a blueish-purple hue called Vintage Lilac. Look out for more blues and pinks from Curvy Couture this spring and summer.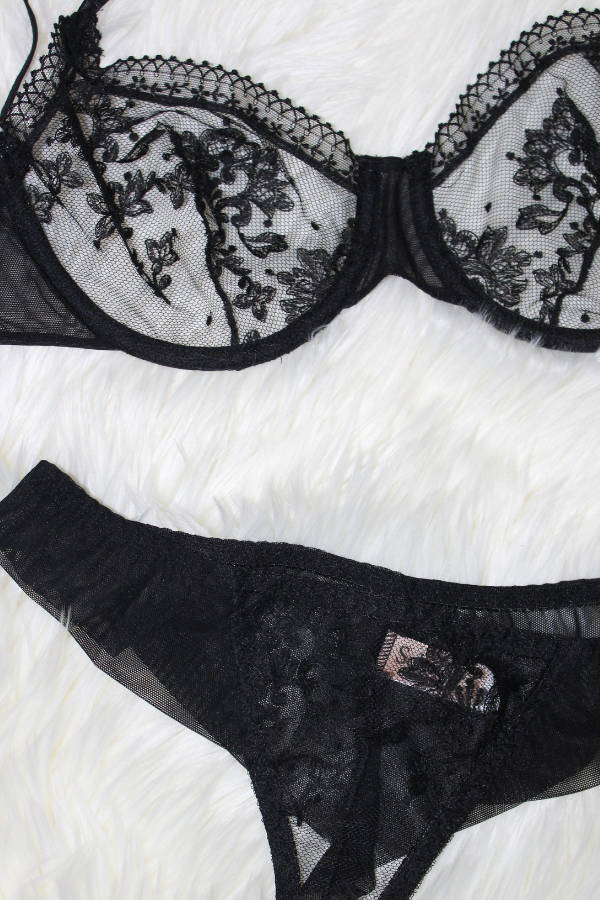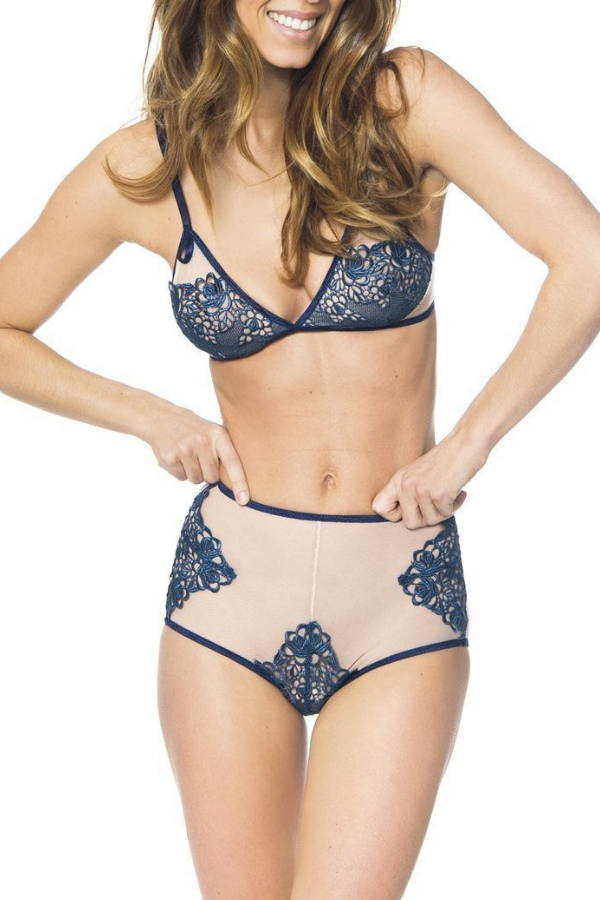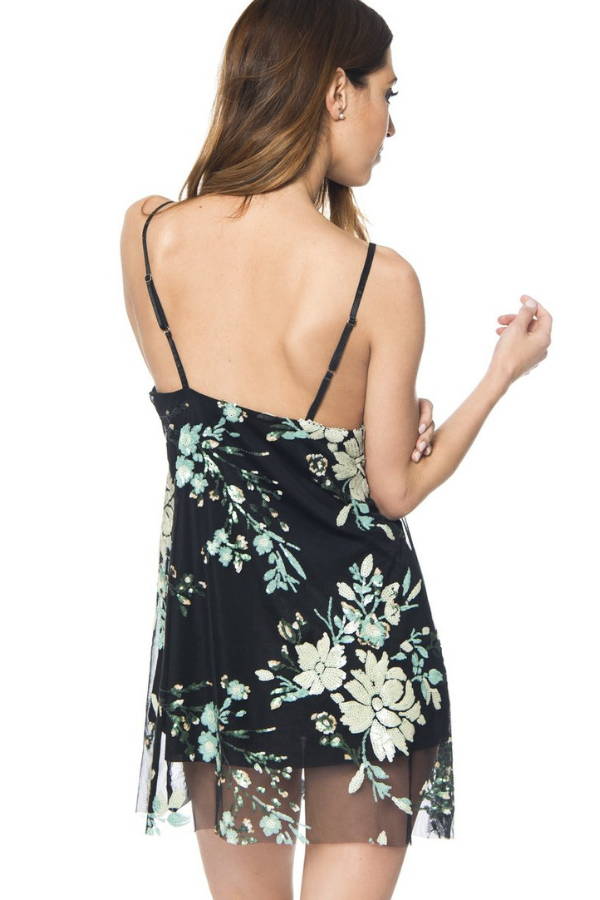 Sokoloff is a family run lingerie brand that is proud to be design and manufacture their garments in Montreal, Canada. We are never disappointed with the fun and fresh designs they produce in comfortable silhouettes. We loved their most recent collection which gave us new interpretations of basic black sets, lots of texture (hi, sequins!) and lots of jewel tones.
Raaka is a sustainably sourced chocolate brand made in Brooklyn, NY. They are leaders in the transparent trade movement and committed to giving back to the communities they buy cacao from. Their cacao beans are sourced from local co-ops in Peru, Tanzania and Dominican Republic where they ensure farmers are paid fairly.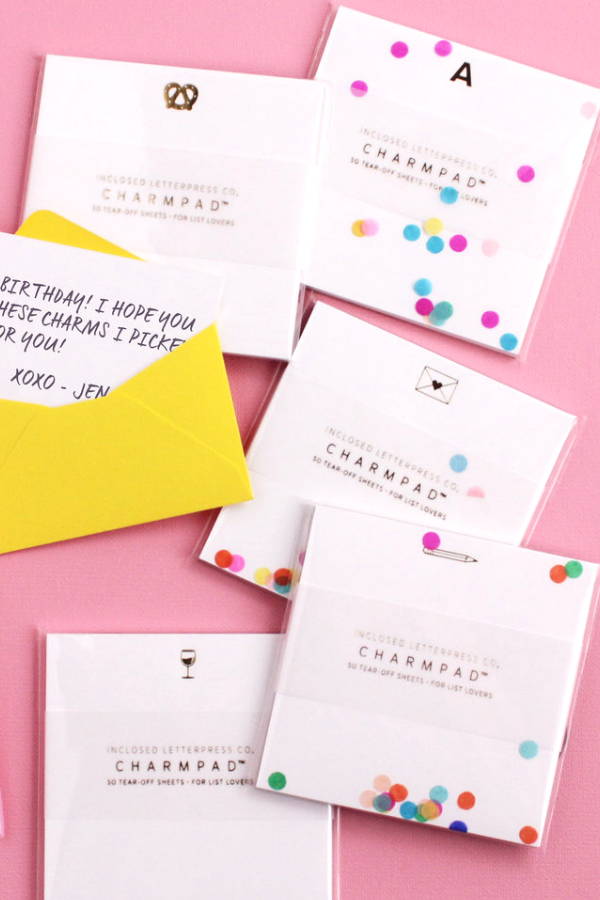 Inclosed Letterpress is owned and designed by Lesley Pick in Omaha, Nebraska. Something a little different than past months, we curated their signature 'charmpads' with an adorable red lip foil stamp. We are obsessed with their creative packaging which make fabulous gifts for paper lovers.
Ready to discover new brands and products, hand-curated just for you?
---