We sat down for a chat with Jacqueline Courtney, founder and CEO of Nearly Newlywed, an online marketplace for sample and resale luxury bridal wear.
Jacqueline previously represented high fashion brands as a publicist and talks about how that experience combined with her own nuptials, fueled her desire to bring accessible luxury fashion to brides all over the United States.
Hear how her 'just do it' approach took her from launching Nearly Newlywed in a New York City apartment to NBC's Shark Tank to growing a dedicated team that supports thousands of happy brides.

---
What we chat about:
-What Nearly Newlywed is and how it was built (0:57)
-What SharkTank was like (6:17)
-How the vision of Nearly Newlywed has evolved (7:33)
-What inspiration looks and maintaining inspiration (9:07)
-How to stay inclusive in her brand (11:08)
-How to use input in your business (15:16)
-What the word Seamless means to Jacqueline (17:17)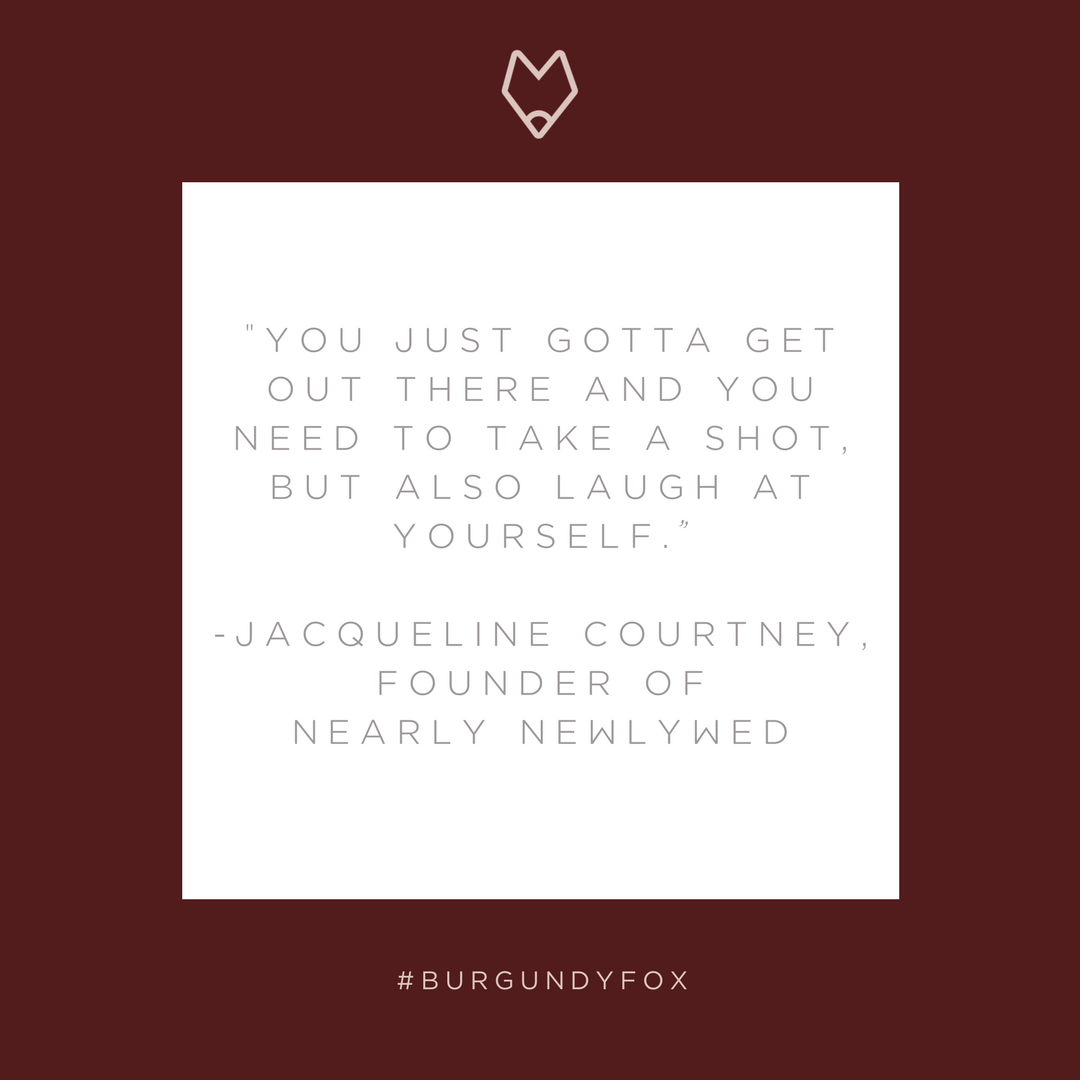 Links we refer to:
-Nearly Newlywed
-Elie Saab
-Vera Wang
-Gucci
-Shark Tank
Jacqueline Courtney's Bio:
Originally from Iowa, Nearly Newlywed founder Jacqueline Courtney moved to New York to pursue fashion and life in the 'big city.' She received her design & management degree from Parsons the New School for Design before embarking on a career in fashion with positions at Barneys NY, Men's Vogue and Karla Otto NY.
Prior to founding Nearly Newlywed, Jackie worked as a publicist for international fashion designers including Marni, Thakoon, Matthew Williamson and Emilio Pucci, working with top stylists and editors at Vogue, Elle, Harper's Bazaar, InStyle, and more. She also spent time with internationally renowned eCommerce agency Create the Group supporting the digital strategy of Marc Jacobs and Donna Karan, among other luxury brands.
Jackie lives in Brooklyn with her husband Patrick and dog Charlie.