We sit down for a talk about building the first peer to peer fashion rental marketplace with Sarah Perkins, founder of DesignerShare. She shares what led her to create DesignerShare, the struggles behind funding a start-up, and tips for building a business from the ground up.
Keeping up with appearances is tough and costly—it's hard to buy new outfits all the time. Why not borrow from someone whose style you love? Or maybe you're looking to be an entrepreneur from home and want to make some cash off items sitting in your closet. This is where DesignerShare comes in.
Our goal is to allow women to look and feel fabulous all while expanding their networks—it's about building each other up and feeling your most confident. Call us fashion feminists, if you will.
DesignerShare is the first truly peer-to-peer marketplace for women to rent their designer clothing and accessories to one another. What do we mean by this? Simple: We allow our users to connect directly and get to know each other—you're opening yourself to amazing new pieces and friends in one place.
---
What we chat about:
-Learning about Sarah and how she started DesignerShare (01:49)
-How her idea was validated (05:12)
-How DesignerShare is growing and working (06:21)
-Why the LimeRed team was her "Goldilocks moment" (12:25)
-What marketing has looked like for their brand awareness and using collaboration (14:55)
-What fundraising has looked like for DesignerShare (17:39)
-How she stays motivated to keep going (24:38)
-Tips for fundraising in startups (26:15)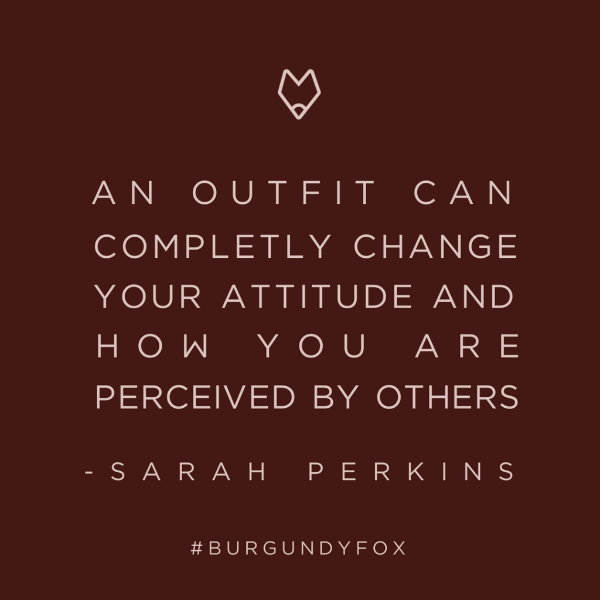 Links we refer to:
Sarah's Bio:
Sarah is the Co-Founder and CEO of DesignerShare. Sarah has loved fashion her whole life, and spent many years trying to convince others her taste is "exquisite" and not "expensive." She has visions of outfits based on mood and vividly dreams in color.