On October 1st, hundreds of women, girls and a few good men will meet in Union Square Park, New York City, to sweat it out in the name of self-empowerment through movement. This bi-coastal event is called Dare To Bare and is hosted by Movemeant Foundation. Read more about Movemeant Foundation and why they are one of the non-profits we donate to. The goal of this event is to raise $20,000 for Movemeant Foundation which goes to support physical activity programs and athletic scholarships for girls from public middle schools–a time when girls physically mature and become more aware of how their bodies are perceived by media and society. We support Movemeant Foundation for their efforts on promoting a narrative of women's bodies and minds that is one of strength, action, power and community.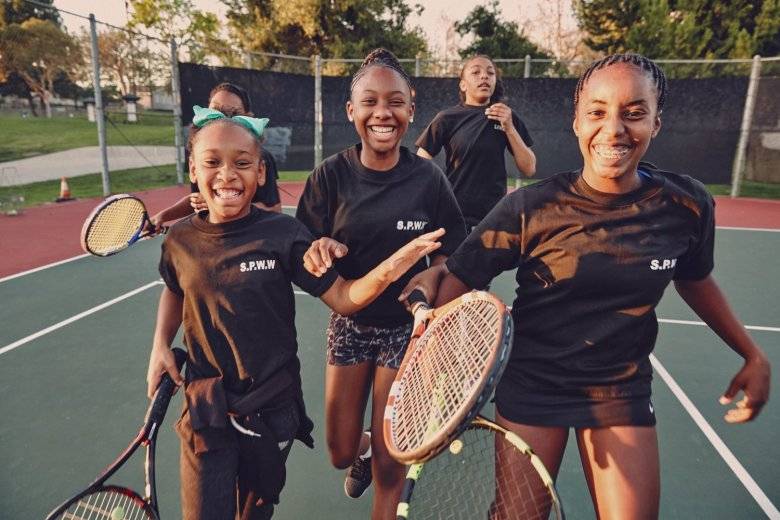 Meet us in New York City at Dare To Bare and help Movemeant Foundation reach their goal. Register here! Every class you sign-up forgets us closer to building a society that promotes active and strong females. Can't make it to Dare To Bare? Donations are accepted, too.
Burgundy Fox donates 10% of all profits to non-profits that empower women and girls. When you purchase from Burgundy Fox, you choose the non-profit from a list of vetted partners, including Movemeant Foundation. Learn more about Movemeant Foundation on their blog and website.
Movemeant Foundation enables women to feel confident about their bodies by empowering them with the tools to be active. By using fitness and physical movement as the primary platform for social change, we strive to be a catalyst for creating a new era of healthy, strong and self-assured young women.
---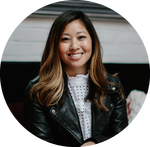 About the Author:
Leslie Wong is the Founder of Burgundy Fox, a subscription lingerie brand on a mission to celebrate all bodies and empower women to love themselves. Burgundy Fox strives to create a more inclusive shopping experience and a kinder message about beauty for women now and in the future.