Sarah DiPasquale of Inspired Eye Photography never ceases to amaze us. The soft lighting and the comfortable setting captured what we might actually be doing on a weekend afternoon, chilling in our underwear. Hair and makeup brought the drama and highlighted Sarah's client's gorgeous smile.
Sarah shares, "We had worked together over emails and image shares so I had a great feel for her personality and what she was looking to get out of the session. Understanding her vision, I worked quickly to calm the nerves and tease out the in "America's Next Top Model" in her."
Celebrate your personality and be confident in your own skin with Burgundy Fox. Sign up for a one-time curated box (no comittment, no subscription). We hope to see you here next!
Highlights Of the Session: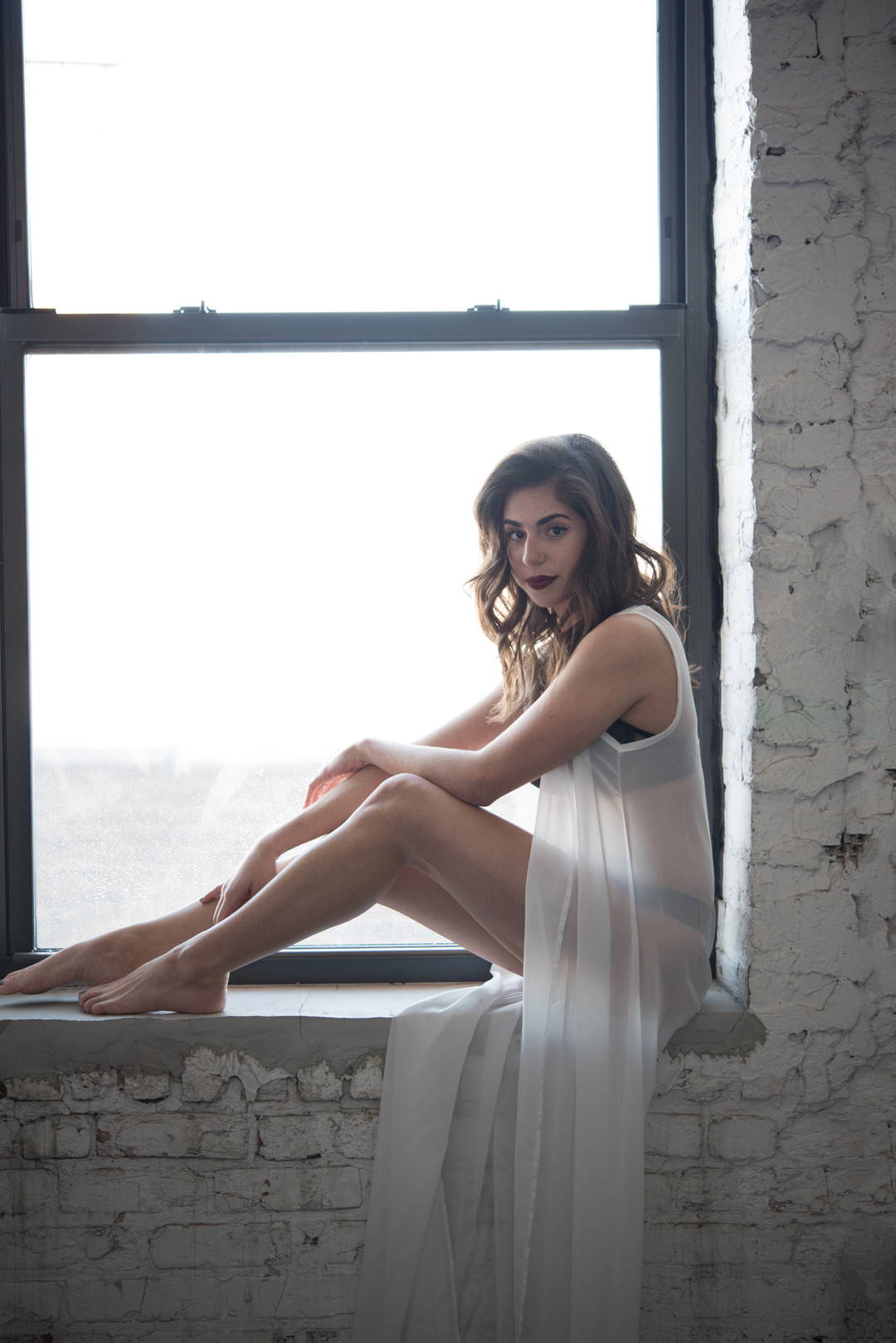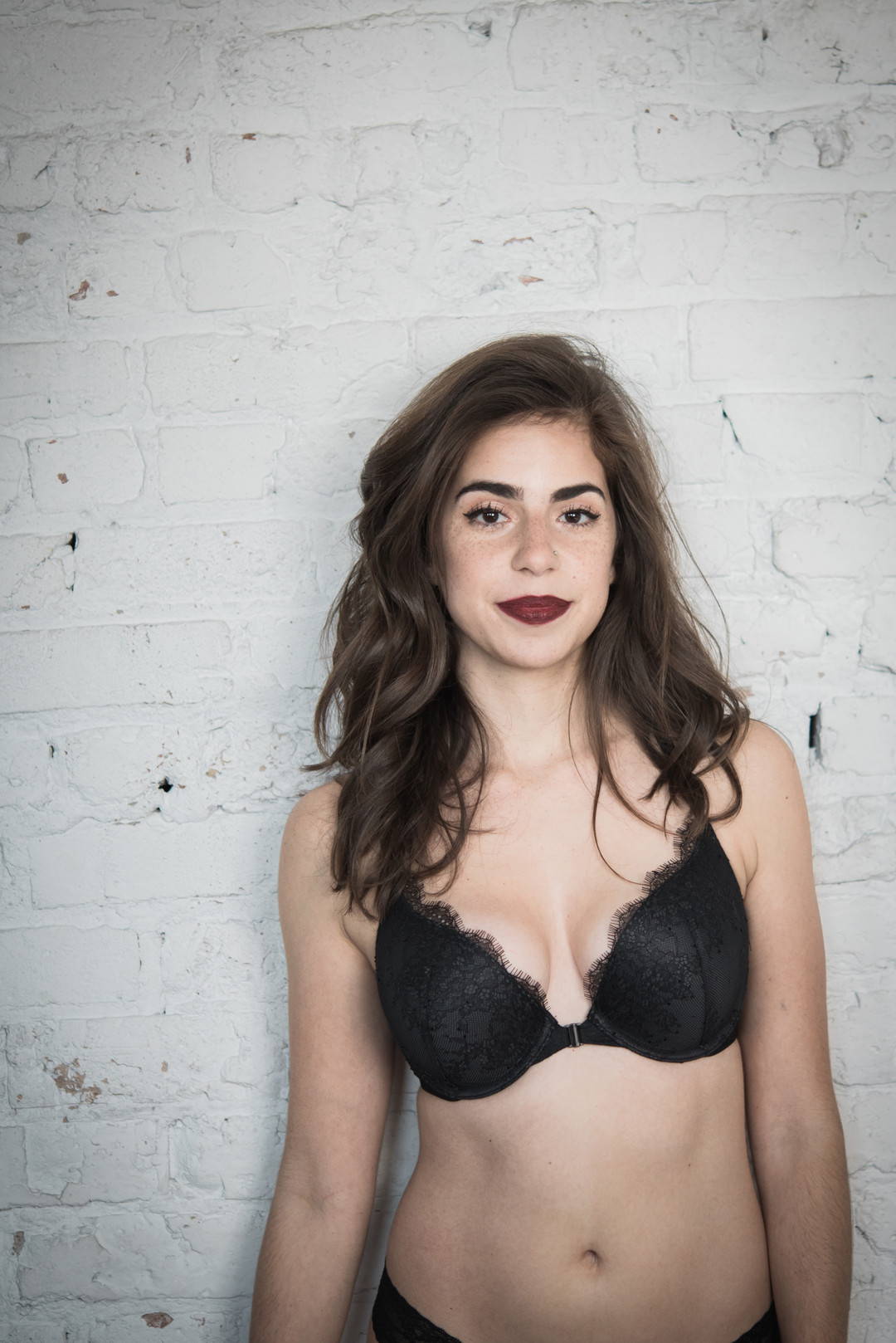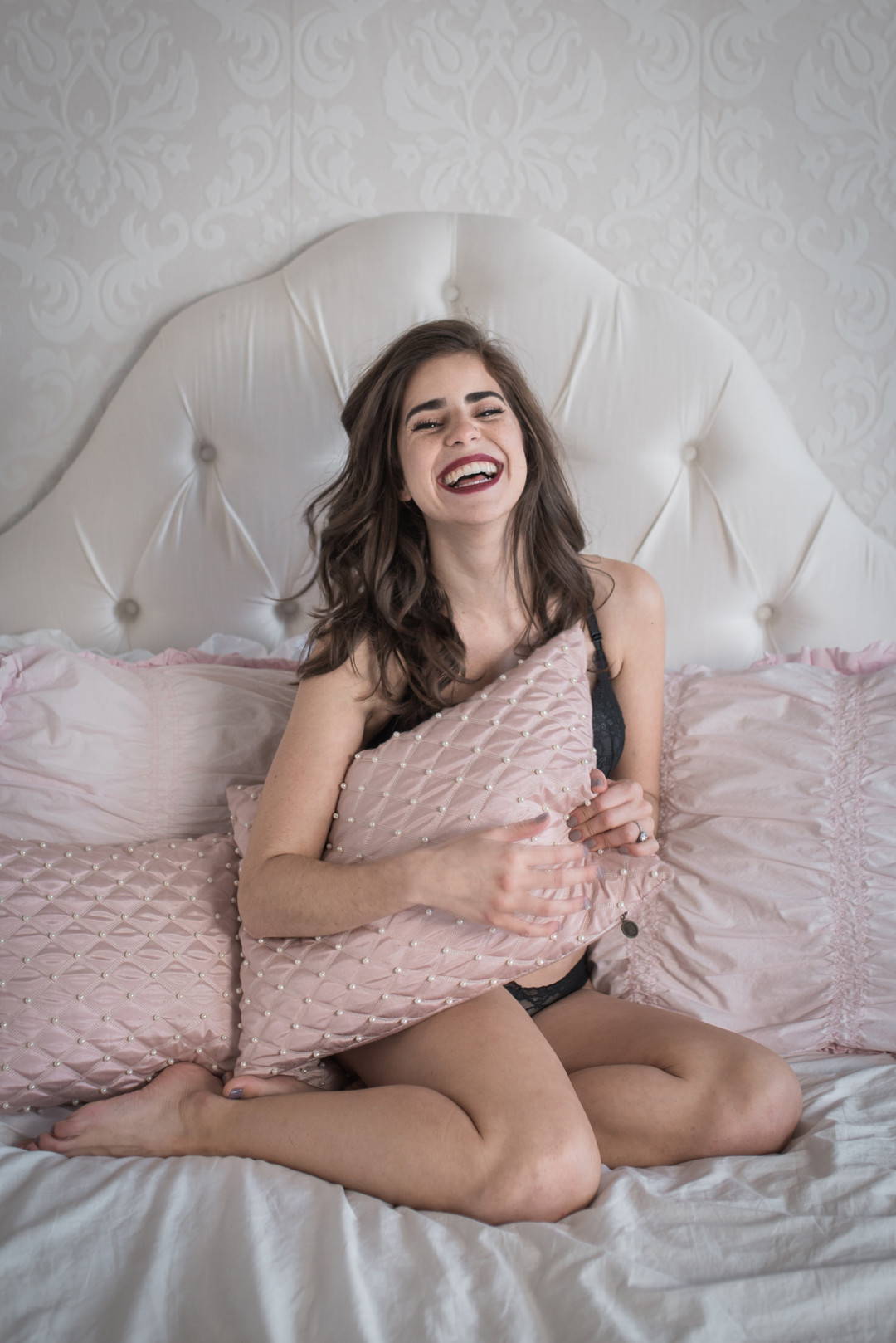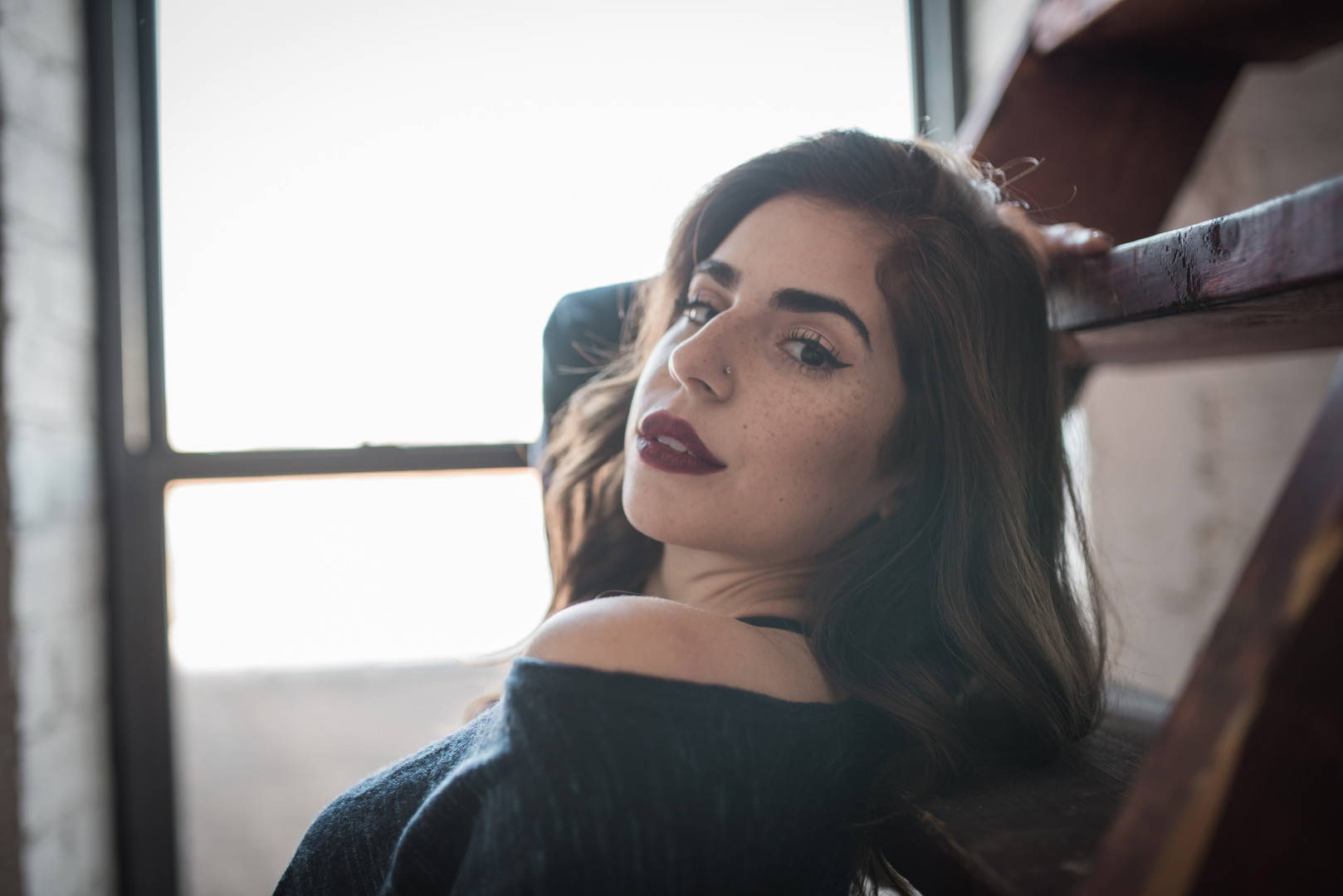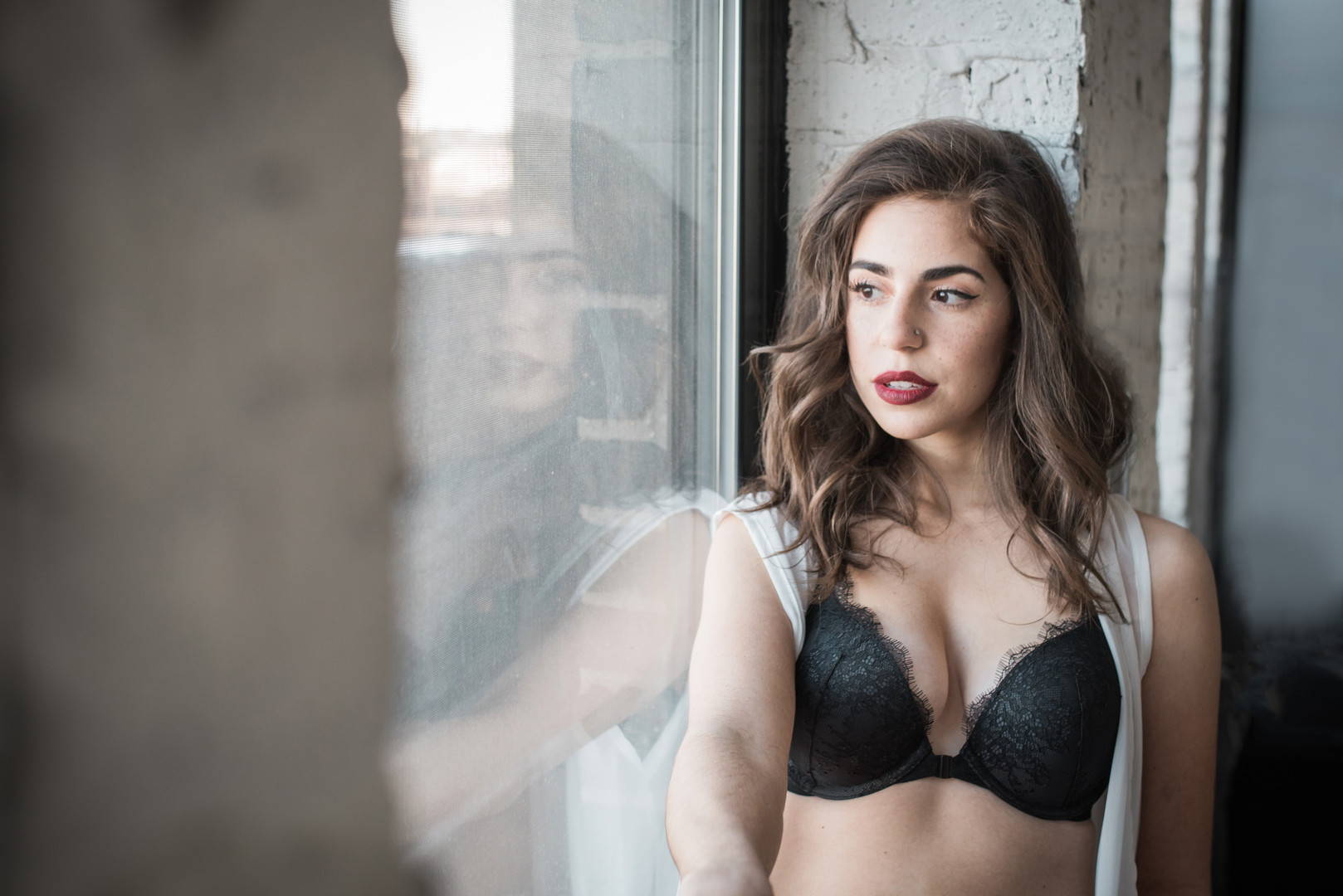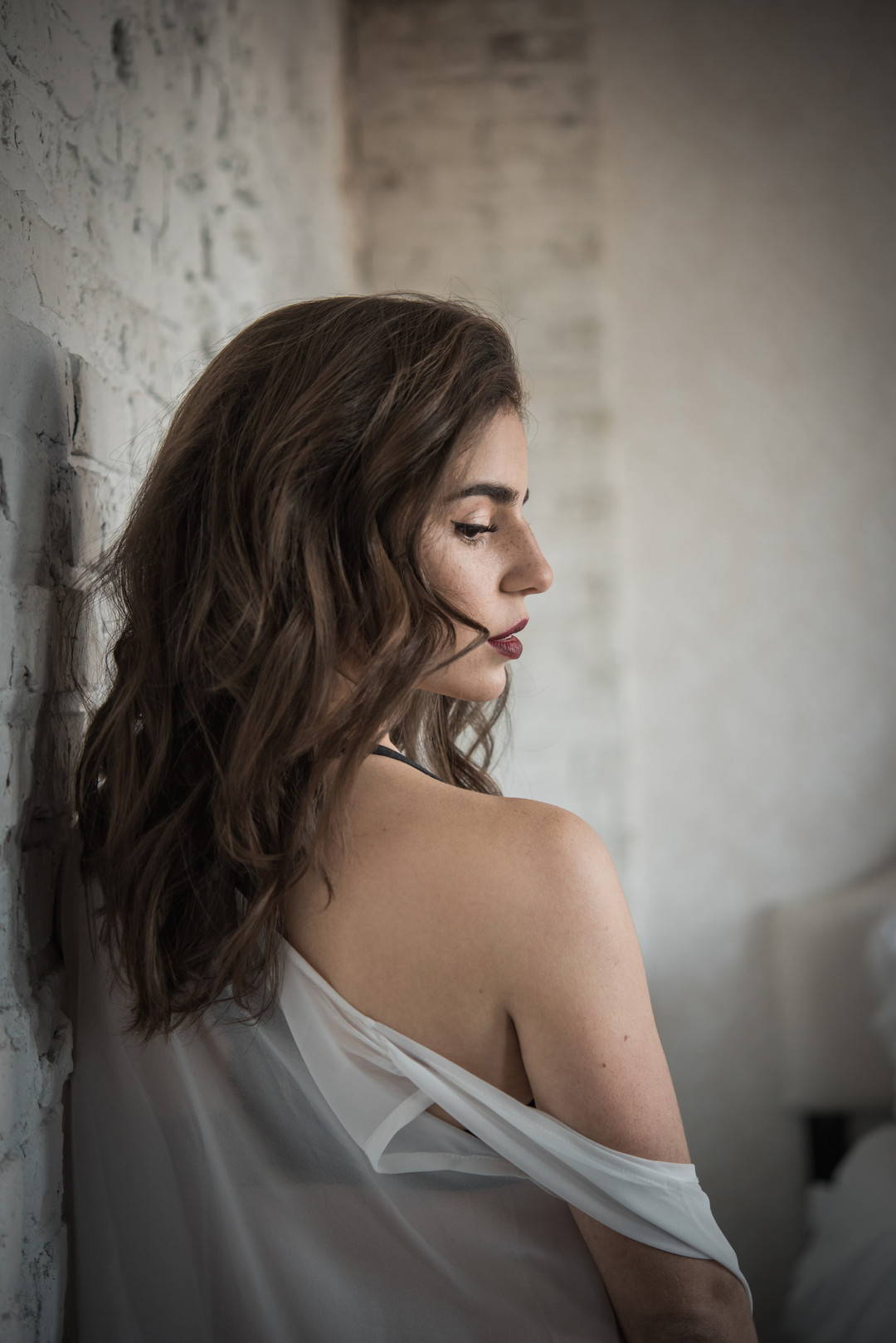 ---