If you are looking for ways to wear lingerie with luxury designer clothes, then look no further. We are so excited to bring you a new collaboration. We have partnered with Designer Share and Zip Fit Denim to give you the Designer Share winter lookbook featuring some of our favorite pieces! Below we have a sneak peek of the photo shoot collab, click here to see the full announcement.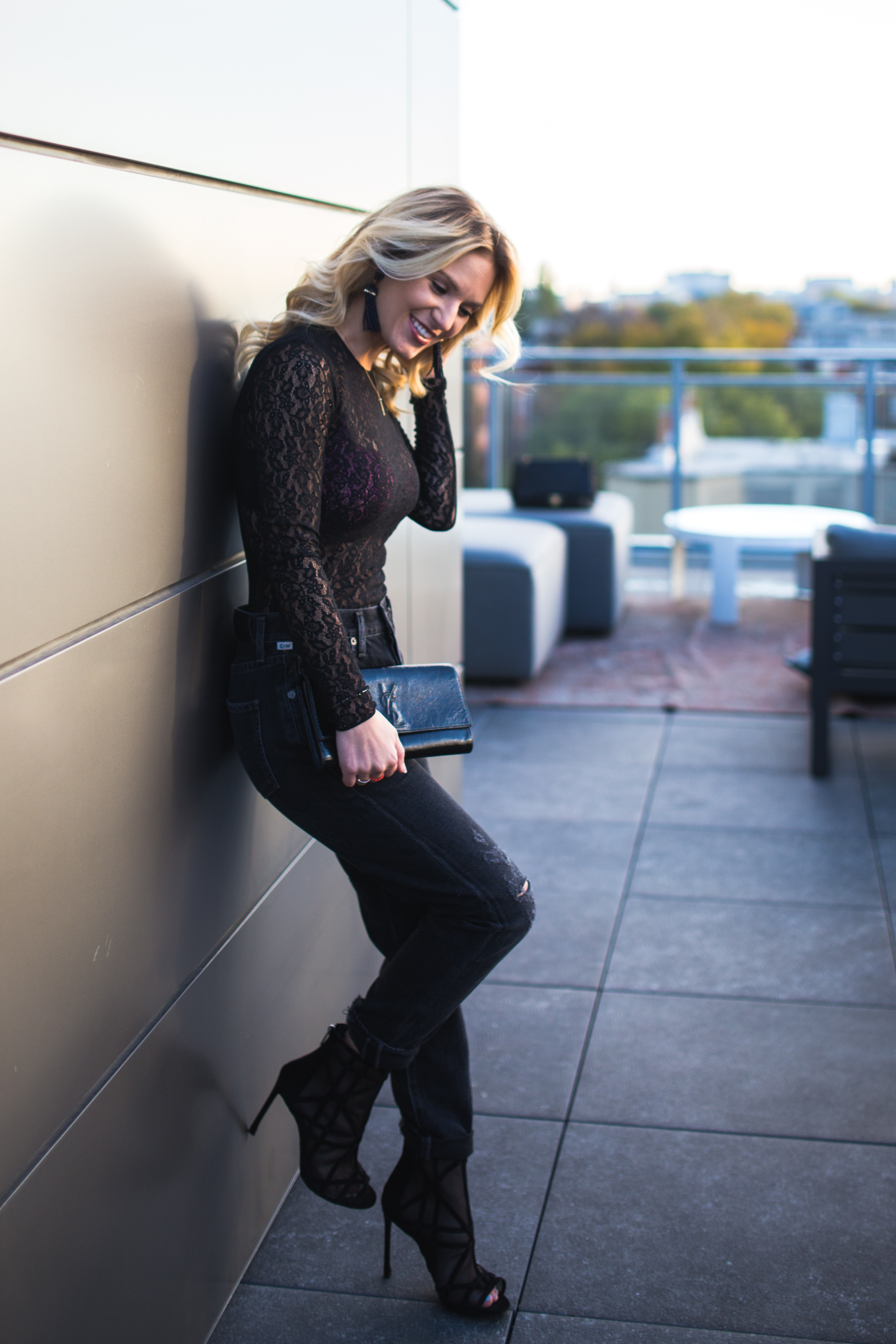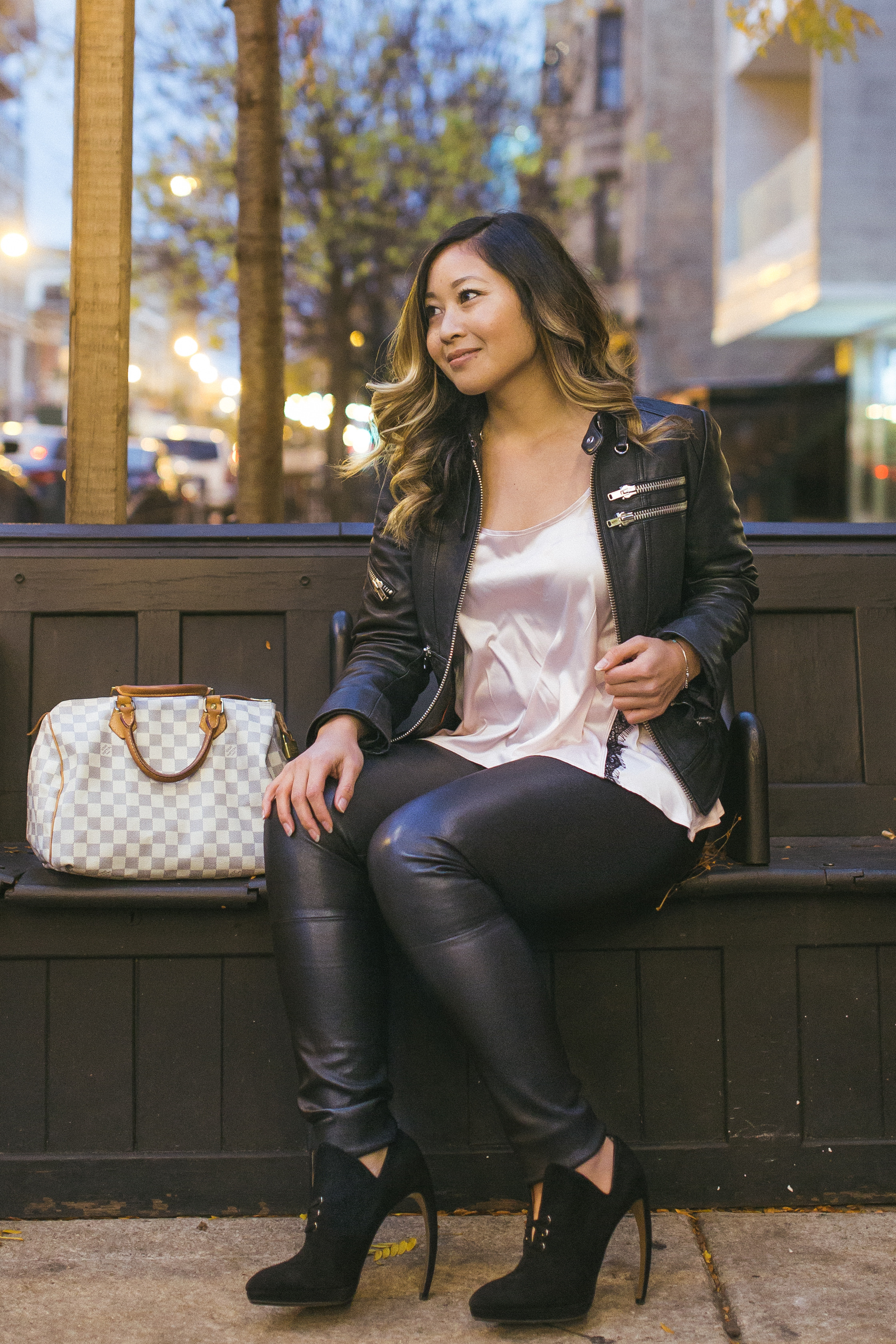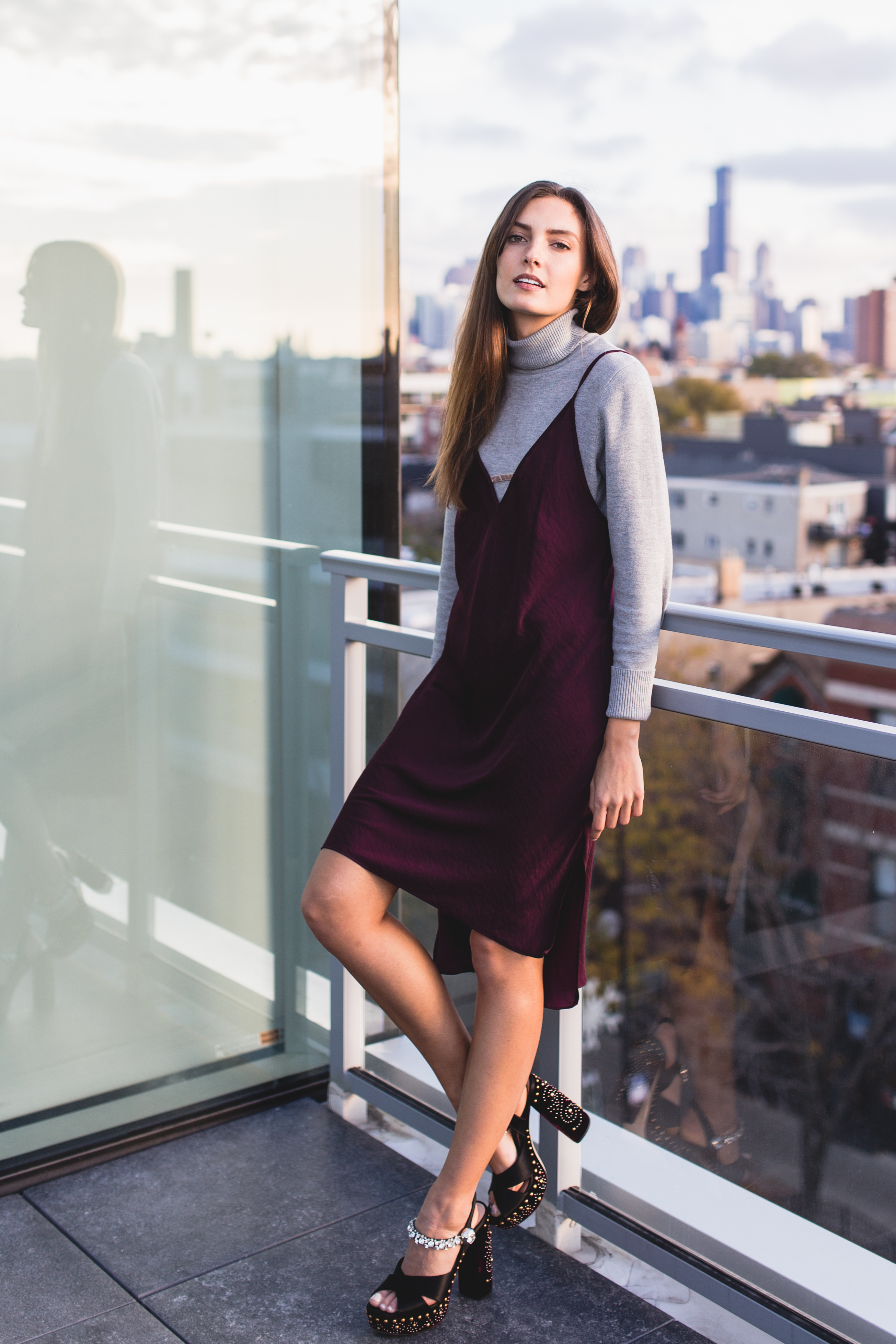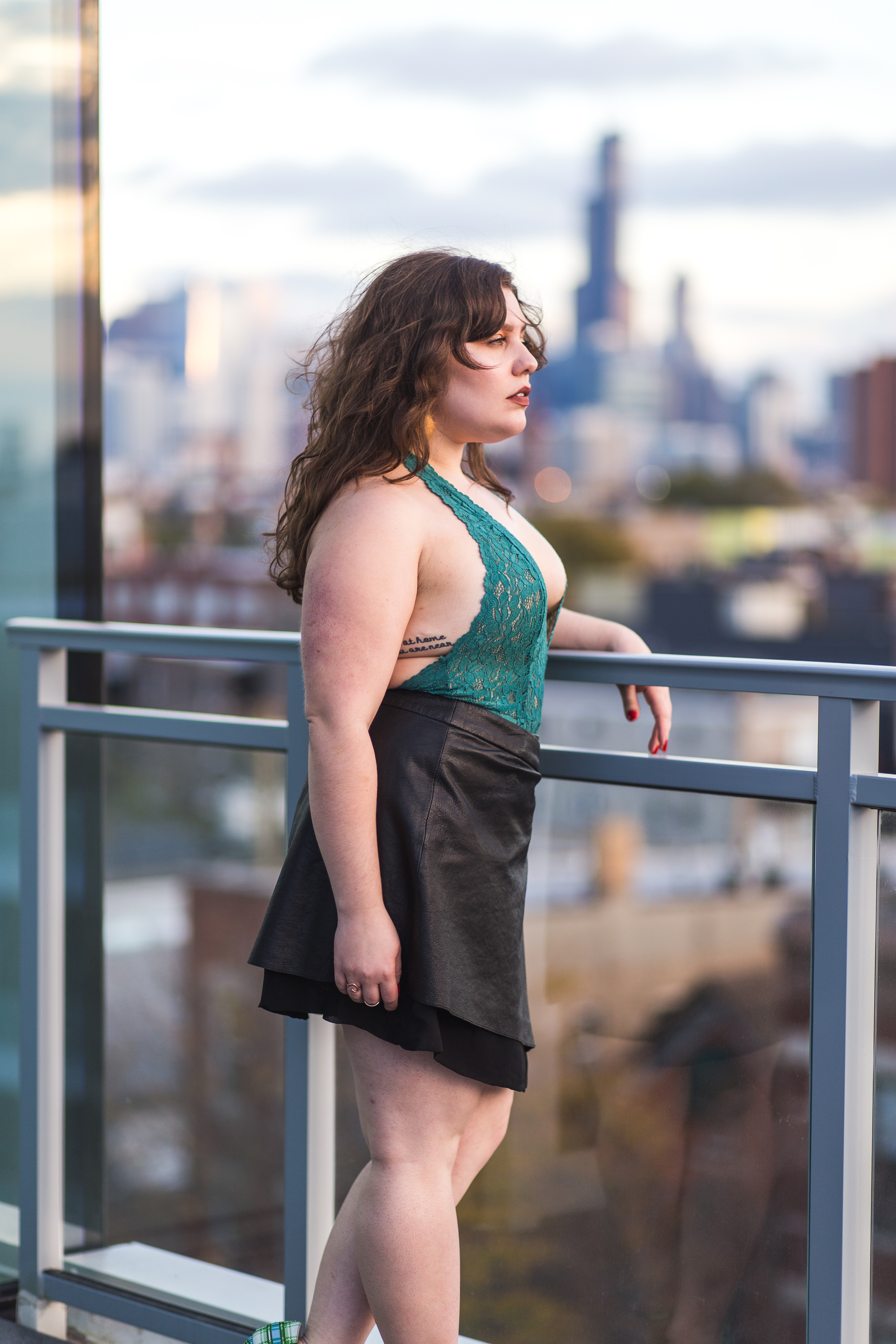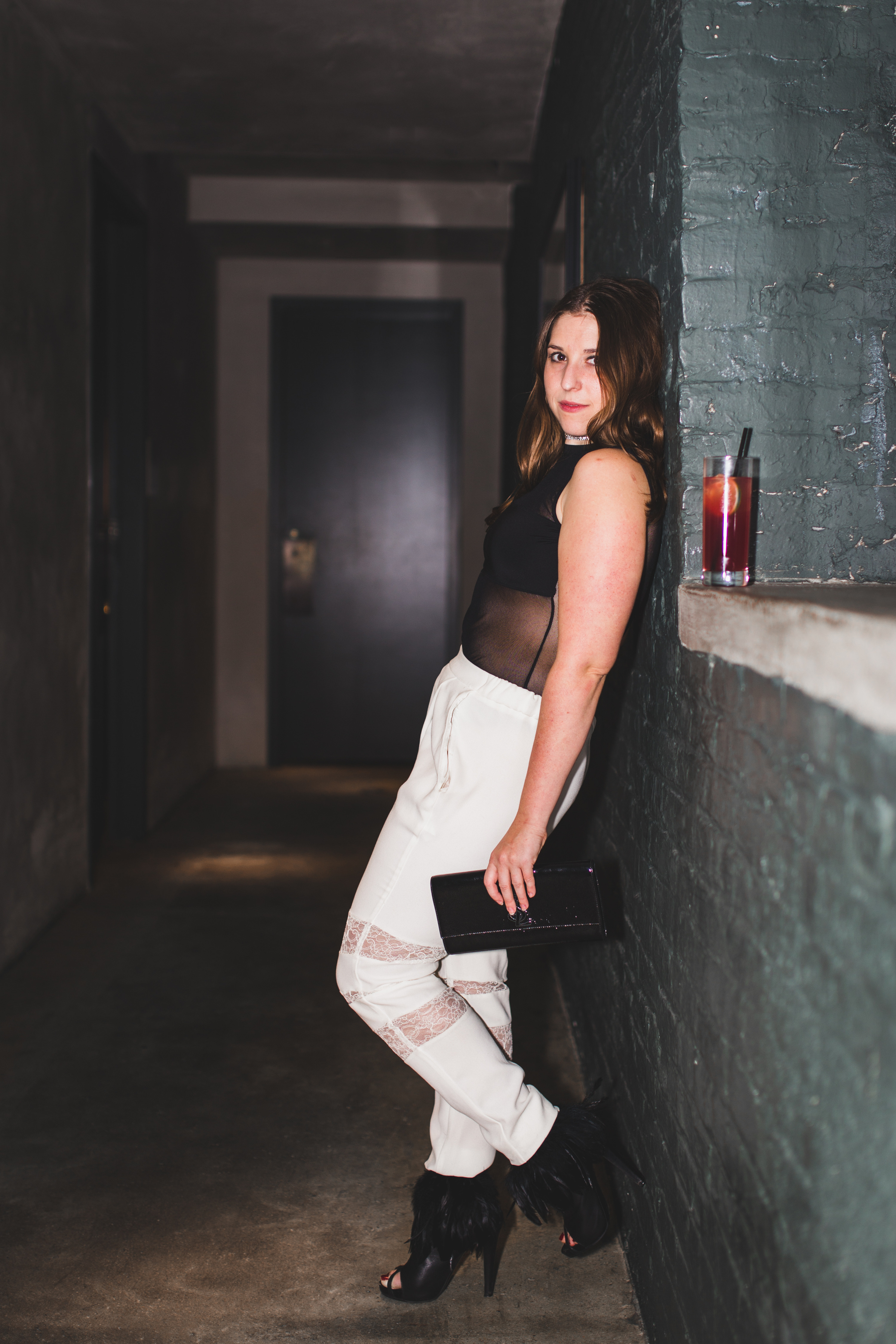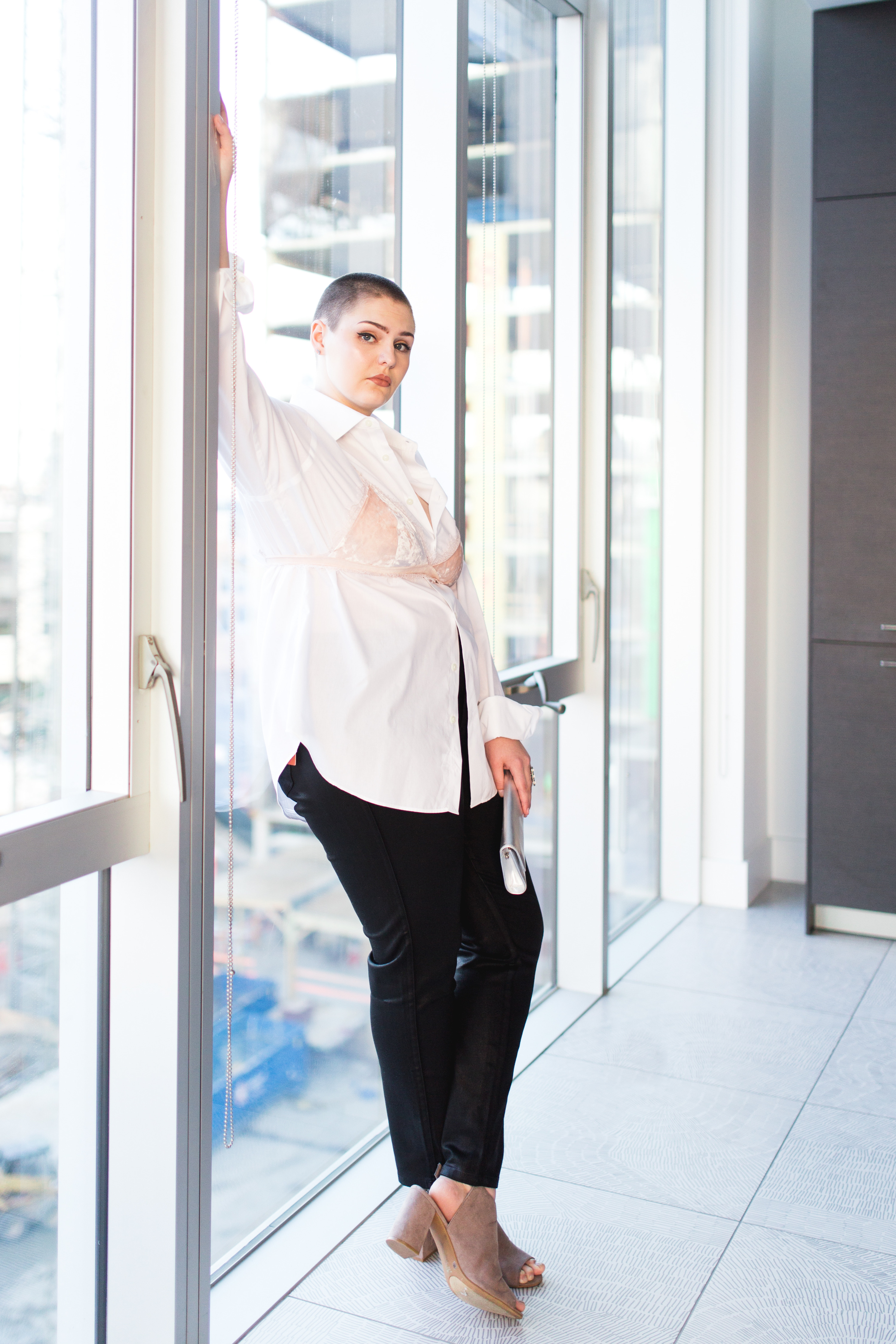 DesignerShare is the first truly peer-to-peer marketplace for women to rent their designer clothing and accessories to one another. What do we mean by this? Simple: We allow our users to connect directly and get to know each other—you're opening yourself to amazing new pieces and friends in one place.
Our goal is to allow women to look and feel fabulous all while expanding their networks—it's about building each other up and feeling your most confident. Call us fashion feminists, if you will.
DesignerShare was started by Sarah Perkins and Bill Meyer, a couple of family friends who came together on a sharing business dream with a fashion twist.
Sarah has always loved sharing her clothes and accessories with friends. But she never realized the idea could be a full-blown enterprise until college when she was lending out party dresses to her peers regularly—and not wanting to wear the same thing over and over again. From this, DesignerShare was born.
Find DesignerShare on:
Website | Facebook | Instagram | LinkedIn | Twitter
---