This session definitely got this beautiful babe to let go and have fun, thanks to Photography By Mallory. Click through the images below to see how Jessica nailed her session.
Highlights Of the Session: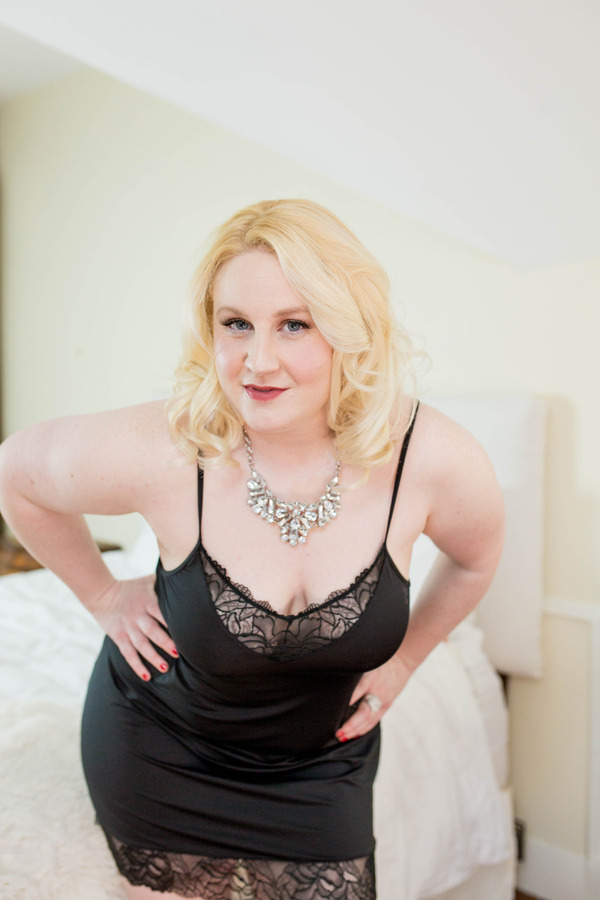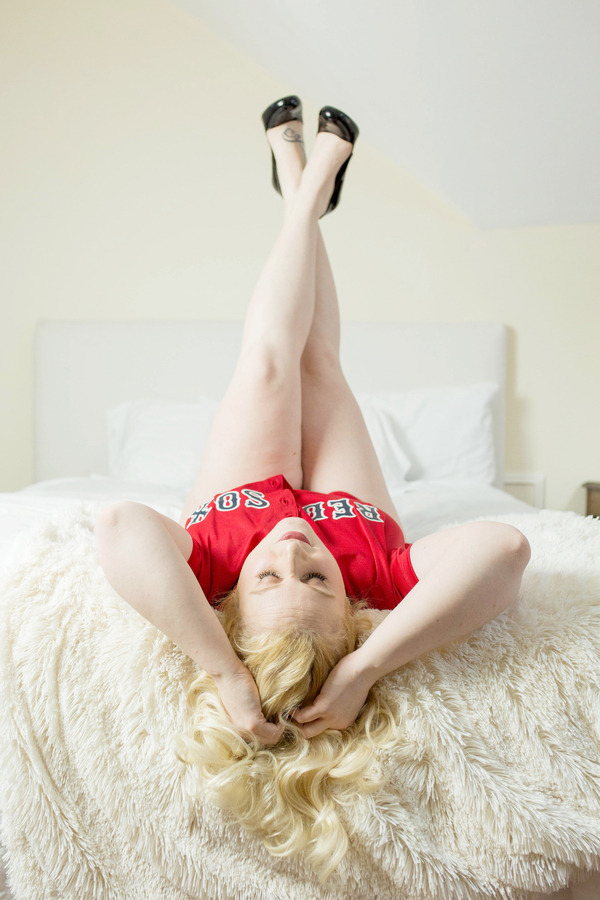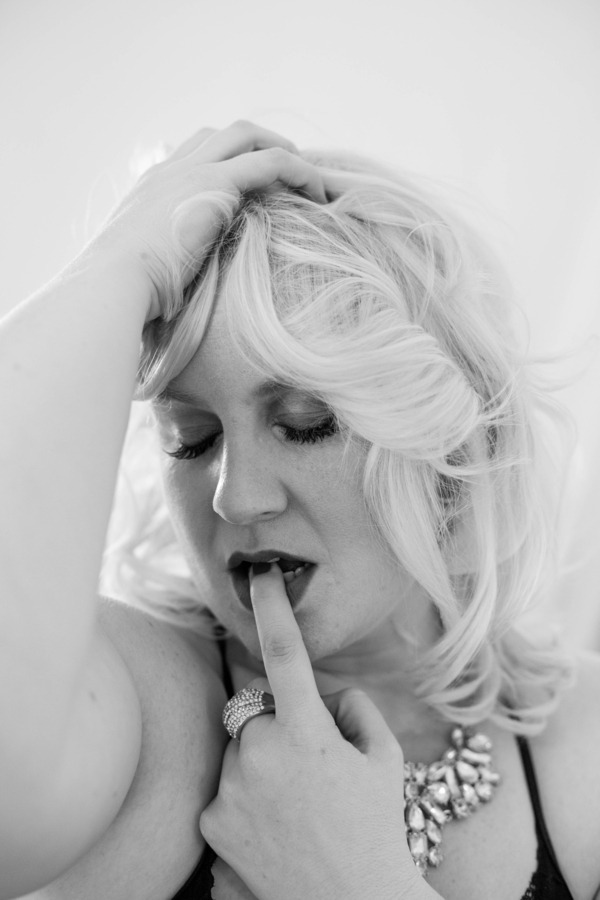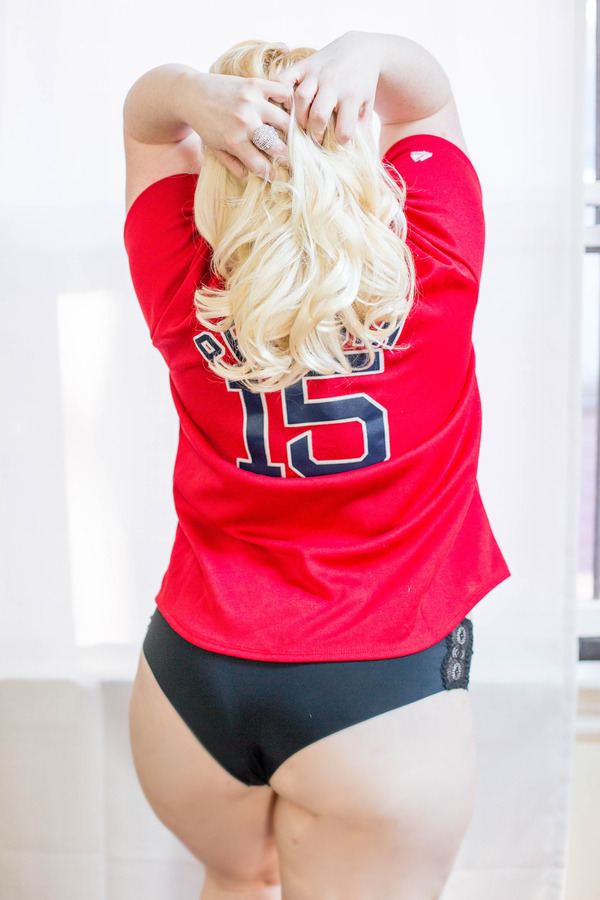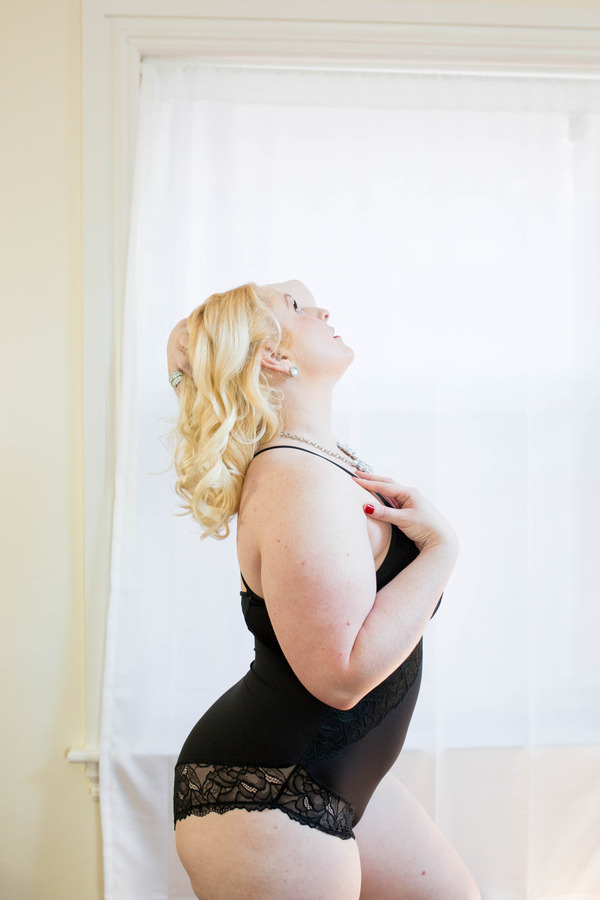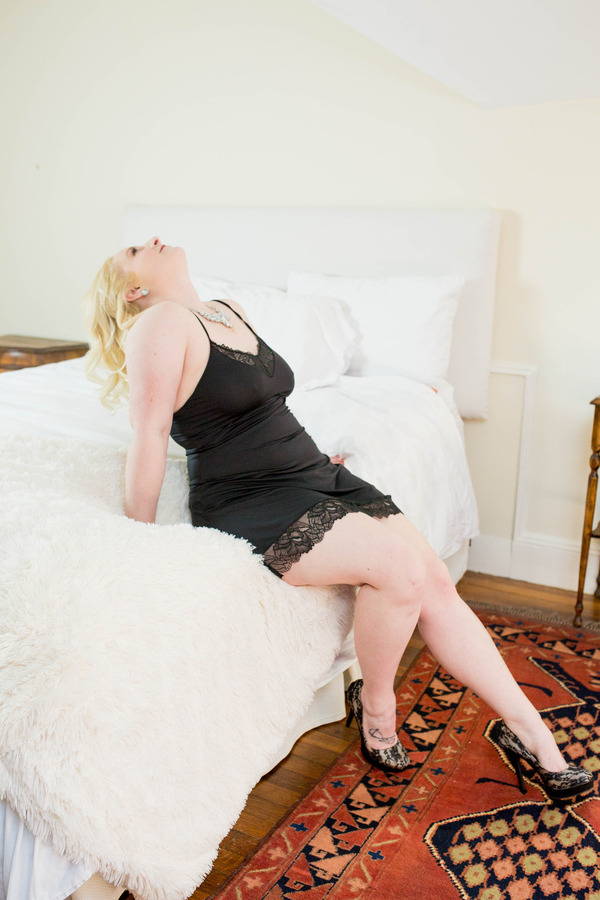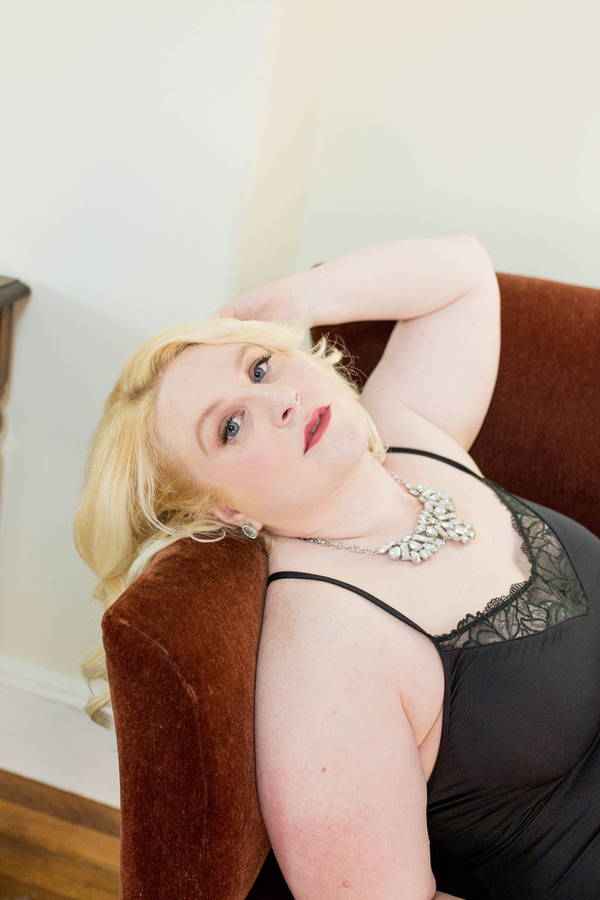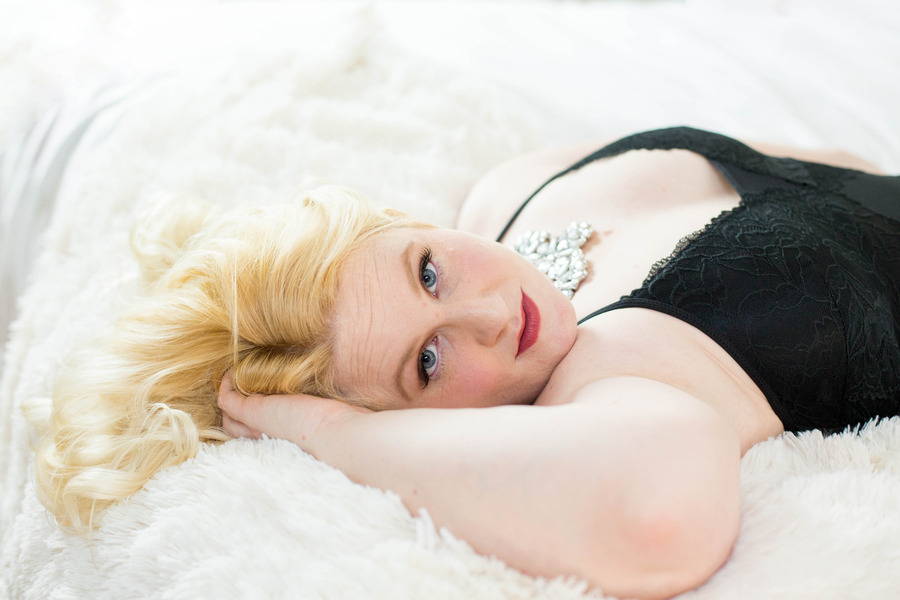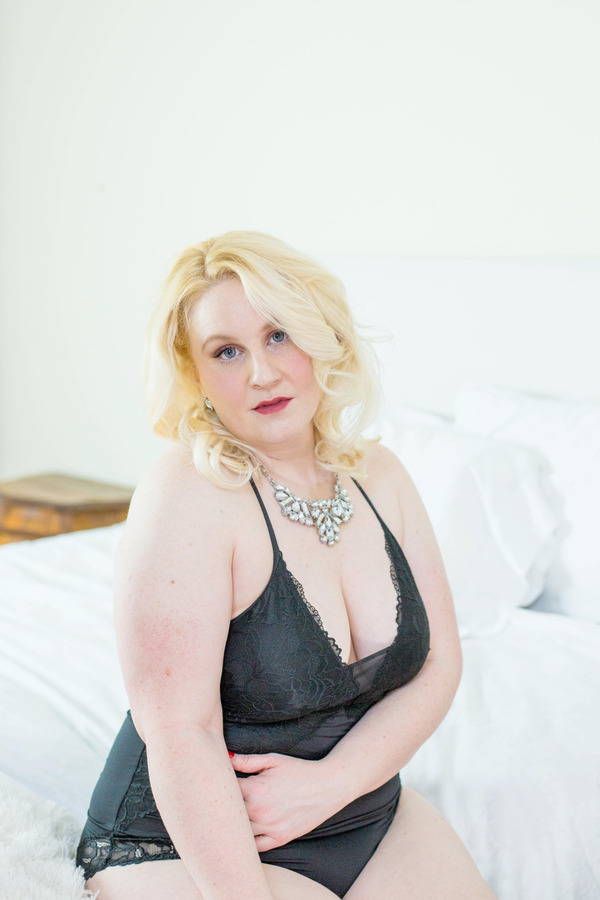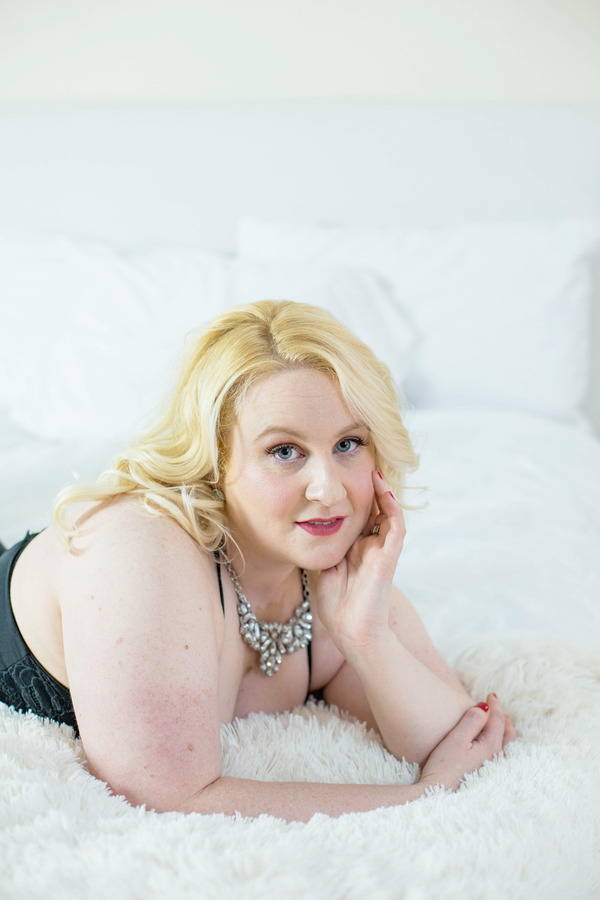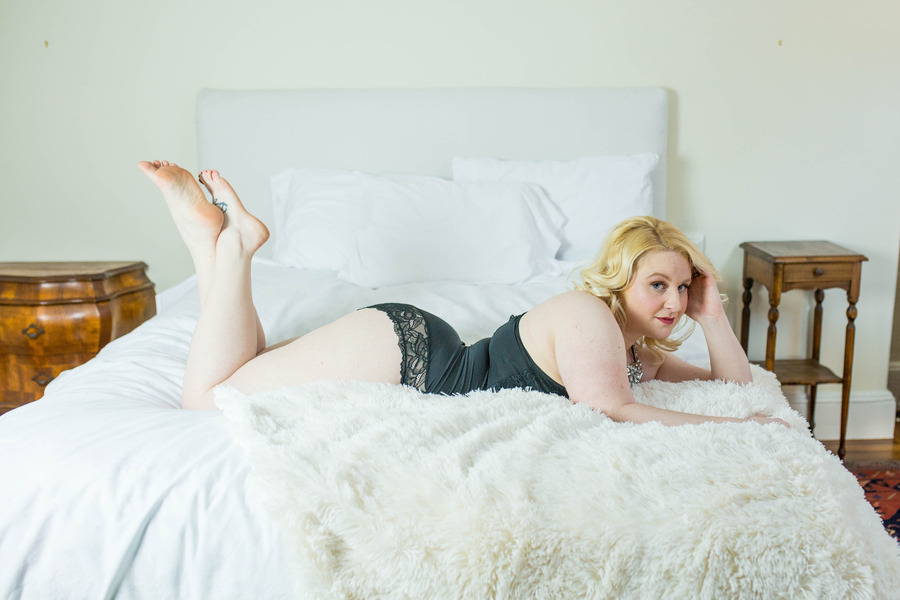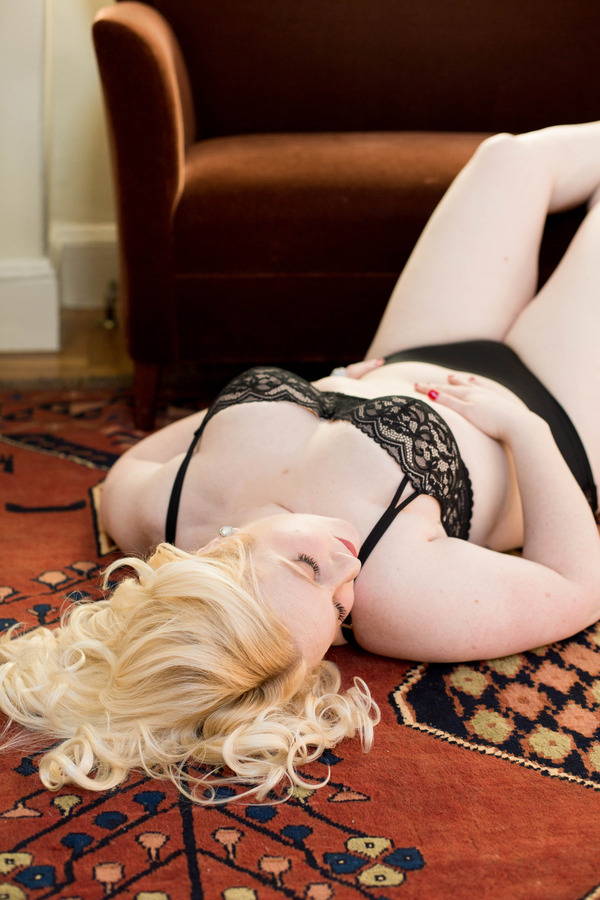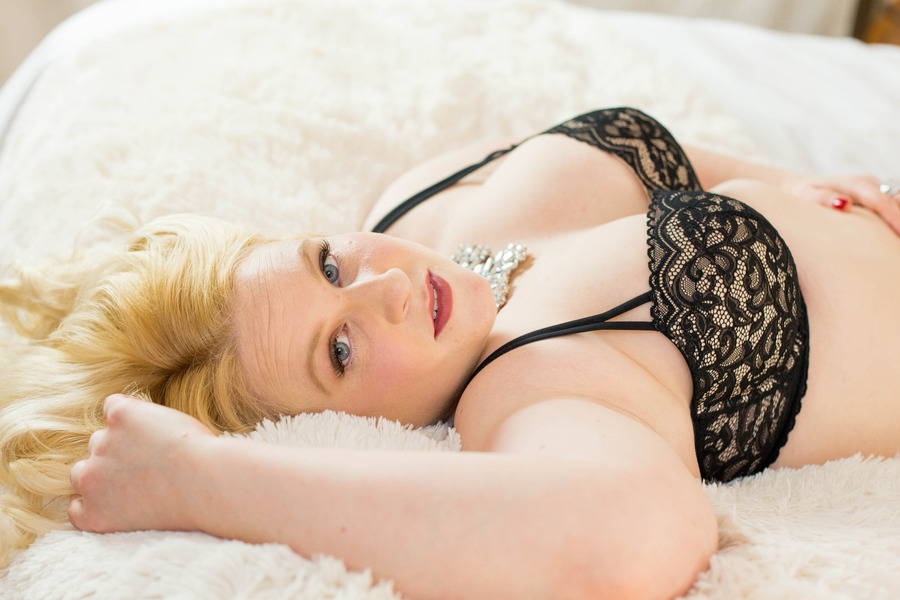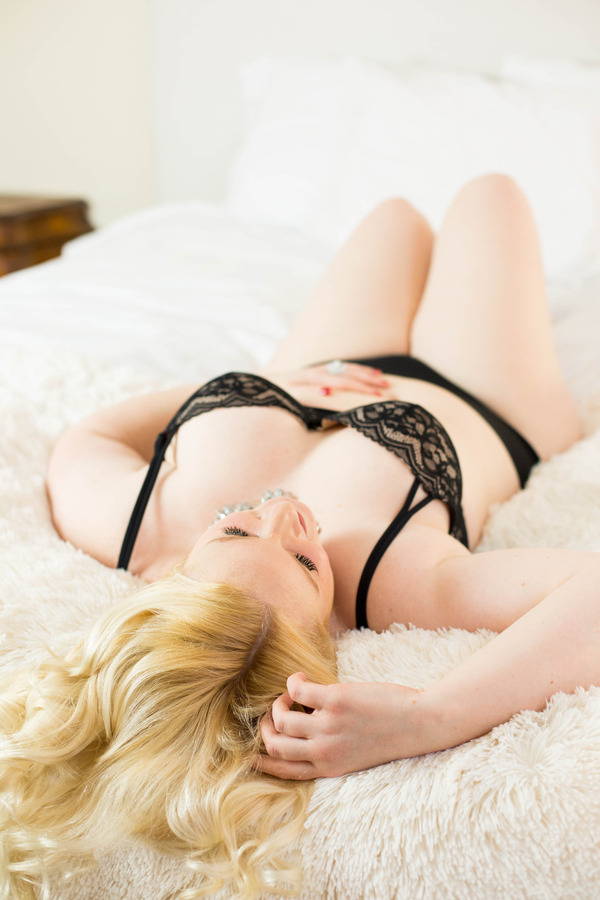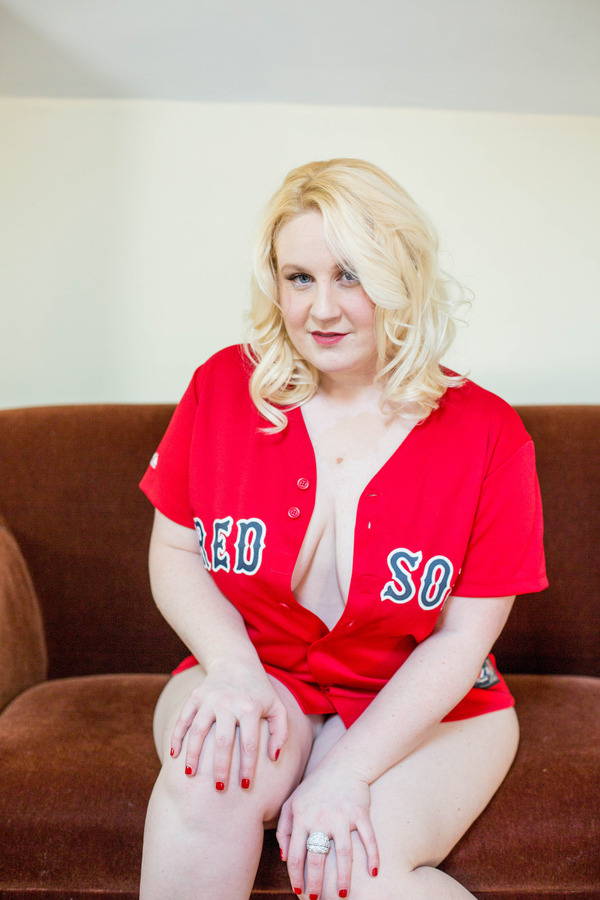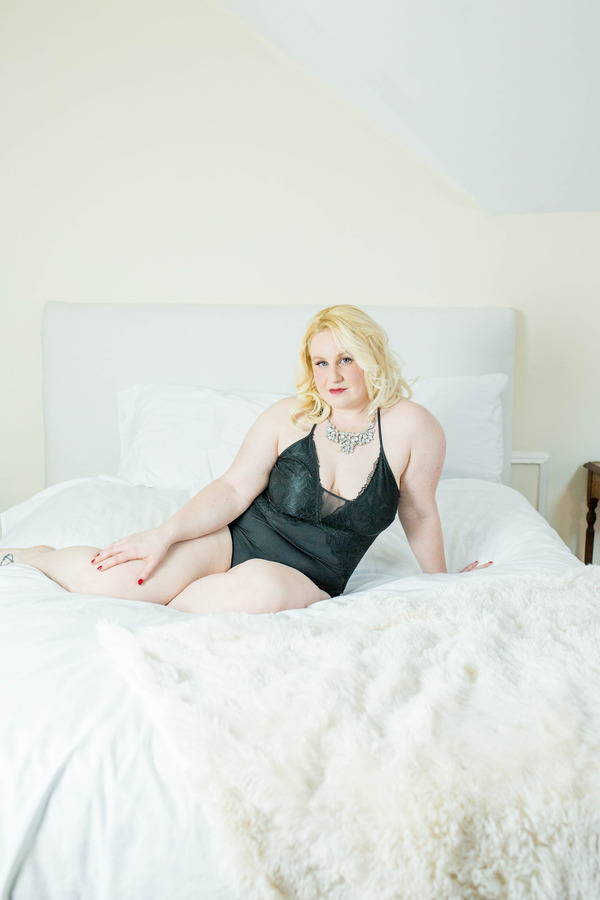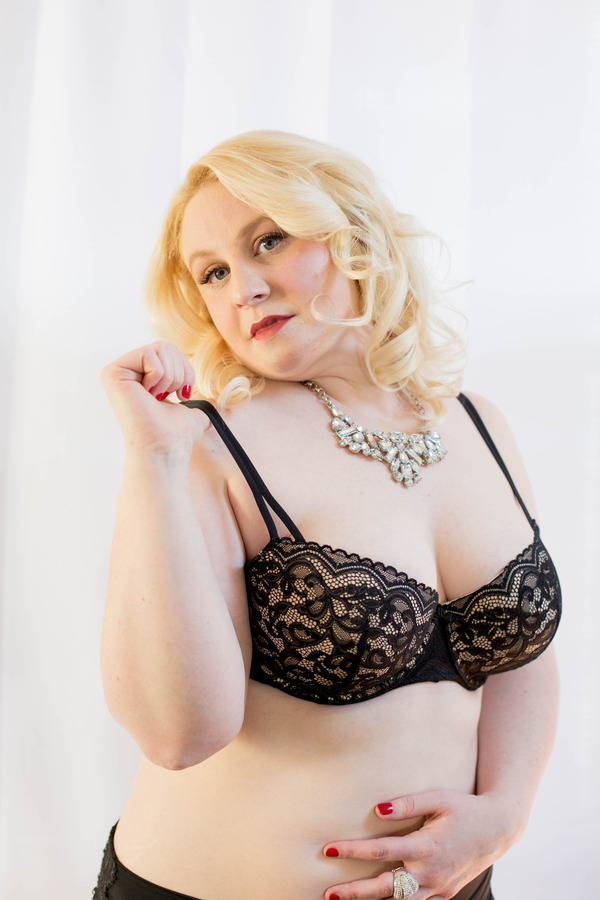 Boudoir Submission | Photography by Mallory
Here is what Photography By Mallory had to say about this session:
"Boudoirs are all about us women encouraging one another, lifting each other up, and showing each other just how amazing we really are. I fully believe that every woman is beautiful. More often that not, we hide behind our flaws and insecurities, when we really should be embracing those so called "flaws". They're not flaws, they are what makes us unique and different from one another. And damn-it, I think those unique differences are gorgeous. Jessy was proof that every woman is beautiful! She was at first nervous - but then totally nailed her session. "
---