This session from Simply K Studios is a bachelorette session with her girls, all about finding your perfect red. Click through the images below to see a hot trio getting ready before the bride-to-be's big day.
Highlights Of the Session: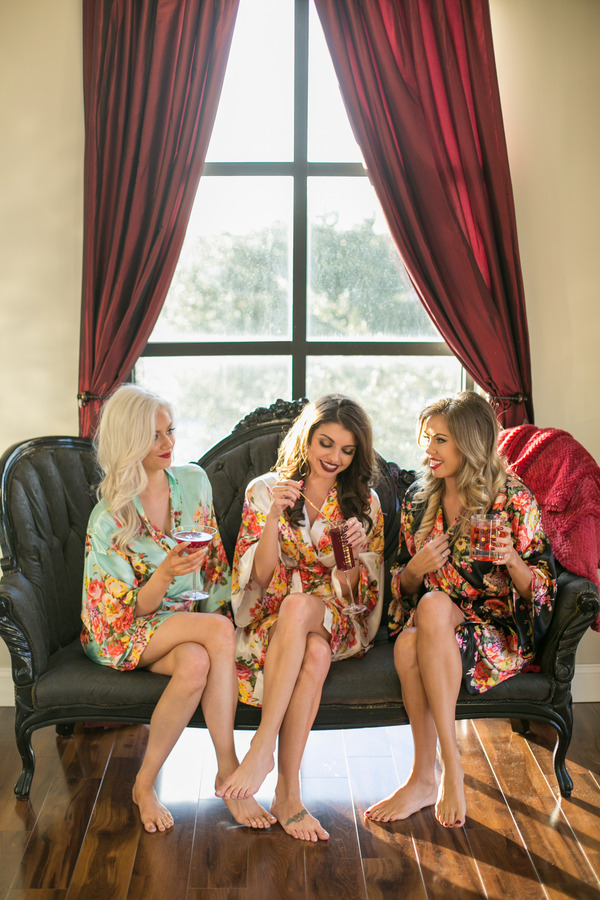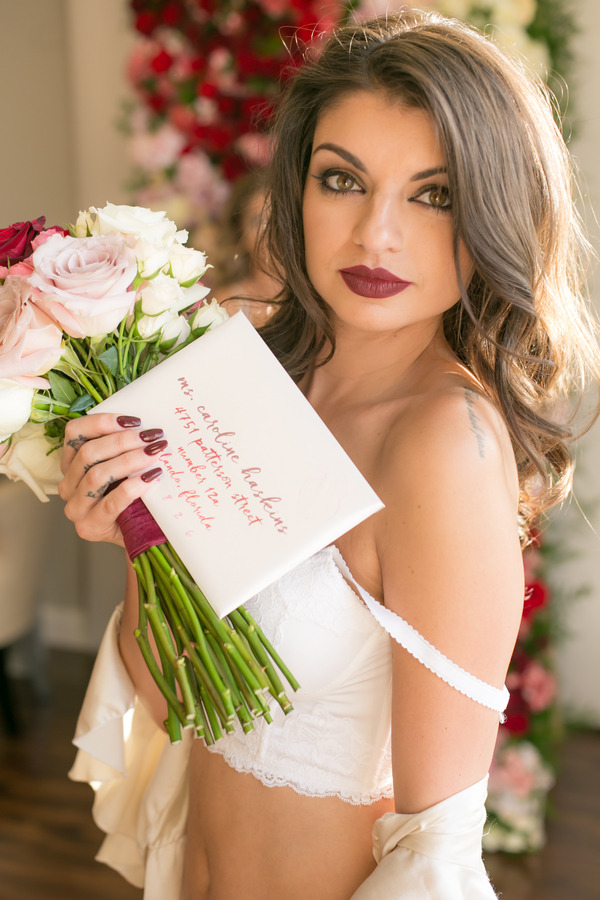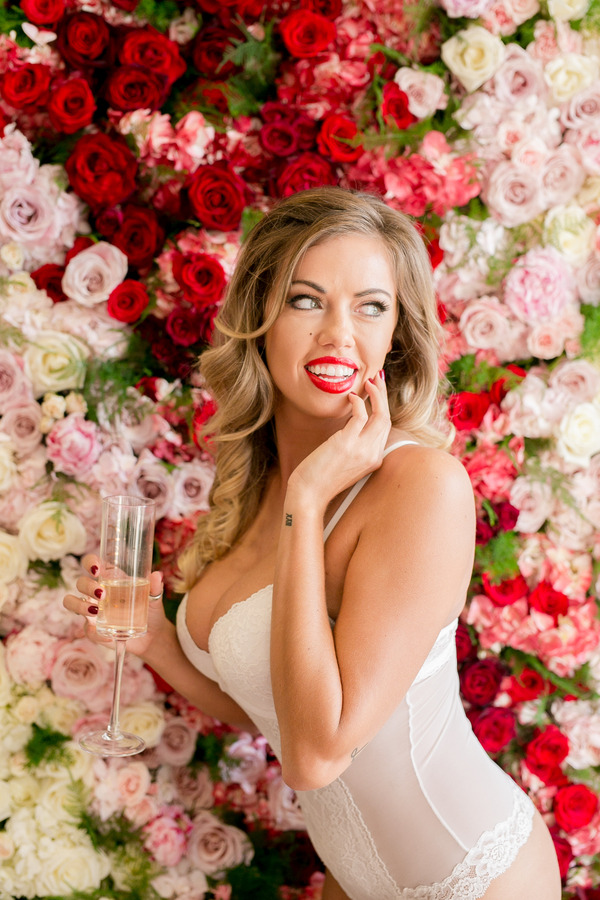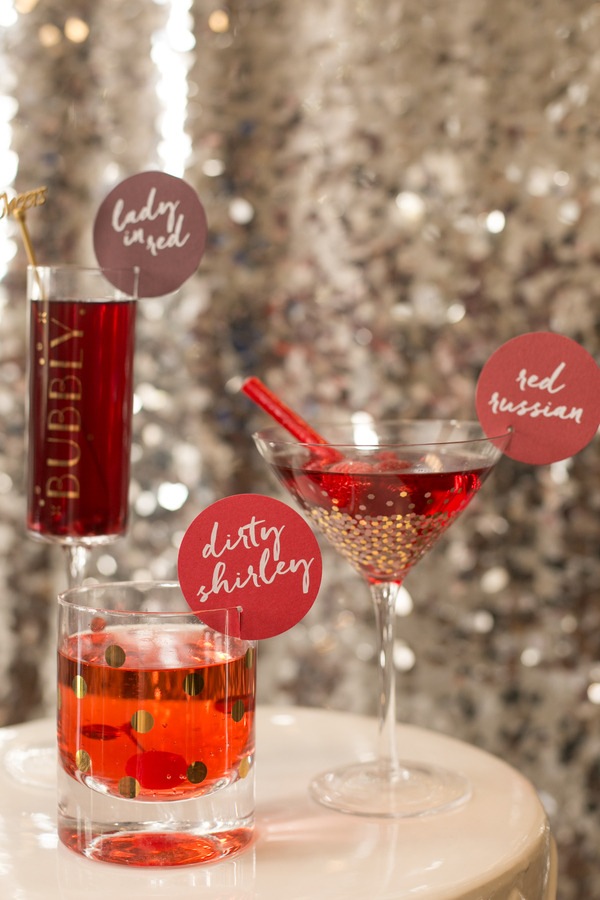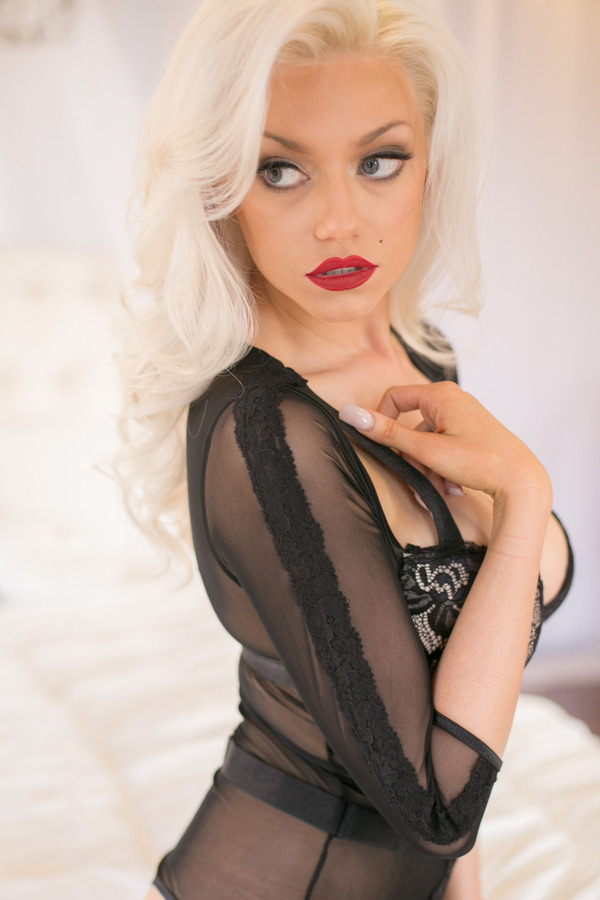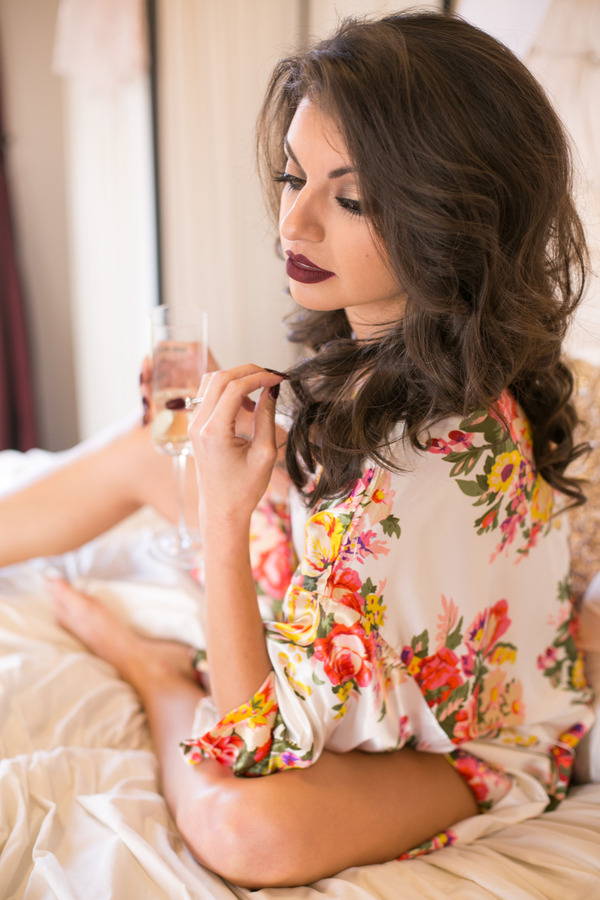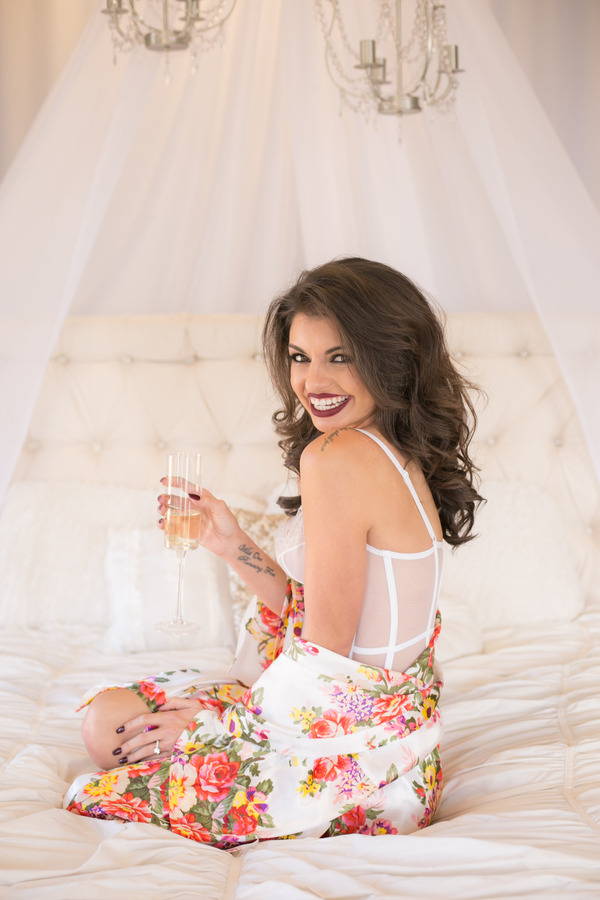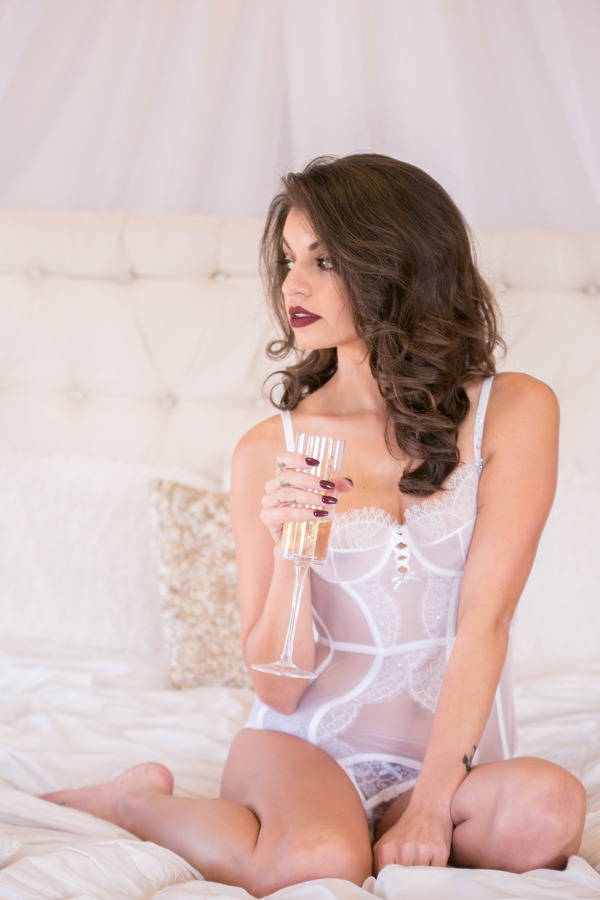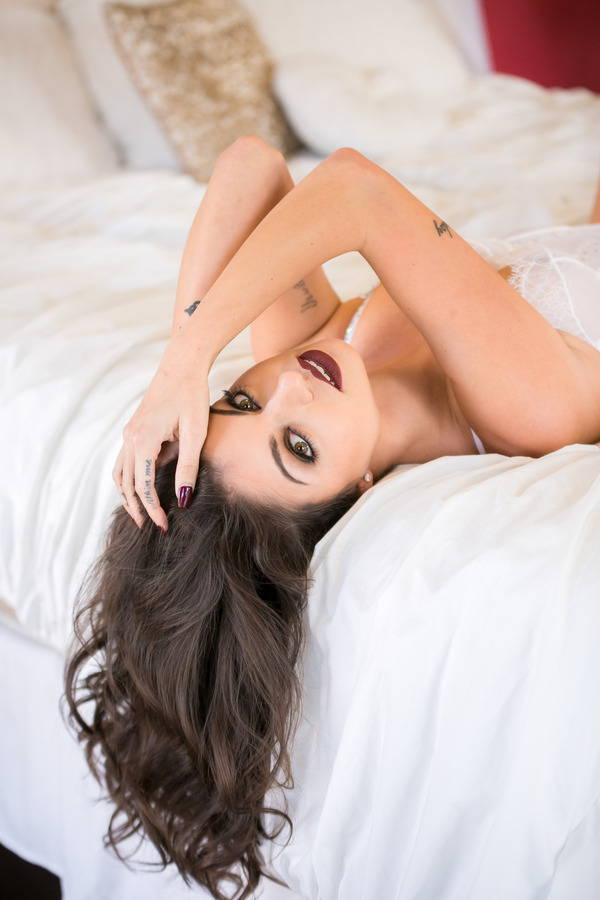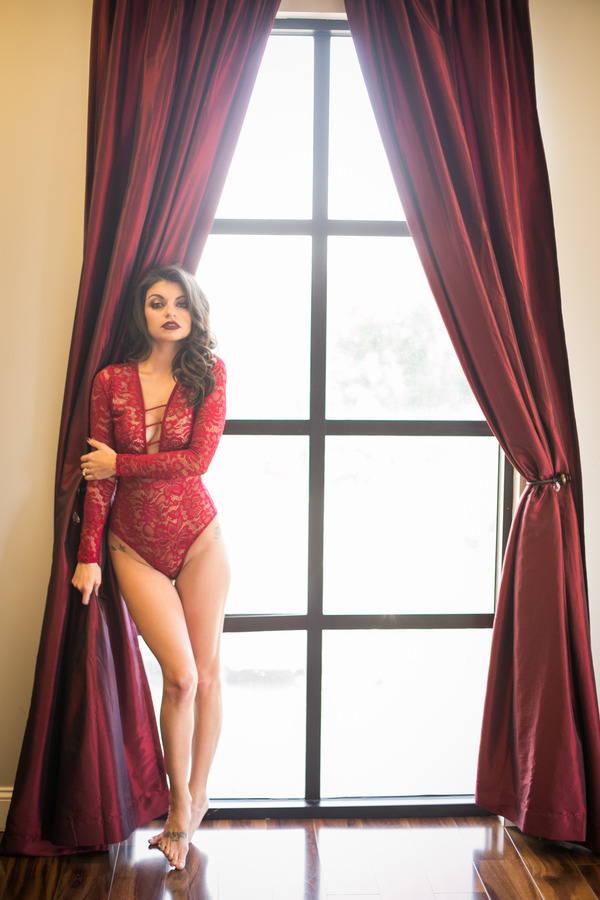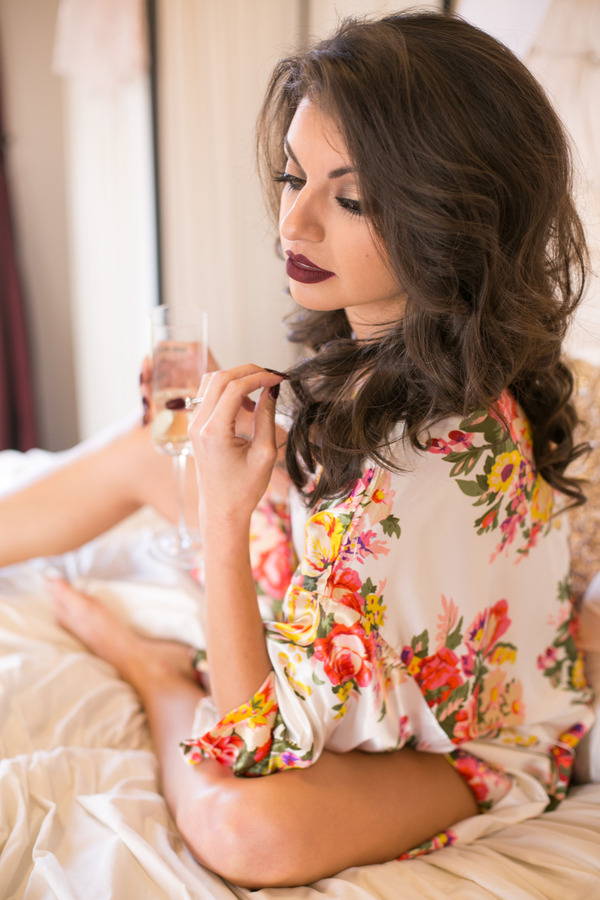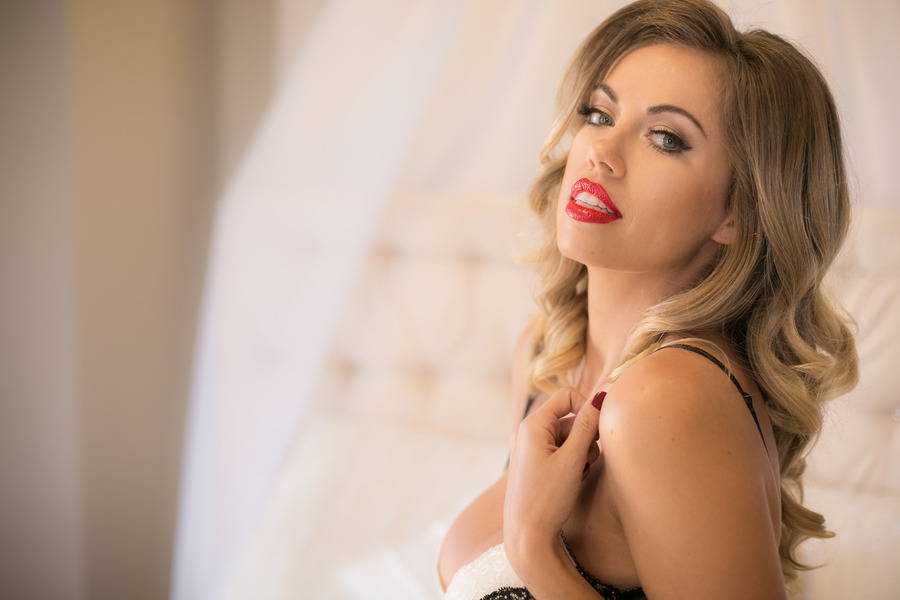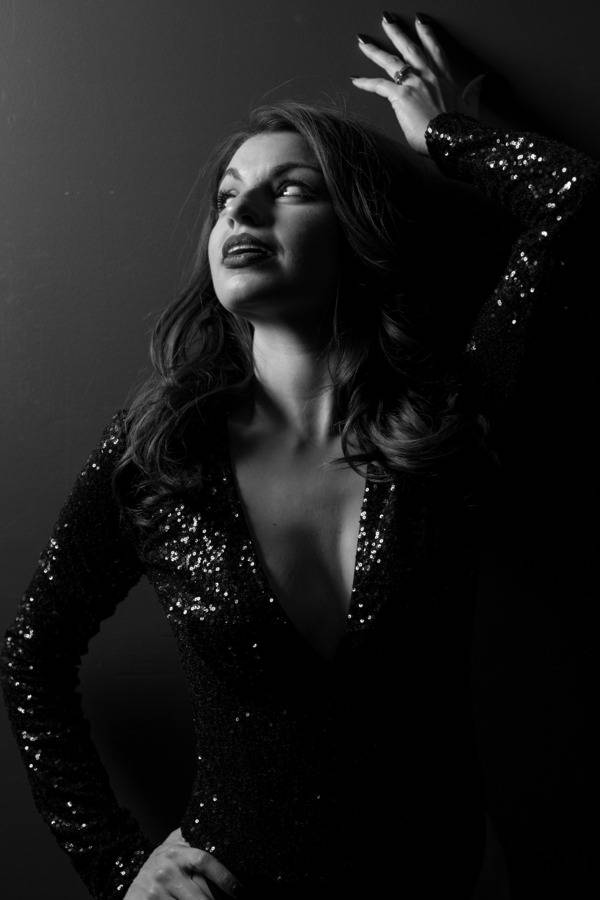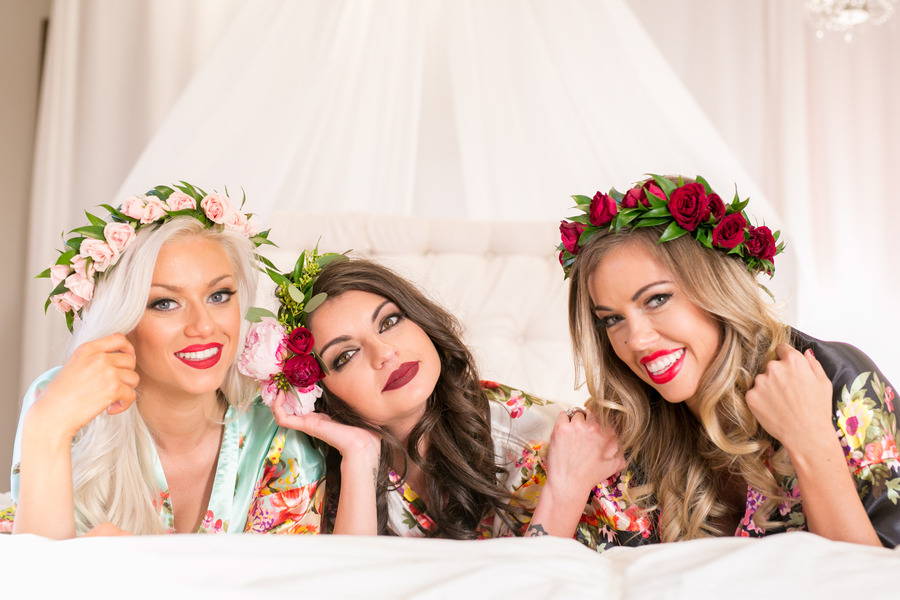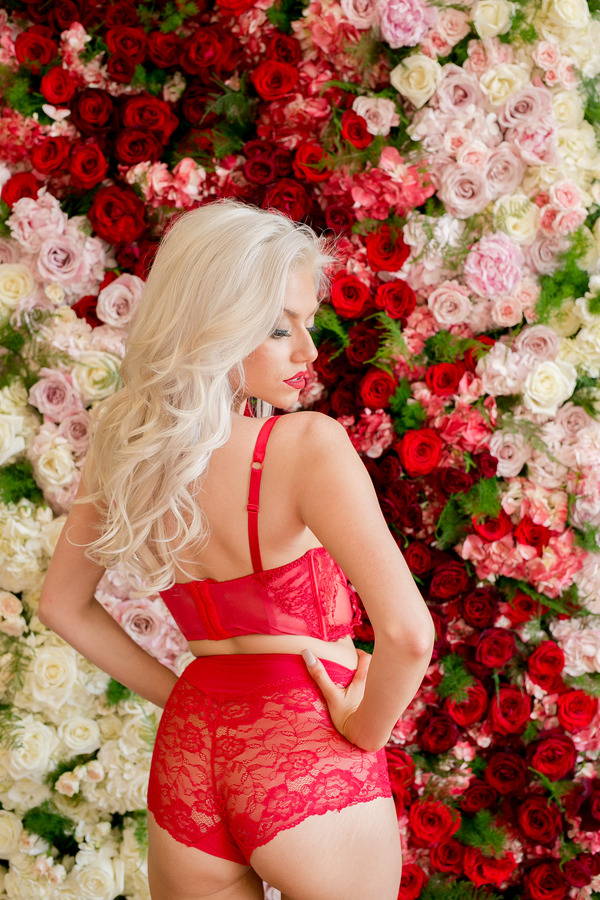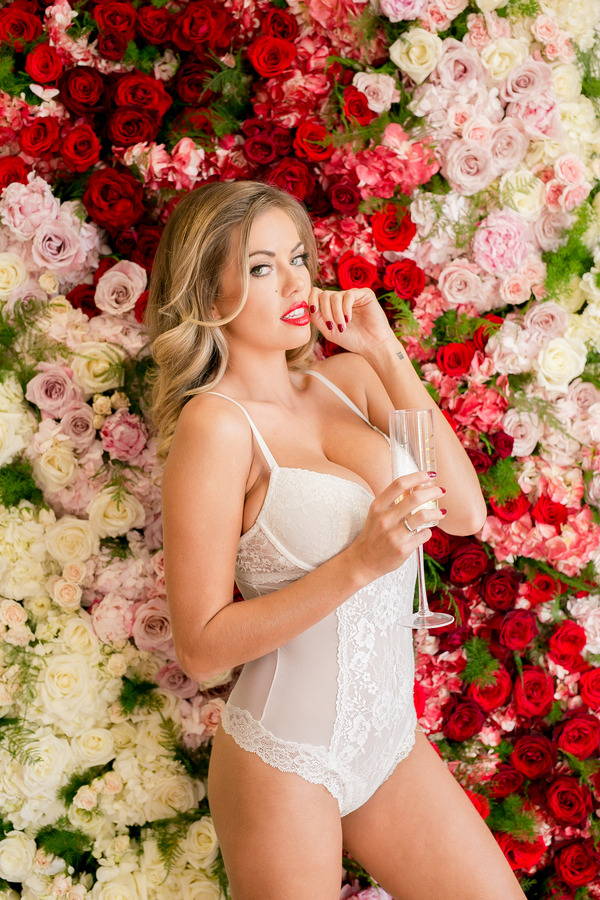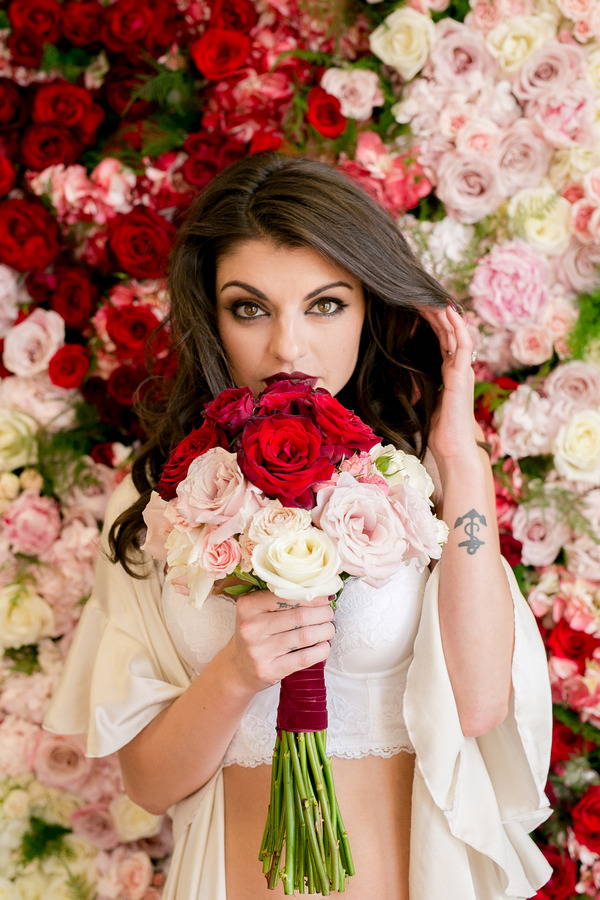 Bachelorette Boudoir Submission | Simply K Studios
Here is what Simply K Studios had to
say about this session:
"Boudoir parties are a crazy fun way to get all glammed up with your best friends! With on-location hair and makeup artists, you'll each be given an individual look that highlights your best features. You can share a champagne toast, snacks, and lots of laughs. Trust us - there is no better way to calm your nerves than having a friend or two with you. We loved being part of this shoot and all of its beauty. Photographing boudoir is a niche that we're proud to be part of - we see the transformation of the nervous laughs at the beginning of the session to the empowered woman who is telling us how much fun it was afterwards. Trusting your photographer is crucial, and we're honored every time a bride chooses us to photograph her session! "
---