Name: Kim Lyn Chauvin
Nicknames: Kim Lyn
Current city & state: North Smithfield, RI
Business name & year founded:  Kim Lyn Photography, 2013
I started my business to: Empower women through photography and inspire them to live their best lives!
3 words I use to describe my photo style: Authentic, Light, Natural.
I know it's weird but: I heal from my own insecurities with every woman I photograph.
My favorite thing about being an entrepreneur is: Connecting with so many amazing and inspiring women. I love hearing their stories. I love being able to use my craft to change the world.
My last big learning lesson was: You can't save everyone. I'm still learning to put myself first sometimes. I have a really big heart and tend to overextend myself.
The best advice I've ever received:  Do what makes your heart happy.
My biggest guilty pleasure is:  Food. All the food. Trips to Miami.
My current mantra:  One thing at a time.
If I had to eat one food for the rest of my life it'd be: Soup. All the soups.
Bucket list destination or activity: Thailand, California, and a home in Miami one day.
Top 3 tips to slay your boudoir shoot:
Relax - trust your photographer. It's very important to find a photographer that you feel 100% comfortable with. Do your research.

Try your outfit choices on before your session. Do a few poses in the mirror to make sure it fits well.

Have fun with it! It's not as scary as it seems. You are a beautiful woman inside and out. Own it. No one else can slay like you! You are perfect in everything you are.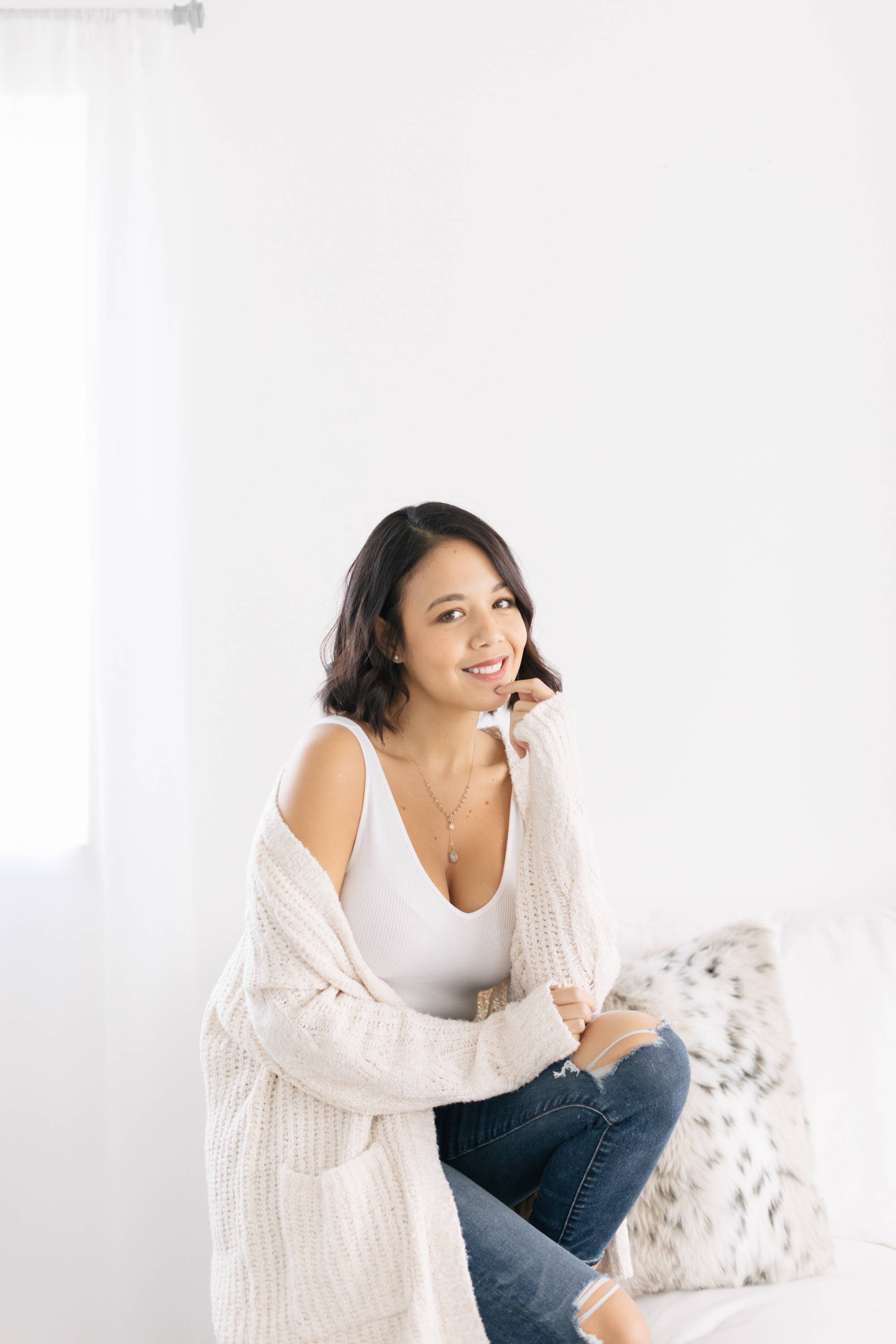 "You can't save everyone. I'm still learning to put myself first sometimes." - Kim Lyn